Lack of Sleep – Lack of sleep affects between 30% to 70% of the population.  A great number of women are affected with insomnia.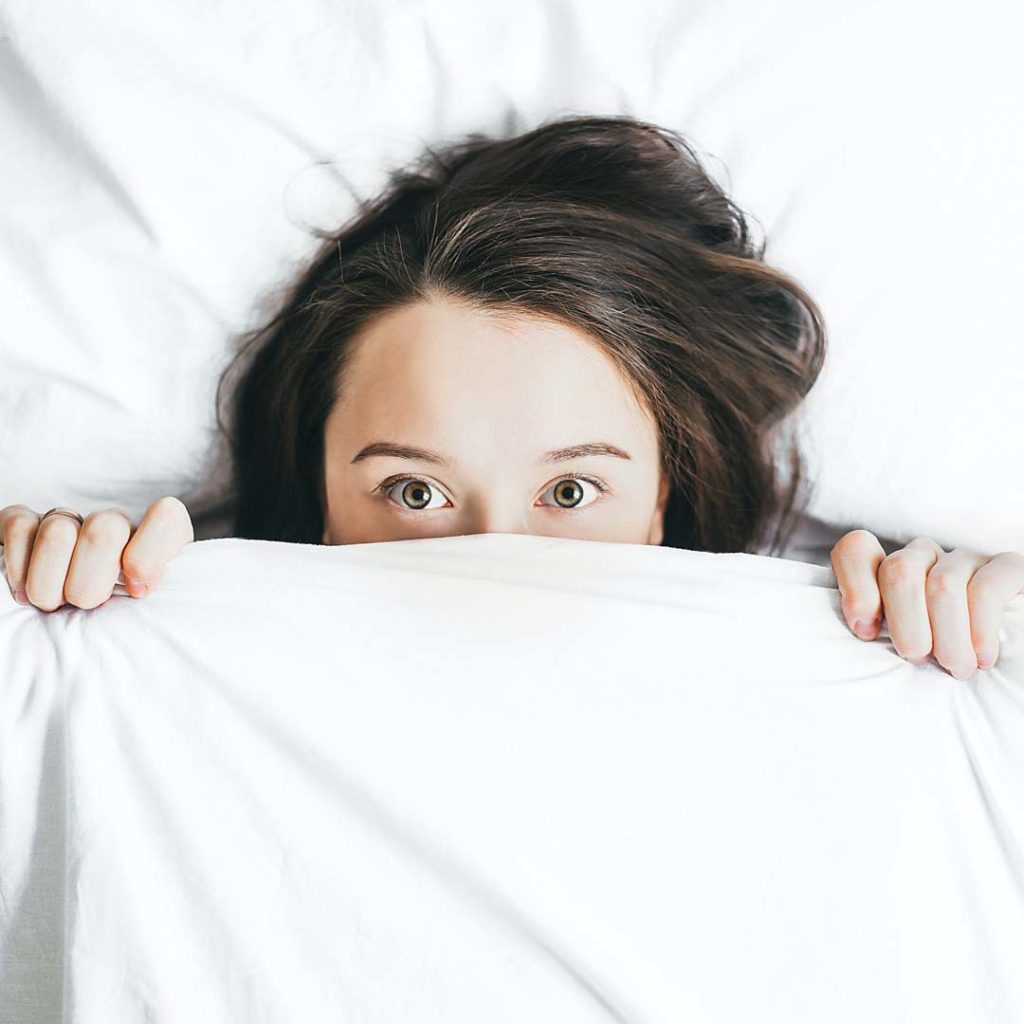 Worry, being in a bad relationship, incorrect nutrition, stress, lack of proper fitness, internal body unbalance, overeating, etc. are major causes for this phenomenon. Fortunately, it is one of the easiest things to correct.
Lack of Sleep Can Bring About Unjustified Anger… Anger can be caused by either external or internal events.
Sleep is one of the most important functions to keep a body fit, healthy and happy. The body is designed to get proper "downtime" to re-nourish and recuperate from daily activities.
When we are well rested, we wake up feeling refreshed and alert for our daily activities and are less likely to go into "fight or flight mode,"and experience panic attacks that make us stress out over small or non-existent negative situations.  Sleep affects how we look, feel and perform on a daily basis, and has a major impact on our overall quality of life. 
To get the most out of our sleep and to have your body and mind rejuvenated for the next day it is best to have a night of uninterrupted sleep.  Interrupted sleep does not allow the body to complete all of the phases needed for muscle repair, memory consolidation and release of hormones regulating growth and appetite.  When sleep is interrupted throughout the night, we wake up less prepared to concentrate, make decisions, or engage fully in daily work and social activities.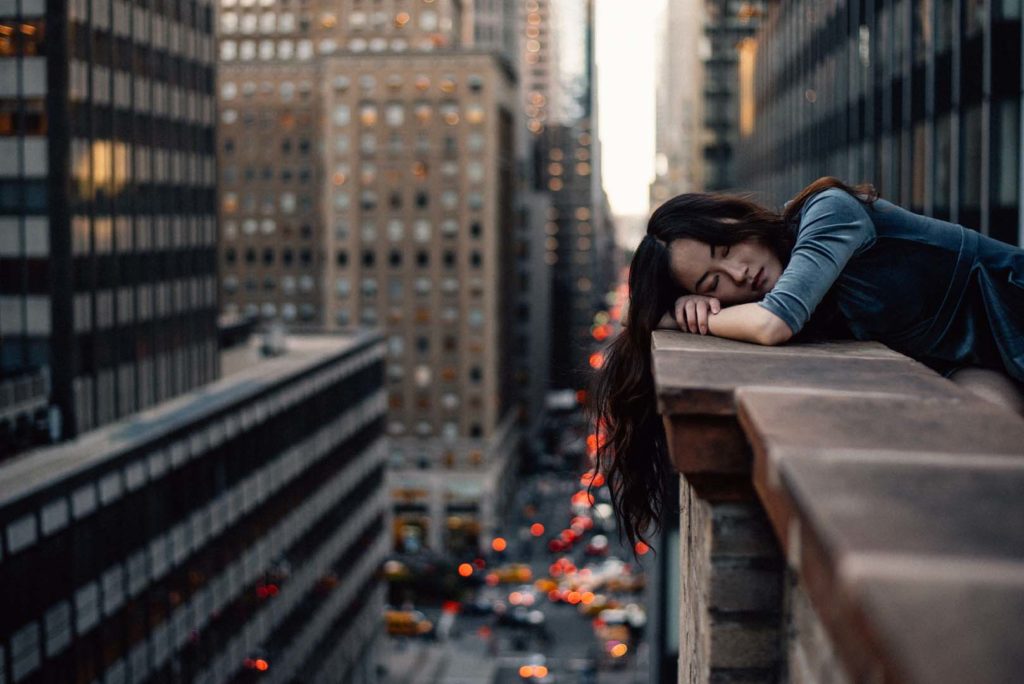 Sometimes for some people it is almost impossible to be able to sleep throughout the night. However for those that have that problem they should find time throughout the day to take a deep uninterrupted 10-to-15-minute rest, with no one around, without any noise or music, and with a blank mind. 
Practicing this on a daily basis it will eventually become part of your lifestyle, easy to do, and help you rejuvenate and energize.  
Consult your family physician if inability to get a sound sleep at night persists. 
© Copyright – Hector Sectzer