CNN News: A preliminary study found the loss of one night's sleep in healthy young men increased the levels of *tau protein in their blood compared to getting a complete night of uninterrupted sleep.
Studies have shown that higher levels of tau protein in the blood is associated with an increased risk of developing Alzheimer's disease.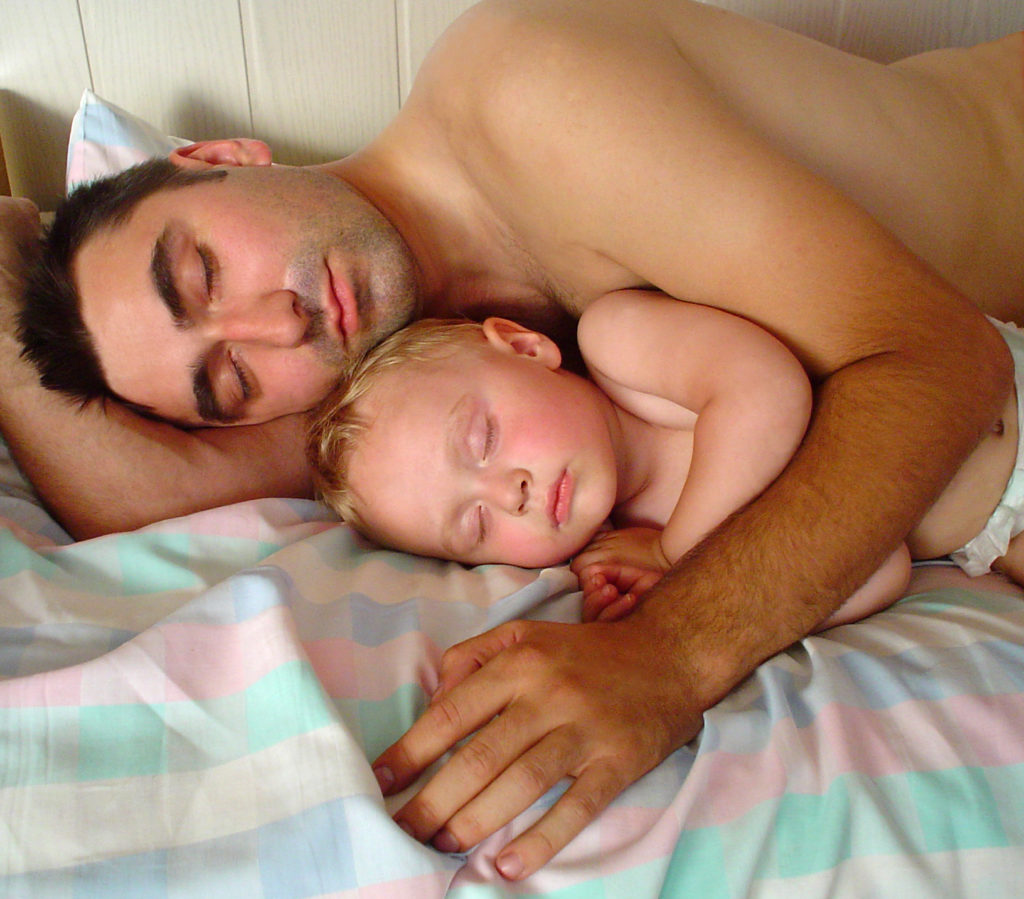 "Our exploratory study shows that even in young, healthy individuals, missing one night of sleep increases the level of tau in blood suggesting that over time, such sleep deprivation could possibly have detrimental effects," said study author Dr. Jonathan Cedernaes, a neurologist at Uppsala University in Sweden. The study was published Wednesday in Neurology, the medical journal of the American Academy of Neurology.
While trying to stay on the path of good health we often ignore the value of getting enough sleep. The body is like the gears of a perfect fine-tuned machine, if any of the essential parts are removed, the results is failure. Sleeping is the key element for muscle growth, clarity, positive attitude, cell regeneration and overall good health.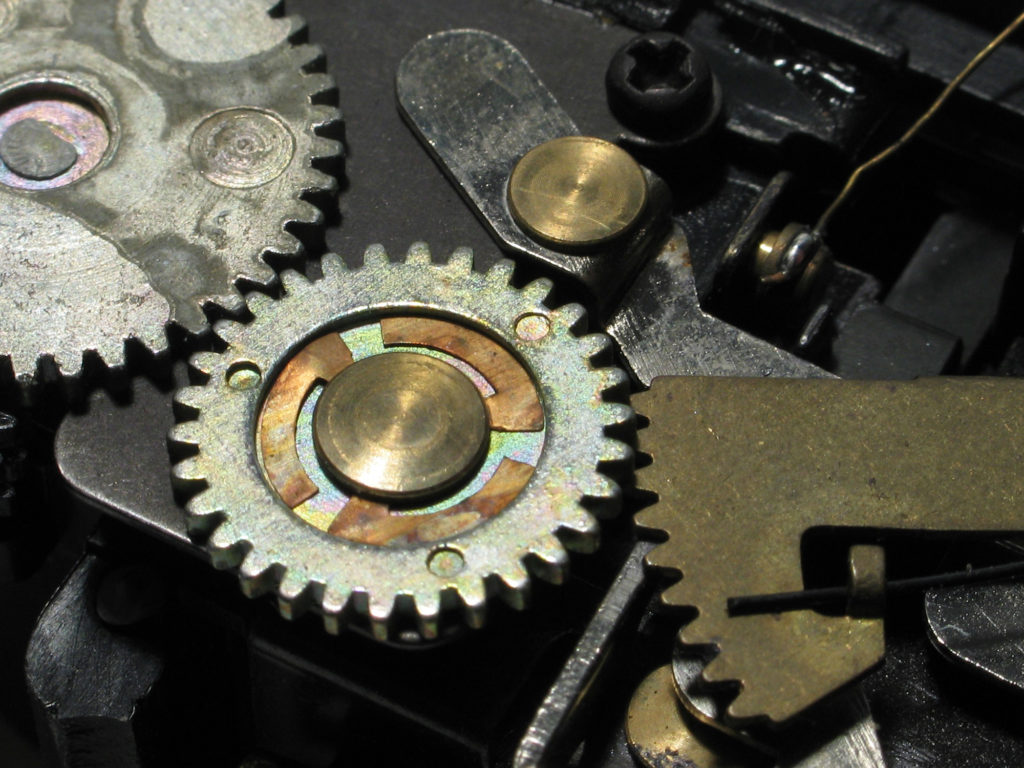 Get proper sleep
Stay on a healthy nutritional program
Avoid excessive sugar in your foods
Stay properly hydrated
Avoid chemicals in your food
Learn to handle stress
Keep a kind and positive attitude
According to the Alzheimer's Association, tau is a protein that helps stabilize the internal makeup of brain nerve cells.
© Copyright – Hector Sectzer