Did You Know?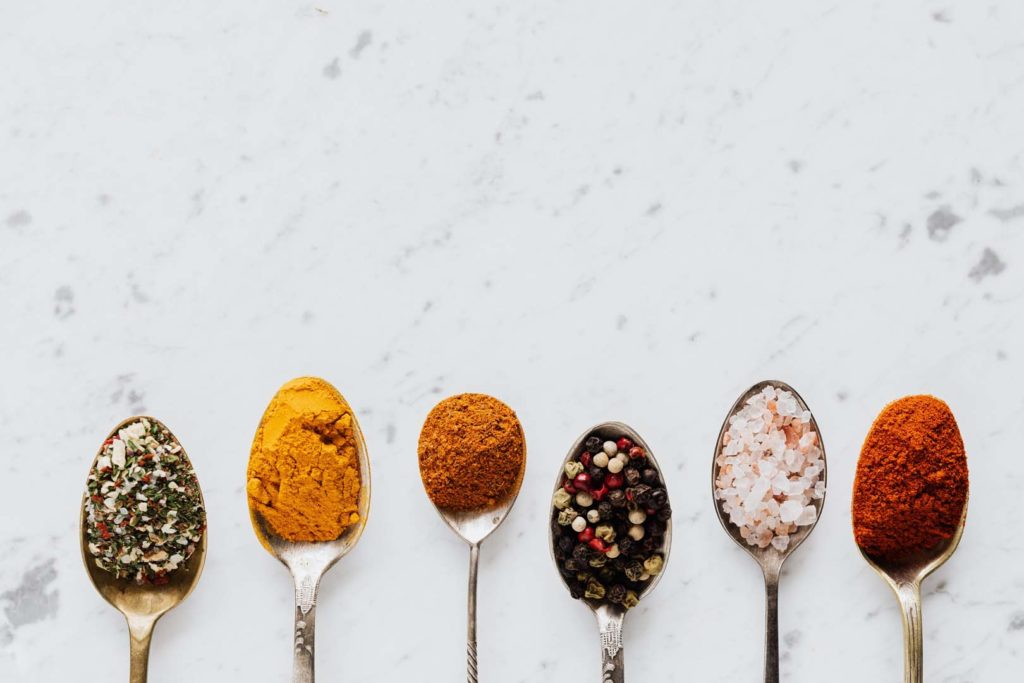 For More Information
Food: Ingredients and Colors, a brochure produced by the International Food Information Council and the FDA, provides a basic overview of food and color additive use, including an overview of the FDA's additive approval process.
The FDA also maintains a document called Everything Added to Food in the United States, which lists all of the additives that have been approved for use.
The Center for Science in the Public Interest has a useful page on additives, including a guide to each additive's relative safety.
FIX THE FDA:  The agency tasked with protecting Americans' foods, personal care products, and medicines is in desperate need of reform.  Contaminants in our food and household products have been linked to disease outbreaks, cancer, birth defects, and brain impairments.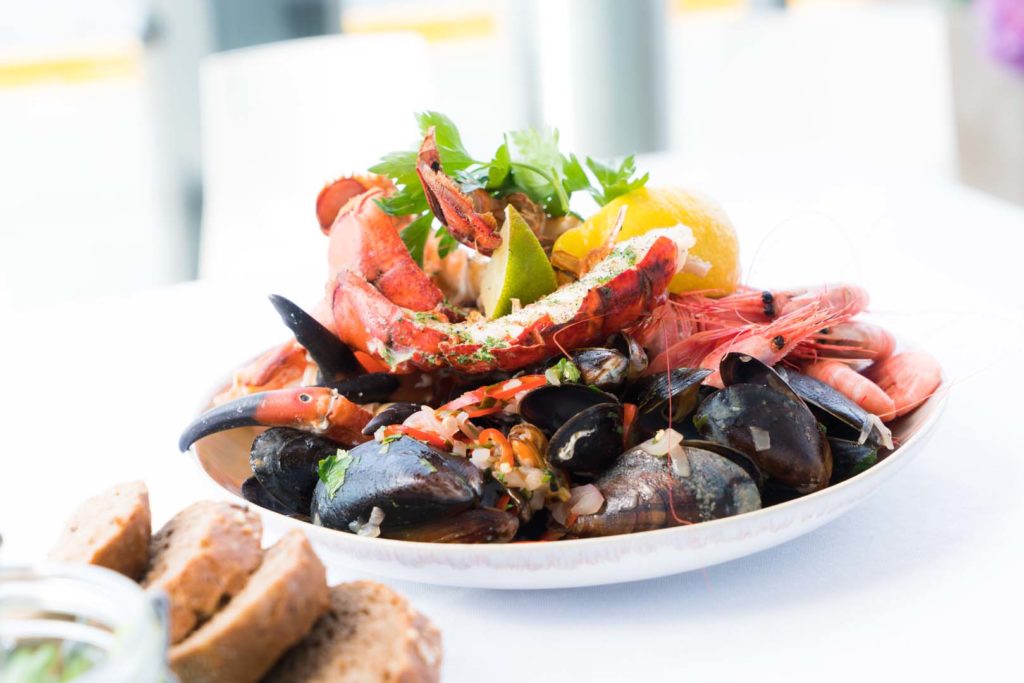 Don't Rely on Others to Keep Your Food Safe… Not Even The FDA
The FDA has allowed unsafe chemicals in food.
Seafood: The FDA allowed unsafe levels of oil spill contaminants in seafood following the BP oil spill.
Food additives: The FDA permits use of hormone disrupting chemicals in canned foods and food packaging.
The FDA has conducted insufficient testing.
Produce: The FDA only tests a minuscule fraction of fruits and vegetables for harmful pesticide residues. 
Seafood: The FDA relies on outdated and minimal mercury testing and fails to monitor for other chemical contaminants in seafood. 
When the FDA was created more than 100 years ago, it was tasked with assuring the safety of human and animal drugs and our nation's food supply.  In recent years, however, the FDA has been plagued by scandalous mistakes that have shaken public confidence: failing to protect people from dangerous drugs; widespread contamination outbreaks in foods such as spinach and eggs; and tainted imports, such as dog food and milk products containing melamine. 
Sadly, these examples are only the tip of the iceberg. 
©Copyright – Hector Sectzer