According to the CDC (The Center of Disease Control) those most susceptible to the Coronavirus illness are the young, the elderly and those in poor health with a weak or low immune system. However we are all aware that even the healthiest of humans can contact the virus. The key element on prevention or having the best chance to prevent contacting the Coronavirus or any other type of disease is to build a strong immune system.

There are several things that will help you stay healthy, build a strong immune system and give you the best chance to prevent falling into the mercy of most viruses.
Eat healthy foods and not those processed with harmful chemicals – eat organic.
Make sure you stay hydrated throughout the day, drink plenty of water.
Up your supplementation of vitamin C to about 3,000 Milligrams.
Get enough rest on a daily basis.
Make sure you have adequate protein, complex carbohydrates and healthy fat daily.
Avoid cold atmospheres, the Coronavirus doesn't like heat.
Keep warm at night during sleeping hours.
Foods high in Protein (organic):
Eggs, almonds, quinoa, chicken breast, oats, buckwheat, broccoli, almond milk, coconut milk, lean beef, tuna, sardines, lentils, powdered protein (pea, hemp), turkey breast, pumpkin seeds, fish, shrimp, brussels sprouts, nuts, peanuts, beans, salmon, potatoes, cauliflower, tempeh, spirulina, hemp seeds, legumes, guava, artichokes, bison, chickpeas, avocado, pistachios, chia seeds, halibut, nut butters, watercress, spelt, teff. There is other foods with high protein content so if the above are not to your liking do some research.
Peas, beans, whole grains, legumes, rice, pasta, fruits, nuts, beans, whole grains, vegetables, quinoa, oats, pea, barley, lentils, milk, yogurt. Research for others.
Avocados, cheese, dark chocolate, whole eggs, fatty fish (fresh tuna, not canned, herring, mackerel, salmon, sardines, trout), nuts, chia Seeds, extra virgin olive oil, flaxseeds, nuts, olives, tofu, yogurt). Research for others.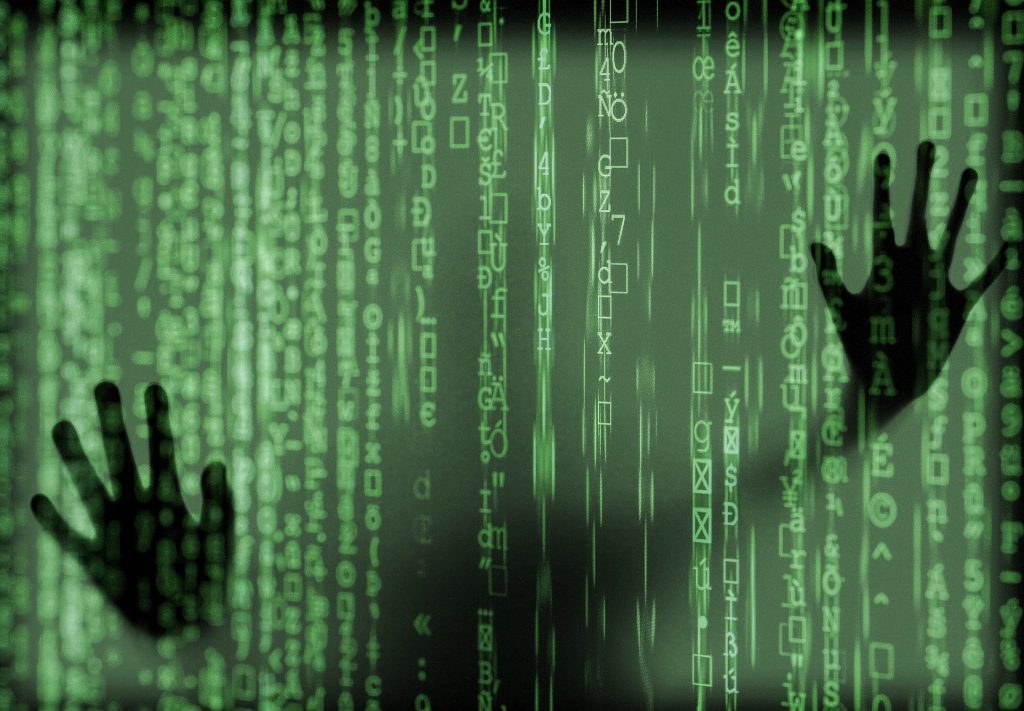 If you feel you have a cold coming on slice some ginger root into hot water, making a tea, add a little honey and drink 8 to ten cups in a day to flush out the germs.
Make sure you stay active and do some kind of exercising. Walking, stretching, deep breathing exercises and also some type of light strength training.
Wash your hands frequently with hot water and soap for about 20 to 30 seconds especially after going to the bathroom; before eating; and after blowing your nose, coughing, or sneezing. Avoid crowds and people that are sick, coughing or unclean.
If soap and water are not readily available, use an alcohol-based hand sanitizer with at least 60% alcohol. Always wash hands with soap and water if hands are visibly dirty.
Avoid close contact with people who are sick.
Avoid touching your eyes, nose, and mouth.
Stay home when you are sick.
Cover your cough or sneeze with a tissue, then throw the tissue in the trash.
Clean and disinfect frequently touched objects and surfaces using a regular household cleaning spray or wipe.
CDC does not recommend that people who are well wear a facemask to protect themselves from respiratory diseases, including COVID-19.
Facemasks should be used by people who show symptoms of COVID-19 to help prevent the spread of the disease to others. The use of facemasks is also crucial for health workers and people who are taking care of someone in close settings (at home or in a health care facility).
© Copyright – Hector Sectzer