Trans Fatty Acids (TFAs) are unsaturated fats formed during the process of the hydrogenation of vegetable oils for food manufacturing.  Major sources of TFAs include margarines, bakery products, packaged snacks, deep fried fast foods, pastry goods and sandwich spreads like nut butters and others made with margarine or shortening.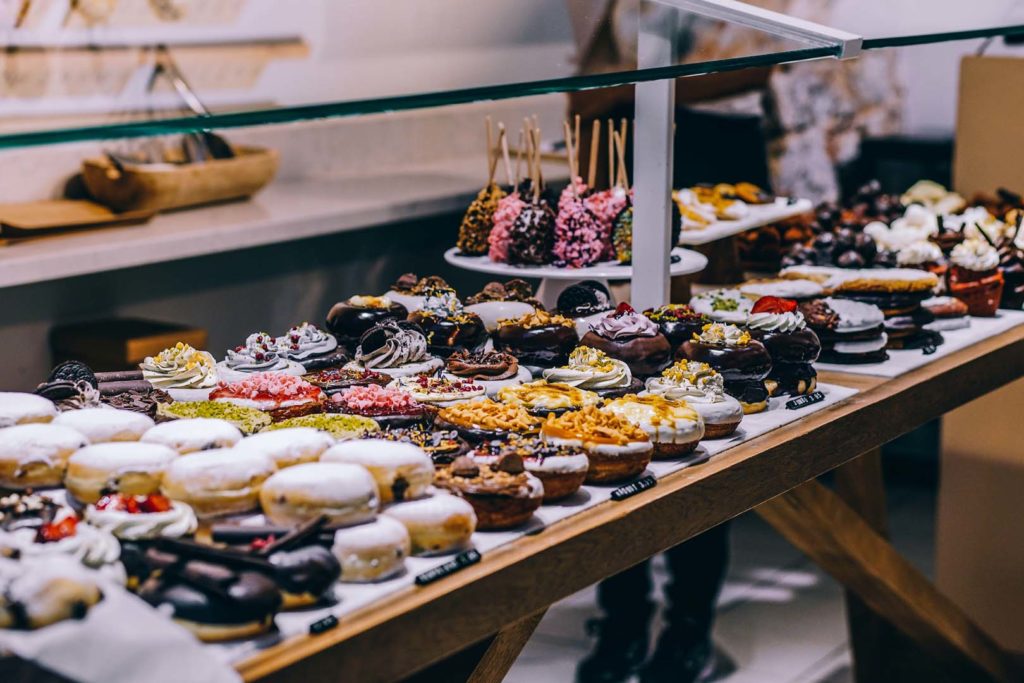 TFAs are created by a process called hydrogenation in which vegetable oils are heated to very high temperatures and hydrogen is bubbled through it to harden the fat so it will not melt easily in high temperatures and the treated fat will then have a long shelf life.  
Eating TFAs are known to increase the risks of both coronary artery disease and diabetes. TFA consumption lowers HDL-cholesterol concentrations and raises LDL-cholesterol, triacylglycerol, and lipoprotein(a) concentrations. However, these lipid effects of TFA intake do not account for the observed elevated risk of diabetes.
How to Avoid TFAs
Read the product ingredient label 
Use olive oil instead of butter or margarine on bread 
Use ghee/clarified butter or lard for cooking 
Adjust your menu to include more unprocessed foods low in saturated fat. 
Avoid packaged snacks and most fast food. 
Home cooking without shortening is less likely to contain hydrogenated oils. 
Don't confuse Trans fatty acids with omega-3 fatty acids, the heart-healthy fats found in fish.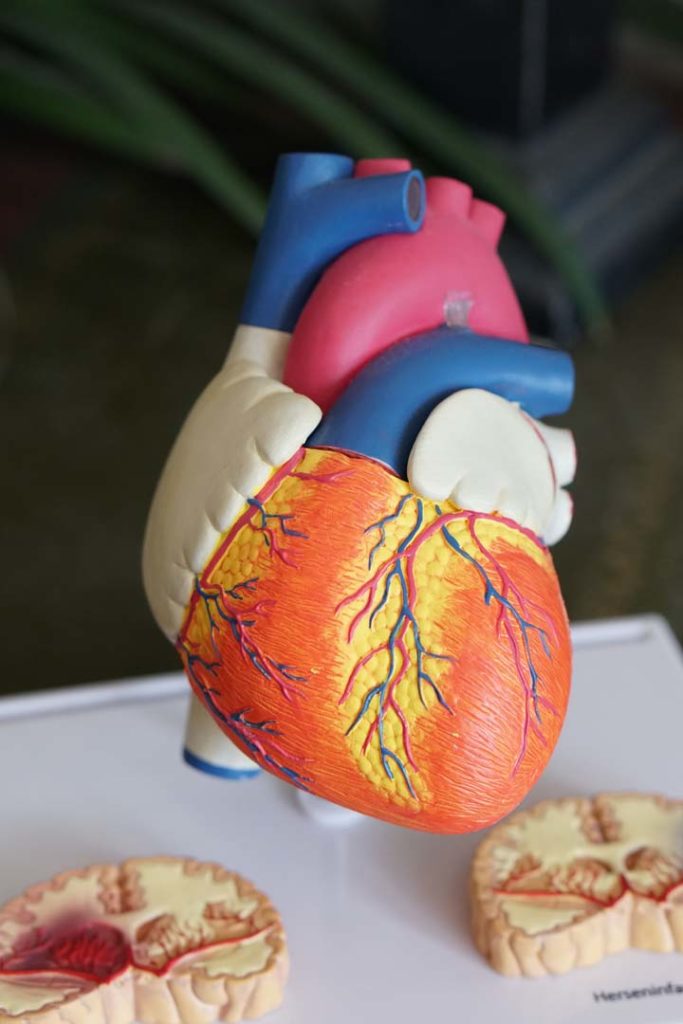 ADDITIVES
Americans spend about ninety percent of their food budget on processed foods, which, unlike whole foods, have been treated in some way after being harvested or butchered. 1 Almost all of these processed foods contain additives, substances intended to change the food in some way before it is sold to consumers.
What is a Food Additive?
The federal Food, Drug, and Cosmetic Act defines a food additive as, "any substance the intended use of which results or may reasonably be expected to result, directly or indirectly, in its becoming a component or otherwise affecting the characteristics of any food… Such substance is not generally recognized, among experts qualified by scientific training and experience to evaluate its safety, as having been adequately shown through scientific procedures … to be safe under the conditions of its intended use…"
If the federal government itself defines food additives as being of unknown safety – perhaps that's reason enough to think twice about eating them. 
©Copyright – Hector Sectzer