Sometimes is very difficult to eat the amount of fruits that can keep us healthy, especially today when a lot of our food is depleted of vital vitamins and minerals. 
Many people don't want the increased calories that fruits will add to your daily nutritional program…or diet…or just plain eating habits.  For that very reason many companies have come out on the market with a powdered supplement that contains a powerful amount of fruit vitamin and minerals that will satisfy your body's needs and will not add additional weight.
The important issue here is what to look for in those products that have the right ingredients, vitamins and minerals and no added sugar.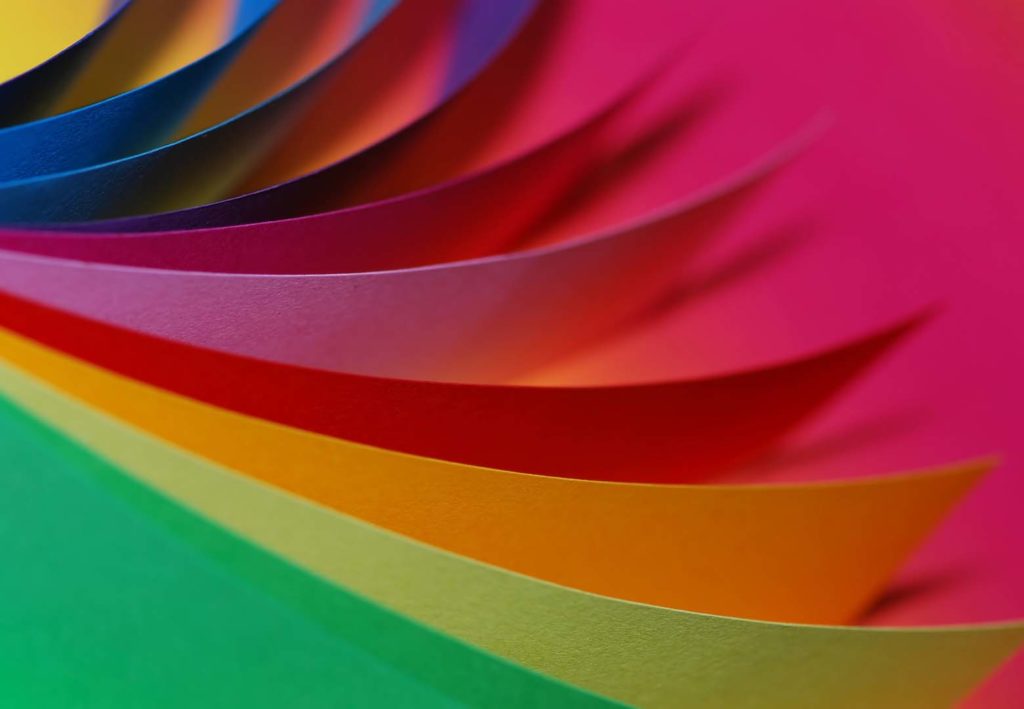 How to combine them with your daily nutrition is important since 'food supplements' are just that, supplements to your food and not to be taking in replacement of your food.  Such supplements should contain:
Antioxidants
Vitamin-infused ingredients
Vitamin A, C, and B-complex your body needs for an entire day
A nutritious boost that helps build your body's defenses to stress
Help protect against oxidative and metabolic stress
Support your body's natural immune function
Have a balanced defense against damaging free radicals†
Zero added sugars
Non-GMO
No Artificial Colors or Flavors
While you may find such supplementation (it's out there), just remember that there's no replacement for 'real food' and it is important that your daily nutrition is comprised of balanced nutrients free of chemicals, additives, preservatives, hormones, coloring and bleach.
© Copyright – Hector Sectzer