Spirulina as An Aid for Various Mental and Emotional Disorders, Including Anxiety, Stress, Depression and Attention Deficit-Hyperactivity Disorder (ADHD).
TRUE OR FALSE?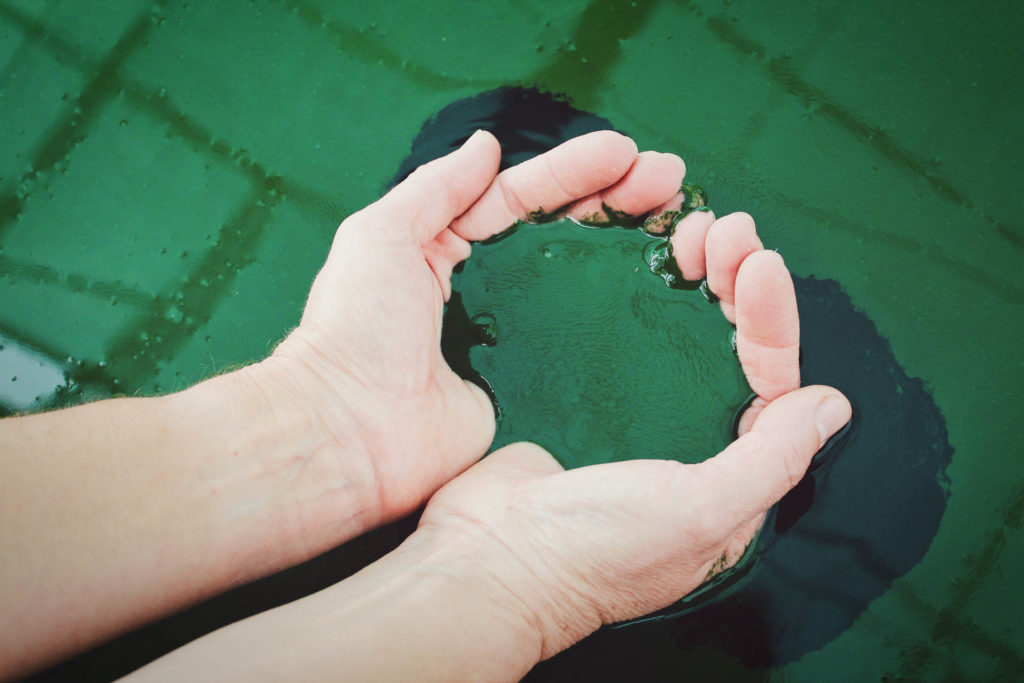 Spirulina is a microalgae that has been consumed for centuries due to its high nutritional value. and supposed health benefits. Today, media hype and marketing advertising endorse Spirulina as a secret, potent "superfood," and a "miracle from the sea."
Spirulina has great health benefits
"Spirulina" is a type of blue-green algae that grows naturally in oceans and salty lakes in subtropical climates. The Aztecs harvested Spirulina from Lake Texcoco in central Mexico, and it is still harvested from Lake Chad in west-central Africa and turned into dry cakes.
New understanding of spirulina's genetics, physiology and biochemical properties has scientists place it in the Bacteria kingdom and the Cyanobacteria phylum. There are several species, but three — Spirulina platensis, Spirulina maxima and Spirulina fusiformis — are studied extensively because of their high nutritional as well as potential therapeutic values, according to the study's authors.
Aside from supplements, the U.S. Food and Drug Administration (FDA) allows manufacturers to use Spirulina as a color additive in gum, candy and other packaged foods.
Health claims about Spirulina
According to the National Institutes of Health (NIH), many distributors of the product promote Spirulina as a treatment for a range of metabolism and heart health issues, including:
weight loss
diabetes
high cholesterol
They also recommend Spirulina as an aid for various mental and emotional disorders, including:
anxiety
stress
depression
attention deficit-hyperactivity disorder (ADHD)
premenstrual symptoms
amyotrophic lateral sclerosis (Lou Gehrig's disease),
Spirulina helps reduce symptoms of anxiety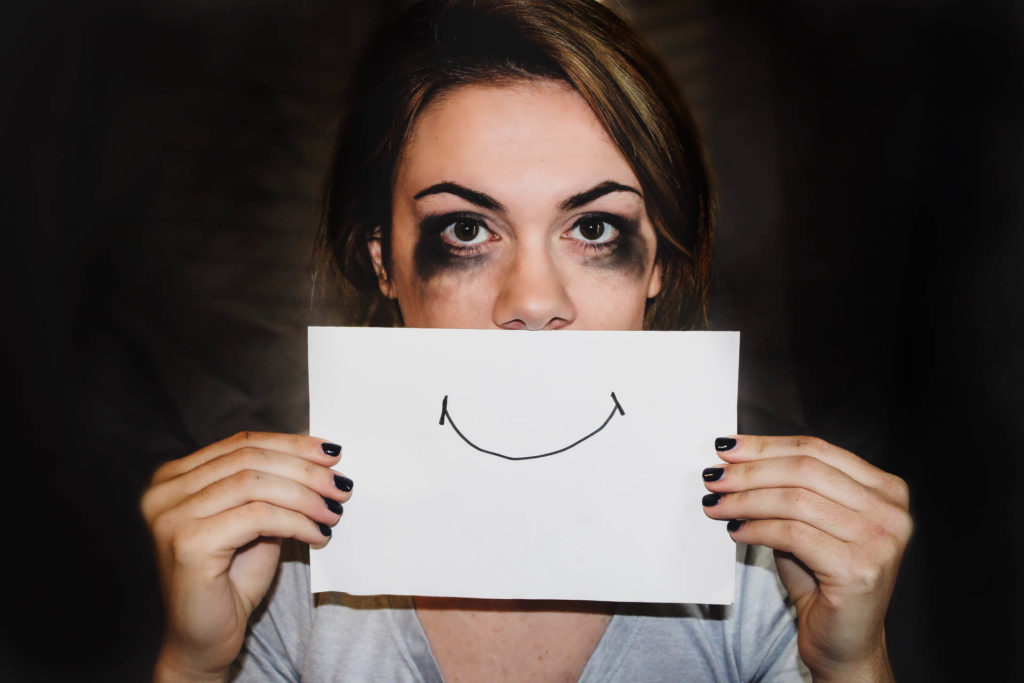 A combination of zinc and Spirulina may help the body clear arsenic in people whose drinking water has unusually high levels, according to the NIH (National Institute of Health).
Does Spirulina work?
The NIH says there is not enough scientific evidence to determine if Spirulina is effective in treating any health conditions. However, Spirulina is rich in nutrients, some of which aren't found in the average daily vitamin. According to the FDA, Spirulina contains significant amounts of calcium, niacin, potassium, magnesium, B vitamins and iron. It also has essential amino acids (compounds that are the building blocks of proteins). In fact, protein makes up about 60 to 70 percent of Spirulina's dry weight.
Nevertheless, a person would have to take Spirulina supplements all day to come close to the recommended daily amounts of the nutrients it contains, said Heather Mangieri, a spokeswoman for the Academy of Nutrition and Dietetics and owner of Nutrition Checkup in Pittsburgh, Pa.
So before spending a lot of money on hyped up marketing about a product, it is best if the proper research is done to see if in fact that item can be of any help to your health.
© Copyright – Hector Sectzer