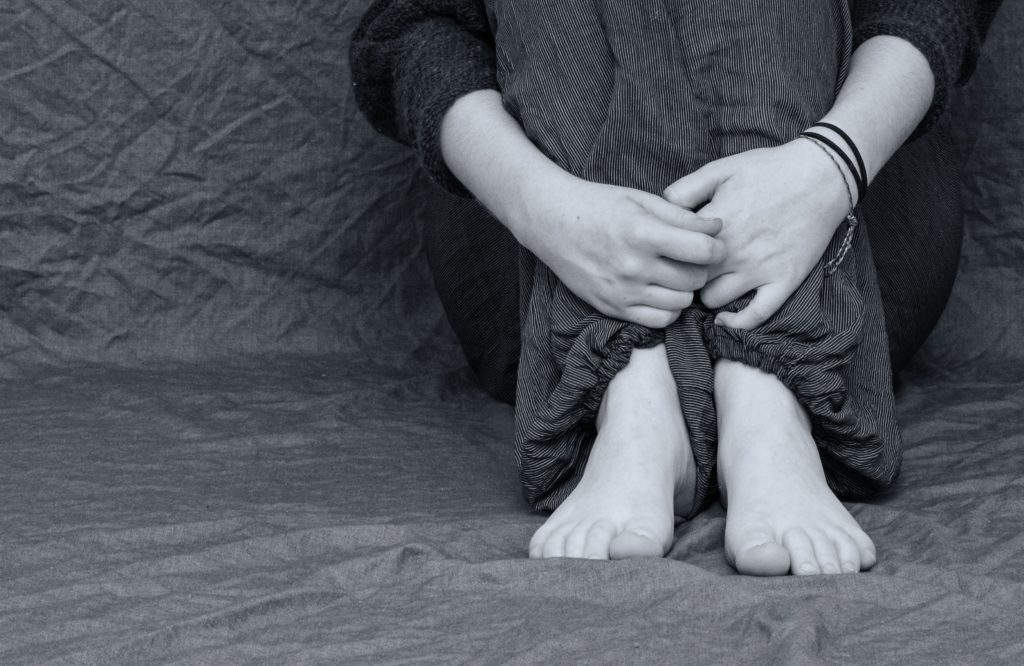 Poor Circulation Can Be Very Dangerous. These symptoms can cause severe future complications and diminish your good quality of life. Some of those are:
numbness and tingling in the hands and feet
cold hands and feet
swelling in the feet, ankles, and legs
memory loss and difficulty concentrating
digestive issues
fatigue
joint and muscle cramping
skin color changes
ulcers in the legs or feet
varicose veins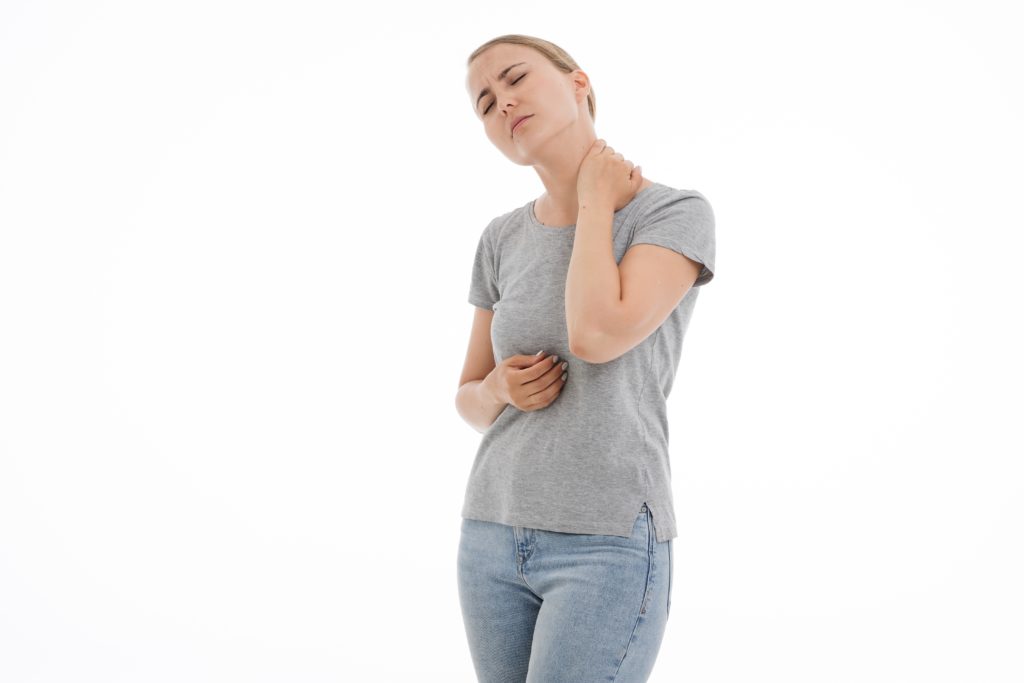 The best treatment for poor circulation depends on the cause, and problems in the arteries or veins are often responsible. Often the bed you sleep in might not be good for your body, needing to change the pillow that you lay on, too tight clothing or walking on too tight shoes, high impact exercise, needing good shoe inserts, etc. Consult your doctor, for poor circulation can lead to crippling conditions.
The most common symptoms of poor circulation are:
Numbness and tingling in extremities
Cold hands and feet
Swelling in the lower extremities
©Copyright – Hector Sectzer