I have listed a series of Herbs that start with the letter "C" from Chaparral to Cranberry to make it easy for you to find the Herb you're looking for quickly.  This is part two from C-H to C-R.  Please check with your family physician before taking any herb to see if it is safe for you or if there are any possible "reactions" or "interactions" with any prescribed medication, or other supplementation that you may be taking. 
Chaparral – A free radical scavenger. Pain reliever. Protects against radiation and sun exposure. Good for skin disorders. Reduces the formation of tumors and cancer cells. Used to quell gastric upset. Also used as an adjunct therapy for respiratory infections. Chaparral contains over 600 medicinally active ingredients; some of these are extremely antimicrobial against both Gram positive and Gram-negative bacteria.
Chaste tree – Has a calming and soothing effect. Relieves muscle cramps. Regulates and normalizes hormone levels and menstrual cycles. Increases and improves breast milk. Good for PMS symptoms and menopause.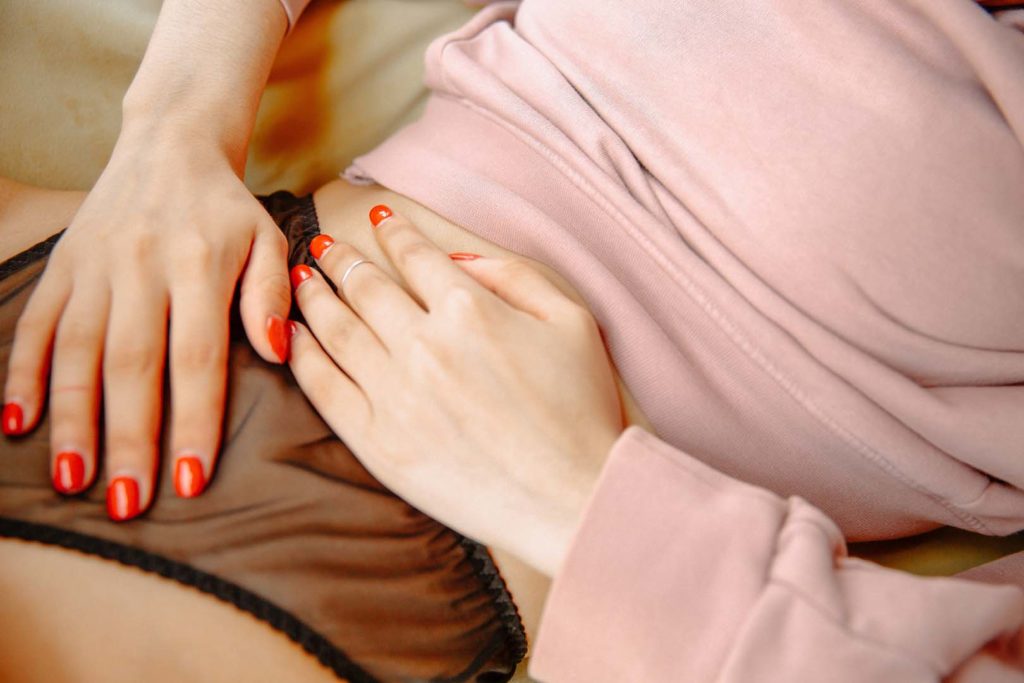 Chickweed – Indicated for bronchitis, circulatory problems, colds, coughs, skin diseases, and warts. Reduces mucus in the lungs. 
Chuchuhuasi – Fights inflammation and stimulates the immune system. Supports the adrenal system and balances and regulates menstrual cycles. Good for arthritis, rheumatism, back pain, muscle spasms, fever, skin tumors, bronchitis, and diarrhea.
Cinnamon – Used for diarrhea, nausea, congestion, peripheral blood circulation, digestion, fat metabolism, digestive problems, diabetes, weight loss, yeast infection, uterine hemorrhaging, fungal infections. Use sparingly during pregnancy.
Clove – Antiseptic, antiparasitic, digestive aid. Essential oil (diluted) is applied topically for relief of toothaches. 
Coltsfoot – Demulcent, expectorant and tonic. One of the most popular of cough remedies. It's generally given together with other herbs possessing pectoral qualities, such as Horehound, Marshmallow, Ground Ivy, etc.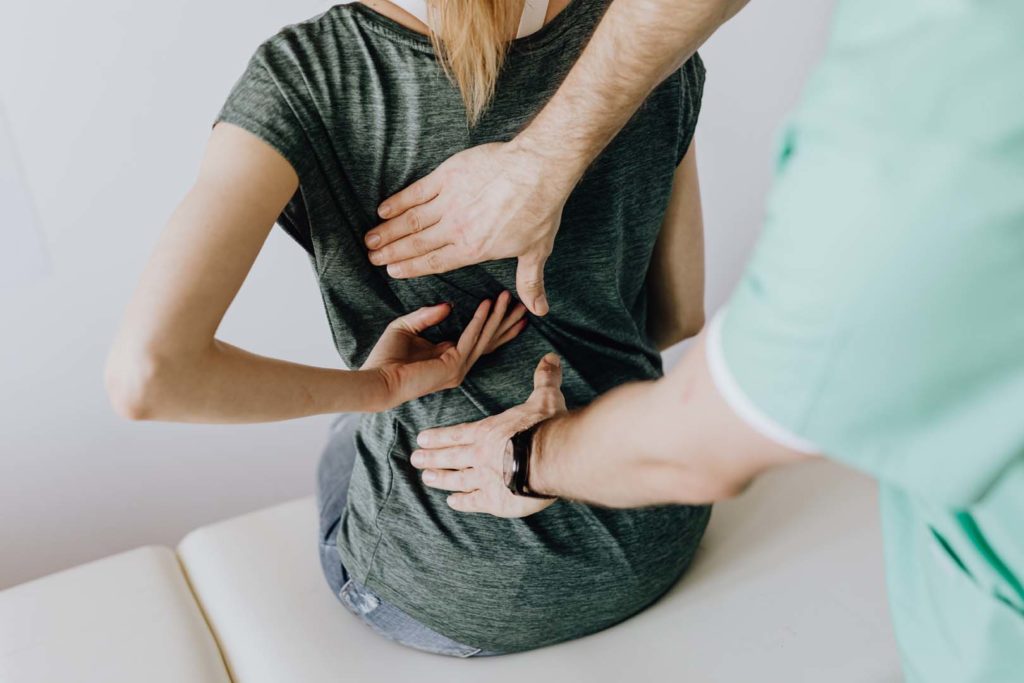 Comfrey – Helps the healing of wounds and skin conditions. Helpful for: bedsores, bites and stings, bruises, inflamed bunions, bums, dermatitis, dry skin, bleeding hemorrhoids, leg ulcers, nosebleeds, psoriasis, scabies, skin rashes, sunburn. CAUTION: Not recommended to be used during pregnancy.
Corn Silk – Diuretic. Helpful for the bladder, kidneys, and small intestine. Can be used with other kidney herbs to open the urinary tract and remove mucus from the urine. Useful for bed-wetting, carpal tunnel syndrome, edema, obesity, premenstrual syndrome, and prostate disorders.
Cramp bark – Relieves muscle spasms and pain. Good for menstrual cramps and lower back and leg spasms. 
Cranberry – Recommended in cases of urinary tract infections as it acidifies the urine and prevents bacteria from adhering to the bladder. Good for kidneys, bladder, and skin. Has anti-cancer properties. 
© Copyright – Hector Sectzer