Ginkgo Biloba
This popular ingredient comes from the leave of the Ginkgo tree, which has been used for centuries to treat various conditions. Among its benefits are increased blood flow to the brain, something which is thought to help improve cognition.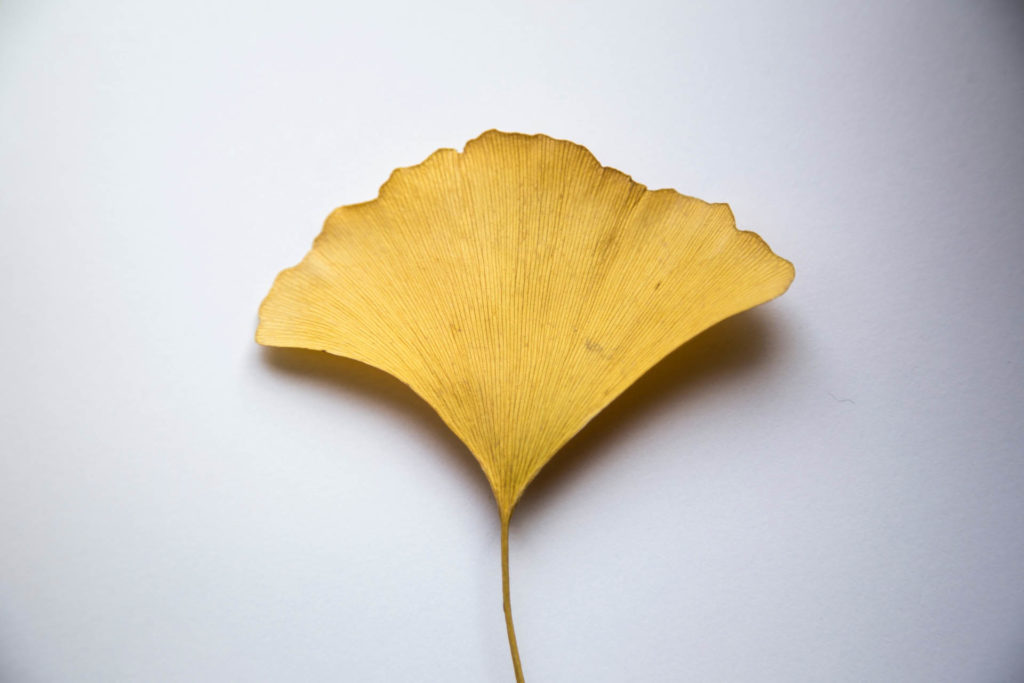 St. John's Wort
This plant is found all over the world and is known for its yellow flowers in the shape of stars. It's been used as a natural remedy for a number of issues, and science has learned that it contains chemicals that can help regulate the mood and improve focus.
Bacopa Monnieri
Also known by the name "brahmi," this plant is used in traditional Ayurvedic Indian medicine. More recently, it has been tested for its effects on cognition, and has yielded some impressive results: in one double-blind study, it was shown to correlate with improved memory among participants who used it.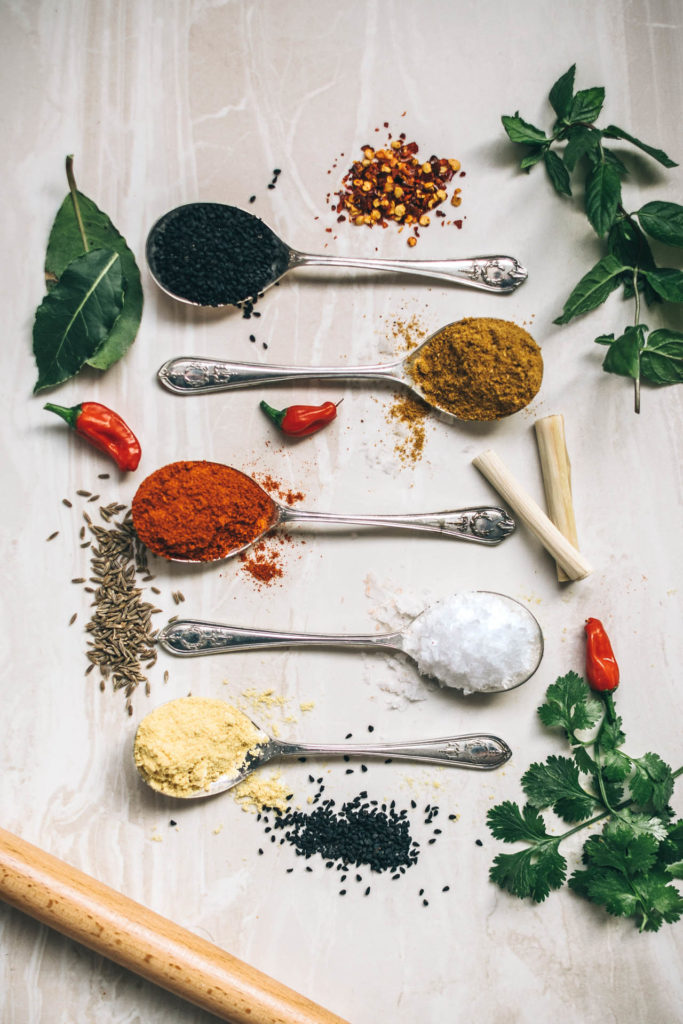 Choline
One of the primary functions of choline is helping brain cells in the production of acetylcholine, a key neurotransmitter for mental focus and learning. A choline deficiency can result in poor concentration, poor memory, mood changes and other cognitive impairments, especially as someone ages
While these herbs will help with brain function, clarity, and alertness it is important to understand the dangers of misusing herbs.  Overconsumption of herbs can lead to major health problems, reversing any benefit the herb might have been used for.  Please follow dosage instructions and make sure to flush the herbs out of your system at least once a month.
© Copyright – Hector Sectzer