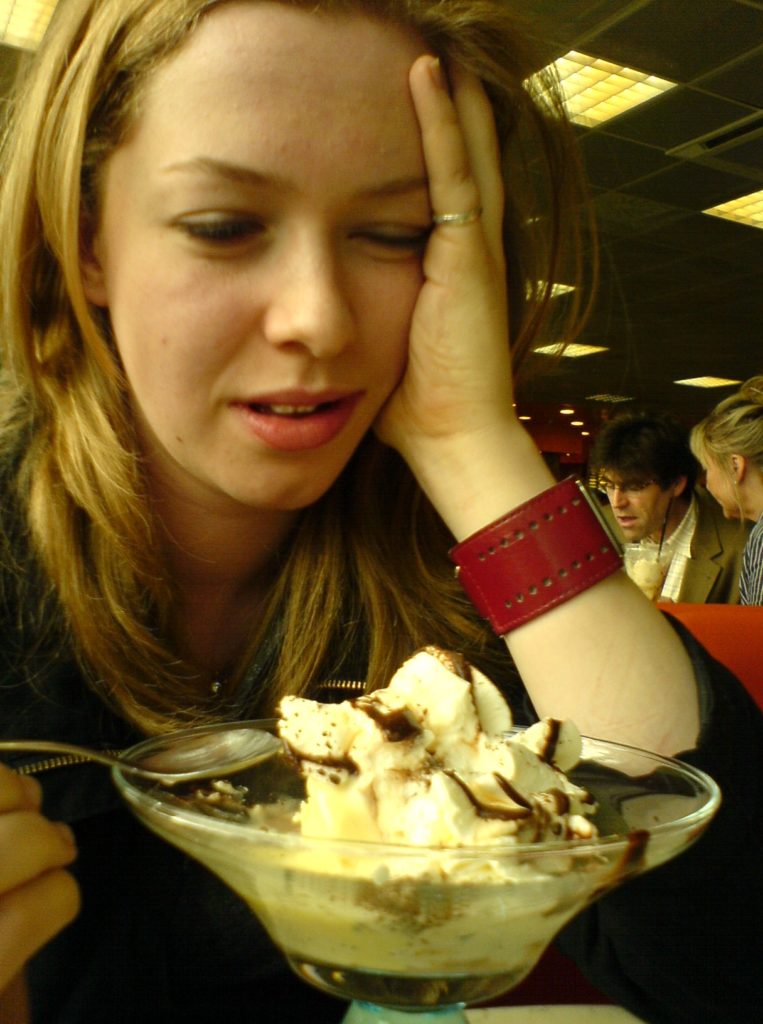 Rolled Ice Cream: (The Bad One) Among the most novel of reimagined desserts is rolled ice cream, which is made fresh on a freezing-cold griddle, then rolled up and finished with fresh fruit, chocolate sauce, or other toppings. The frozen treat originated in Thailand before being imported to the U.K., U.S., and elsewhere in 2015.
Note – There's a wonderful replacement to rolled ice cream and it's healthy and delicious. You can go online or to Target or Walmart and purchase an ice cream machine by Yonanas©. It costs $40.00 and you can freeze any organic fruit at home, then remove it from the freezer for 10 minutes and put it through the shoot of the machine and Walla!!! Ice cream comes out.


Agave: (The Bad One) Agave nectar is marketed for its low glycemic index, but its high fructose content cancels out its potential upsides. Organic honey is much better because it's higher in antioxidants, lower in fructose content, not processed, it doesn't contain saponins (a toxic compound found in agave) and it has great antibiotic qualities.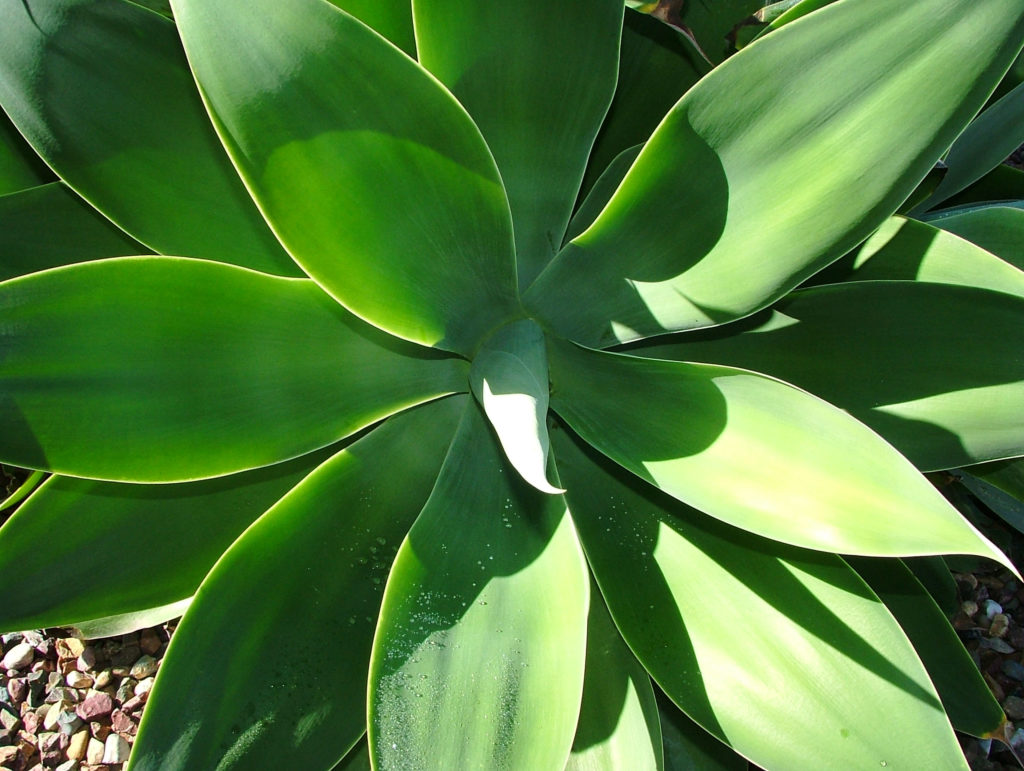 Mezcal: (The Bad One) a type of alcohol derived from the agave plant — has also entered the public consciousness in a big way in recent years, appearing on upscale cocktail lists and even spawning bars devoted to the complex, sometimes smoky spirit. (Tequila is, in fact, a type of mezcal that is derived solely from blue agave and only produced in the Mexican state of Jalisco and other designated regions.) Growing demand for mezcal has even led to concerns of depleting the wild agave fields of Mexico. Still, U.S. shipments roughly quadrupled in the five years leading up to 2018.
Some up sided to it – It helps with digestion, as well as the regulation of blood sugars. Mezcal is also naturally gluten-free.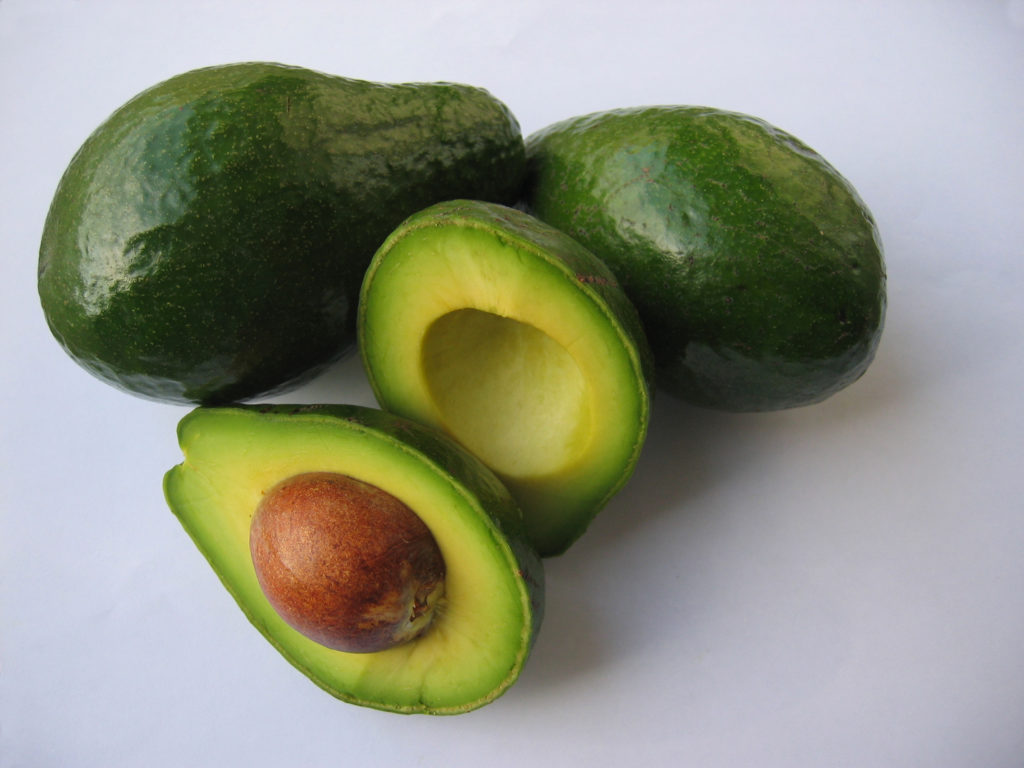 © Copyright – Hector Sectzer