For John Reynolds, grabbing an energy drink on his way to work seemed a good way to help him stay alert for his night shift.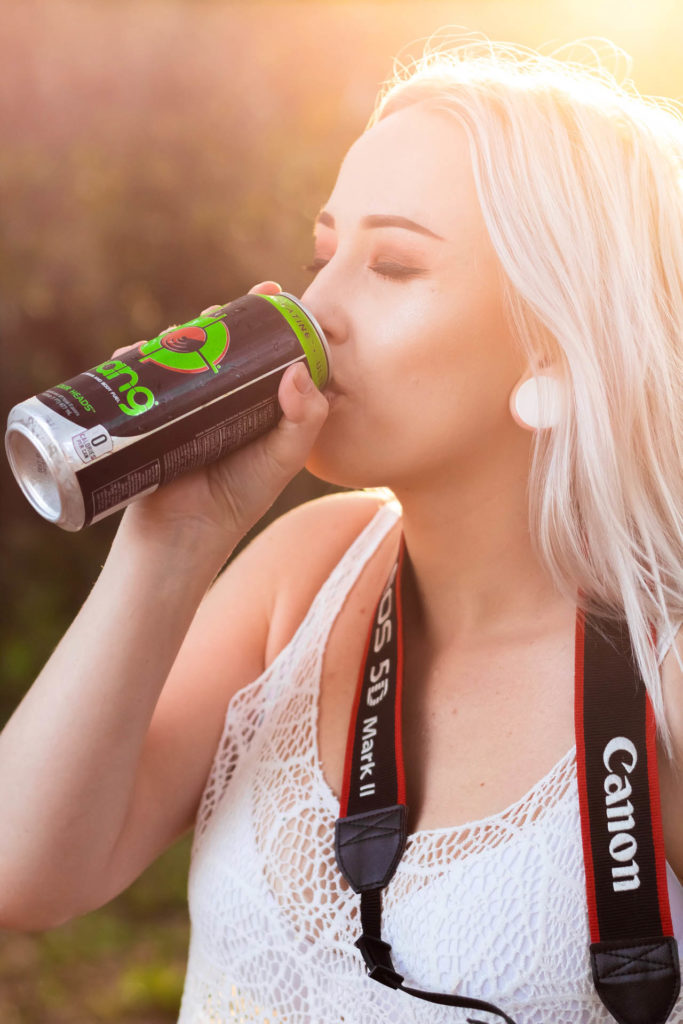 But his wife Cassondra, from California, in the US, says it was a habit that would end up killing him, The Sun reports.
The 41-year-old, who didn't drink or smoke, died in February 2011 after suffering a cardiac arrest.
Cassondra, 49, has released a heartbreaking photograph of the last time John saw his children to highlight the risks of high-caffeine energy drinks.
The dad-of-three worked nights as a mechanic and would usually consume an energy drink on his way there.


"When he went to the hospital, the doctor told me that his sugar levels were sky high and was asking me all sorts of questions about his lifestyle, whether he took drugs and if he had any health issues." Said his wife.
Energy drinks will damage your system
Energy drinks are loaded with sugar and caffeine. Sugar goes directly to your bloodstream and caffeine takes effect on your central nervous system within 30 minutes of consumption.
The side effects of too much caffeine are as following:
Increased heart rate.
High blood pressure.
Heart palpitations.
Insomnia.
Dehydration.
Restlessness.
Worst of all too much caffeine can damage your nerves so severely that constant irritability and often panic attacks can be a very real result. The results of drinking energy drinks too often range from mental health problems in the form of anxiety and stress, to increased blood pressure, to obesity, kidney damage, fatigue, stomachaches and irritation.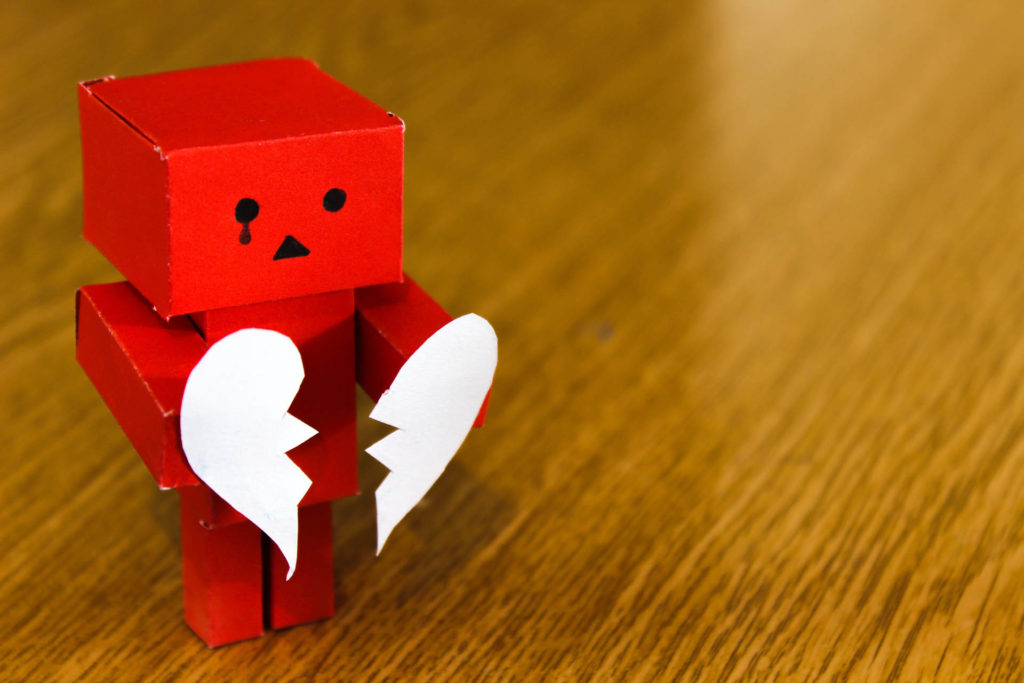 Energy drinks are damaging to your heart
Depending on how many energy drinks you consume, doses of caffeine equal to or above 200 milligrams can be linked to caffeine intoxication, according to a paper published in the International Journal of Health Sciences in 2015. Symptoms include anxiety, insomnia, gastrointestinal irritation, muscle twitching, restlessness and periods of inexhaustibility.
"To give you an idea of products containing caffeine, Java Monster contains 100 milligrams per serving; 5 Hour Energy contains 200 milligrams per serving, and keep in mind that does not include amounts of other stimulants found in energy drinks that can enhance the effects of caffeine," said Sheri Zidenberg-Cherr, nutrition specialist and vice chairwoman in the department of nutrition at the University of California, Davis.
© Copyright – Hector Sectzer