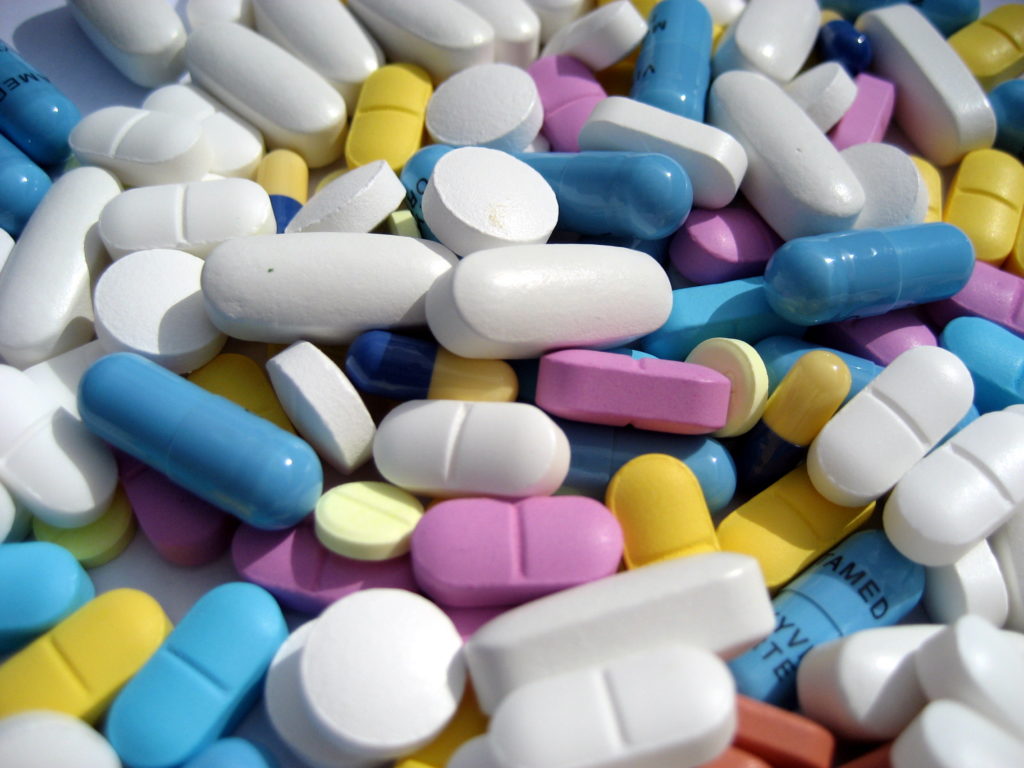 Do you have an upset stomach? Maybe too much acid and need relief? You need to read this.
Jan. 9, 2020, 1:41 PM PST
By Erika Edwards
The Food and Drug Administration has recalled several more lots of heartburn medications, including more generic versions of Zantac, that have been found to contain trace amounts of a substance that may be linked to cancer.
The World Health Organization has classified that substance, N-Nitrosodimethylamine (NDMA), as a "probable human carcinogen."
The FDA said that Denton Pharma Inc. had recalled several batches of unexpired ranitidine tablets due to the possible presence of NDMA. Ranitidine is the generic version of the popular heartburn drug Zantac.
The recalled batches include certain lots of ranitidine tablets in 150 milligram and 300 mg strengths.
Appco Pharma has also recalled batches of ranitidine because of the potential presence of NDMA. The recalled lots have an expiration date of April or May 2021.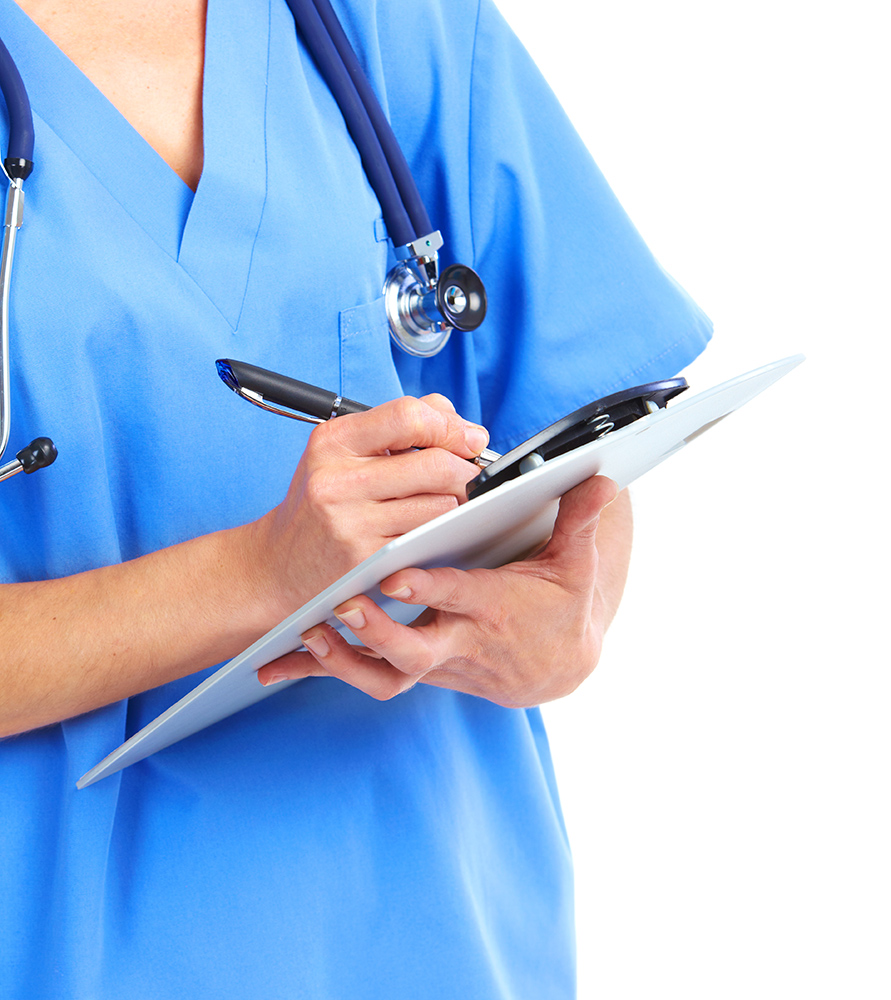 None of the recalled lots has been associated with any injuries or adverse events.
On Wednesday, the FDA also announced that the drug company Mylan has recalled three lots of another antacid, nizatidine, which were also found to contain trace amounts of NDMA. Those capsules, in 150mg and 300mg strengths, were manufactured by Solara Active Pharma Sciences Limited.
While the FDA is not certain on how to do their job right and keep on approving dangerous drugs and not allowing chemicals in our foods, drug manufacturers are busy pumping out more junk drugs than we can even keep track of. Read ingredient labels on your over the counter drugs and question your doctor and pharmacist on the brutal side effects of what you are about to take.
© Copyright – Hector Sectzer