Most people after many tries to get in shape, or after they get tired of being overweight, or when they have a wedding, a party, meet the right girl or guy, etc. they lunge on a strict quest to lose weight.  Most of the time the decision to lose weight is done for the wrong reasons therefore people attempt to lose in a few weeks weight that has been accumulating for 10 to 30 years or more.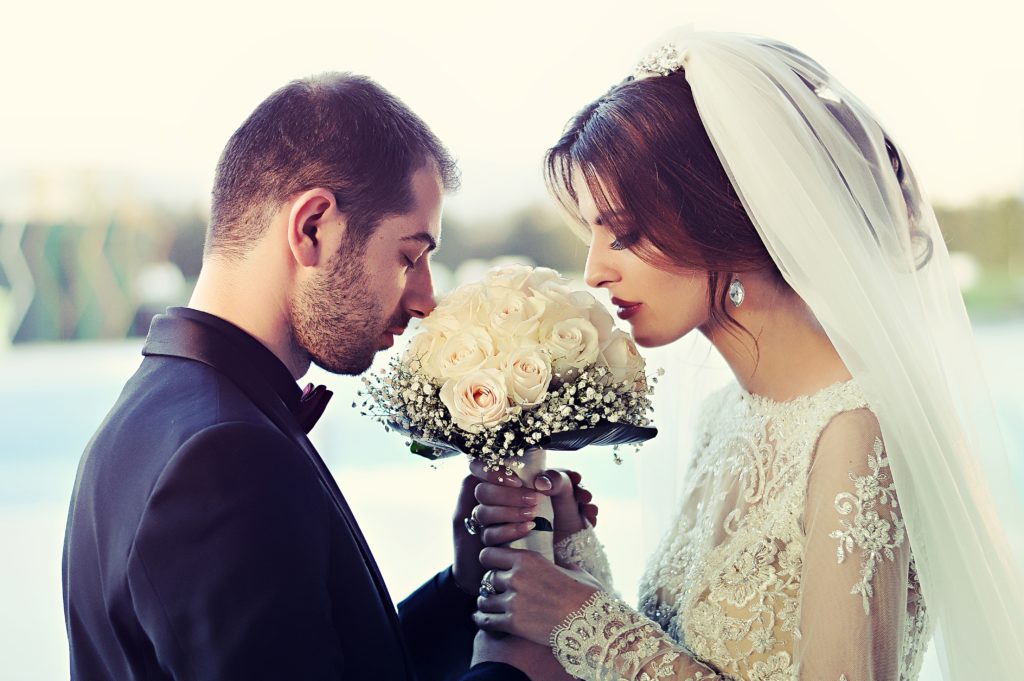 In 99% of the time they find themselves gaining back those pounds plus quite a few more. One of the insidious truths of weight cycling is that most people don't just lose the weight that they are set to lose, but they also deplete the body of essential vitamins and minerals, leaving the body unbalanced and on a rapid road to recuperate. 
Due to the nutrient depletion, people not only gain the weight they lost, but many pounds more and any time they repeat this process they gain more and more weight.  This is due to the body basically made to survive and quickly learns what you are doing and rapidly acts to reverse it.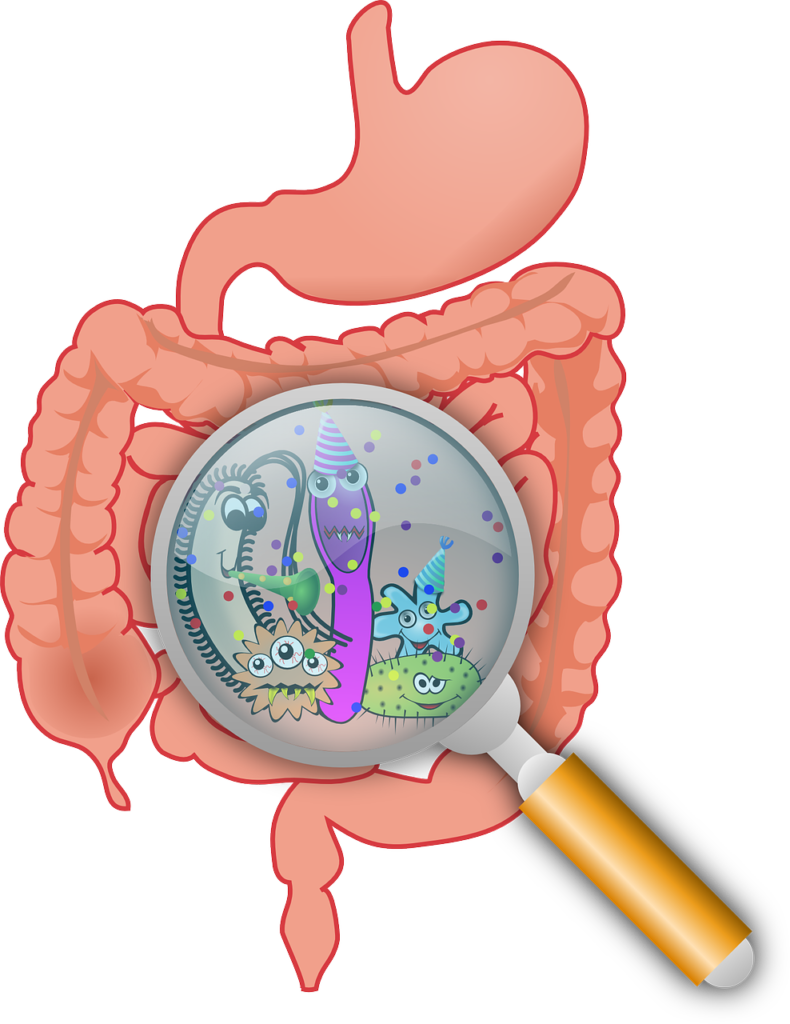 A study in the journal Nature explains why: Every time you add or subtract pounds, a bunch of body-related variables change including blood pressure, blood sugar, cholesterol, and the bacteria in your gut, known as your microbiome.

When you gain weight, you develop more of a certain type of gut bacteria that supports the weight gain. But when you lose weight, changes in your microbiome happen much slower. So if you begin to regain the weight you lost before your gut bacteria catches up to where you're at in your vicious cycle mode, the weight-gain-promoting bacteria still in your gut accelerates the process of packing on pounds, causing you to put on even more than before.
Fast weight loss unbalances the chemicals in your system and puts the body on emergency mode, making it fight faster to regain that weight and try to put itself back in normal balance.  Losing weight and keeping it off takes a lifestyle change, not any kind of diet. 
© Copyright – Hector Sectzer