Overweight people and obese people are masters of 'Consistency'. They consistently overeat, they consistently eat the wrong foods, they consistently ignore the body screaming signs of pain and stress, they consistently remain addicted to food.
Imagine how successful those people would be if they lost weight and used that consistency to keep it off, stay healthy and continue with a better quality of life.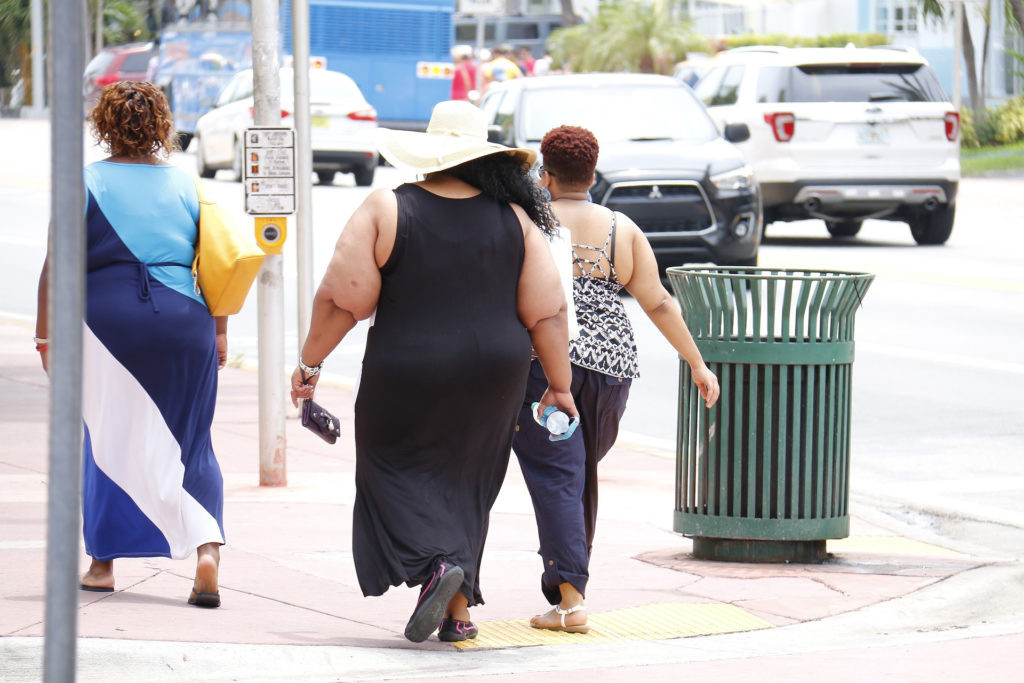 Kick the addiction of chemicals in your food. You are being made to be an addict without your knowledge. Read ingredient labels and become knowledgeable and get rid of your 'food drug dealer once and for all'.
© Copyright – Hector Sectzer