L- Phenylalanine is an essential amino acid, which is not naturally found in the body, it is a building block of protein and it must be introduced into the body by supplementation.
While there are several forms of Phenylalanine such as D-phenylalanine (not an essential amino acid), L-phenylalanine, and the mix made in the laboratory called DL-phenylalanine, L-phenylalanine, is the only form of phenylalanine found in proteins.  As in all other amino acids L-phenylalanine is found in foods high in protein such as cheese, milk, fish, eggs, and meat.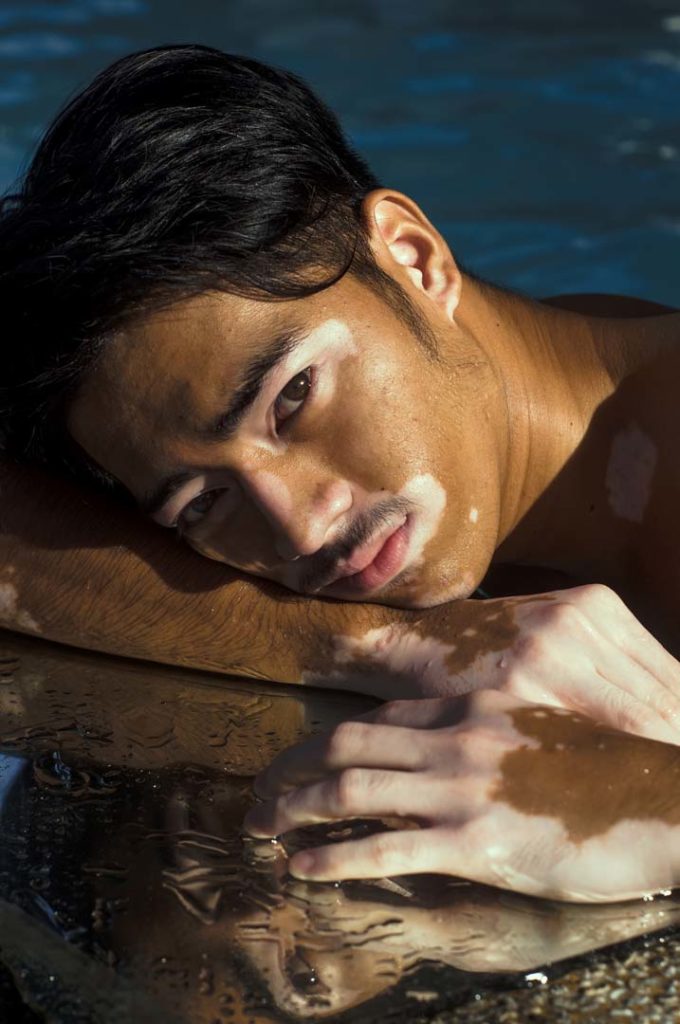 L-phenylalanine is used for several medical conditions such as alcohol withdrawal symptoms, weight loss, rheumatoid arthritis, osteoarthritis, vitiligo, depression, Parkinson's disease, ADHD, pain, and acupuncture anesthesia. L-phenylalanine has also been proven effective for people that have dark spots on the skin known as liver spots, due to aging.
While claims made of the benefits of L-phenylalanine, insufficient scientific evidence has questioned the actual efficiency of L-phenylalanine in many of its uses. L-phenylalanine is likely safe by pregnant women when consumed through their foods, however it is important to use caution when using L-phenylalanine as a supplement for too much L-phenylalanine can actually increase the chances of birth defects and the unborn baby.
It is best to check with the family physician before taking L-phenylalanine as a supplement, for risk of facial defects, nervous system defects, and heart defects, can affect the unborn baby by taking too much L-phenylalanine.  L-Phenylalanine occurs naturally in many protein-rich foods, such as milk, eggs, and meat, and those women there are eating such foods are most likely getting enough L-phenylalanine through their diets.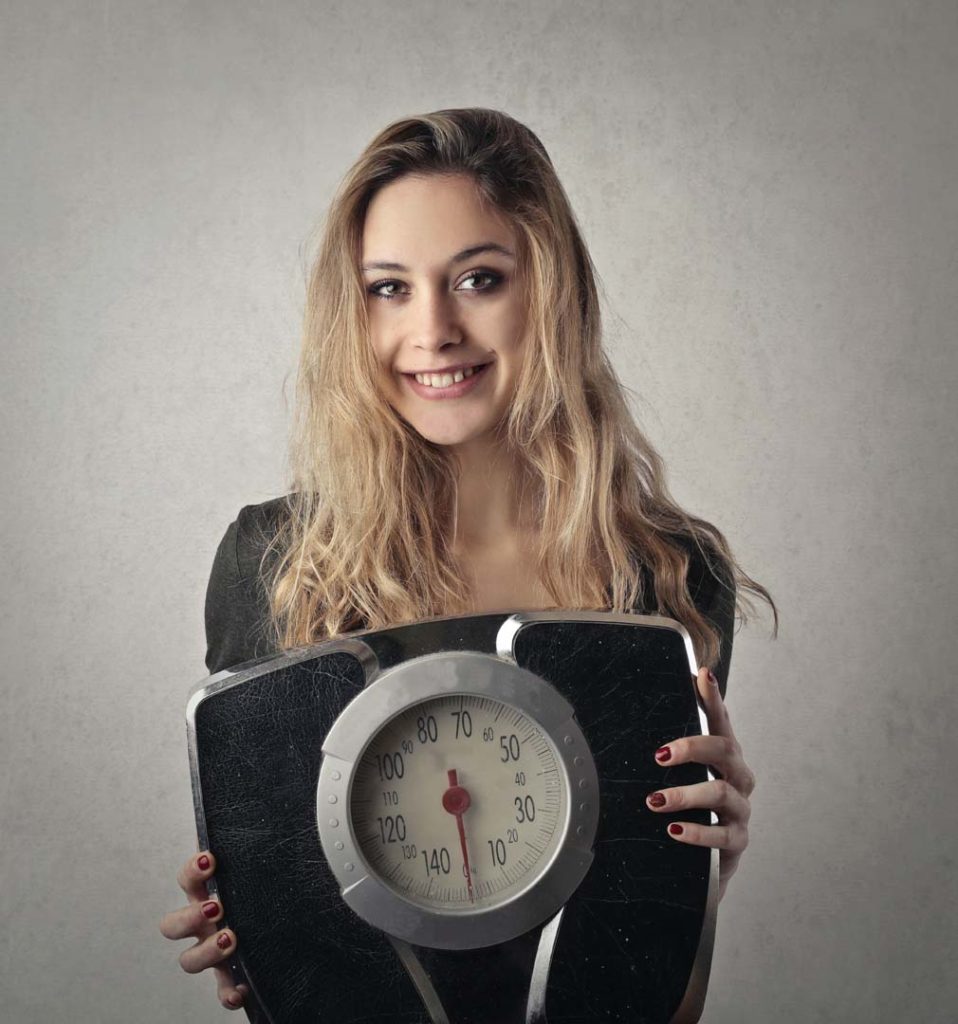 People with an inherited disorder known AS PKU that causes their bodies to build too much L-phenylalanine, should not take L-phenylalanine as a supplement for it can cause to have a stroke, develop mental retardation, develop high blood pressure, another serious conditions.
Please make sure to consult your family physician on what prescribed drugs that you are taking that could interact with L-phenylalanine.  One should be extremely careful before using L-phenylalanine as a supplement, for many dangerous negative conditions can be developed by its use.
© Copyright – Hector Sectzer