Lysine is one of the essential amino acids that the body cannot produce, so it's very important to get Lysine through the daily nutrition. Some of the food sources for Lysine are soy and other legumes fish meat and eggs. Since lysine seems to prevent the herpes virus from growing, people tend to use it when they get cold sores, athletes will use it to improve the athletic performance, those with diabetes also use it.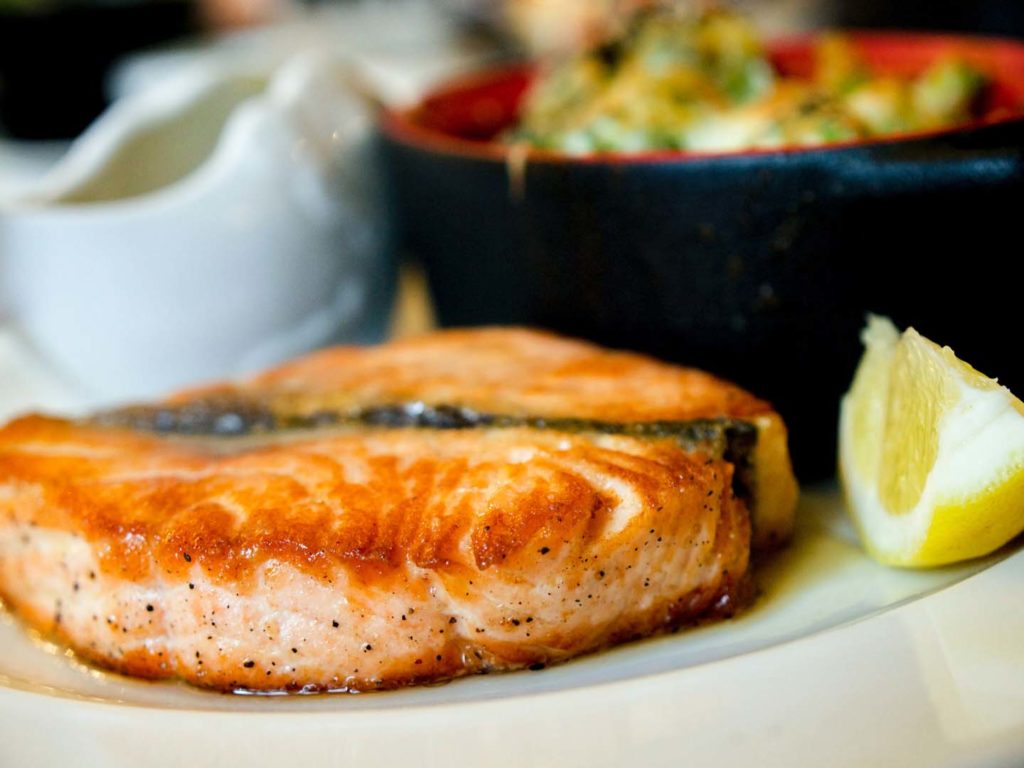 While there is no scientific proof that lysine it's actually effective for some of its uses, research suggest that lysin reduces the possibility of getting cold sores when taking by mouth. There is also lysine creams out there mixed with many other ingredients and also super lysine plus which seems to work for the reduction of cold sores. However do your research before you purchase any of those creams that claim to eliminate cold sores.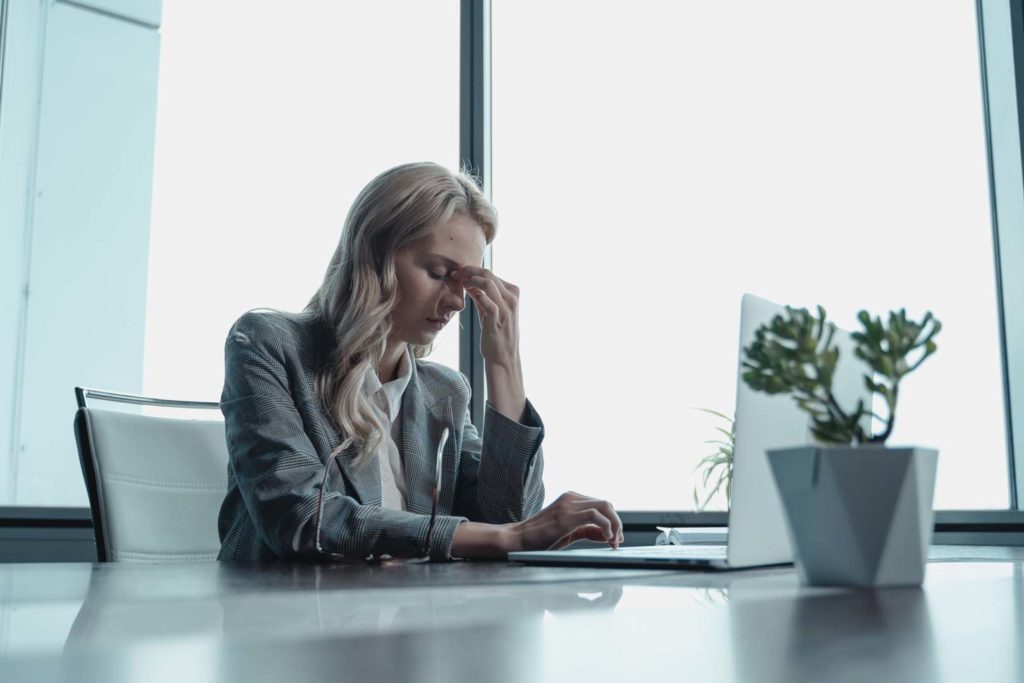 There is much talk about lysin having some positive effect and decreasing blood sugar levels on people with diabetes, also that lysine will affect the body weight, that it will improve forearm strength in young men and that it will reduce bed sores on hospitalized adults however such claims have not been substantiated as being 100% fact.  Other uses for lysine hard to substantiate are that it works to eliminate stress, reduce hypertension, and improve athletic performance.
When taken by mouth lysine seems to be possibly safe and the side effects that it may cause are minimal, such as stomach pain and diarrhea. The usage of lysine topically is possibly safe however it is important to consult a family physician specially for pregnant women or those woman breastfeeding.  Caution should be taken when giving lysine to children that might be intolerant to lysine.  Lysine can interact with calcium supplements an increase the amount of calcium in the body, one should avoid taking a lot of calcium and lysine at the same time.
© Copyright – Hector Sectzer