Hypoglycemia is a condition caused by low blood glucose (blood sugar) levels. Glucose is the main way your body gets energy. However we must be careful not to ingest too much sugar.  Consuming too much added sugar increases heart disease risk factors such as obesity, high blood pressure and inflammation. High-sugar diets have been linked to an increased risk of dying from heart disease.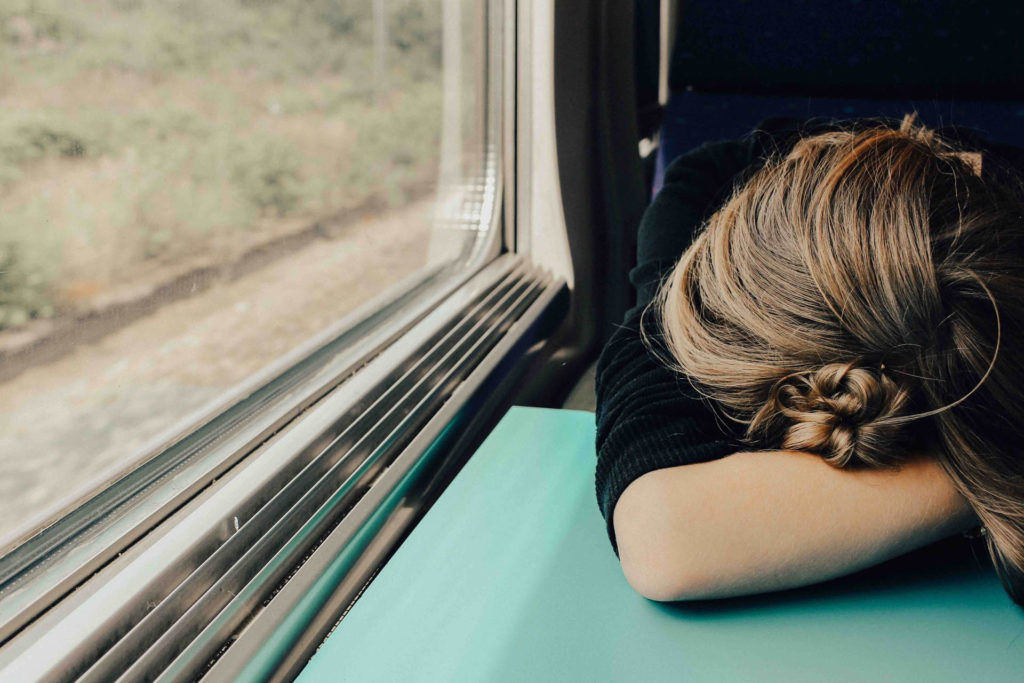 A Hypoglycemic condition is most common in people with diabetes who have issues with medicine, food, or exercise. But sometimes people who don't have diabetes can also get low blood glucose. There are two kinds of nondiabetic hypoglycemia:
Reactive hypoglycemia, which happens a few hours after you eat a meal. Reactive hypoglycemia is low blood glucose (sugar) that occurs within four hours after eating. Symptoms of reactive hypoglycemia may include anxiety, fast heartbeat, irritability (feeling incredibly stressed or nervous), shaking, sweating, hunger, dizziness, blurred vision, difficulty thinking and faintness.
Fasting hypoglycemia, which might be linked to medicine or a disease. A blood glucose level less than 50 mg/dl (3.3 mmol/L) that occurs before or between meals. Its most common cause in diabetic patients is an excessive dose of insulin or of another medication used to control high blood glucose
Symptoms of Hypoglycemia
The symptoms may be different, depending on how low your blood sugar goes. They usually include:
Hunger
Shakiness
Anxiety
Sweating
Pale skin
Fast or irregular heartbeat
Sleepiness
Dizziness
Crankiness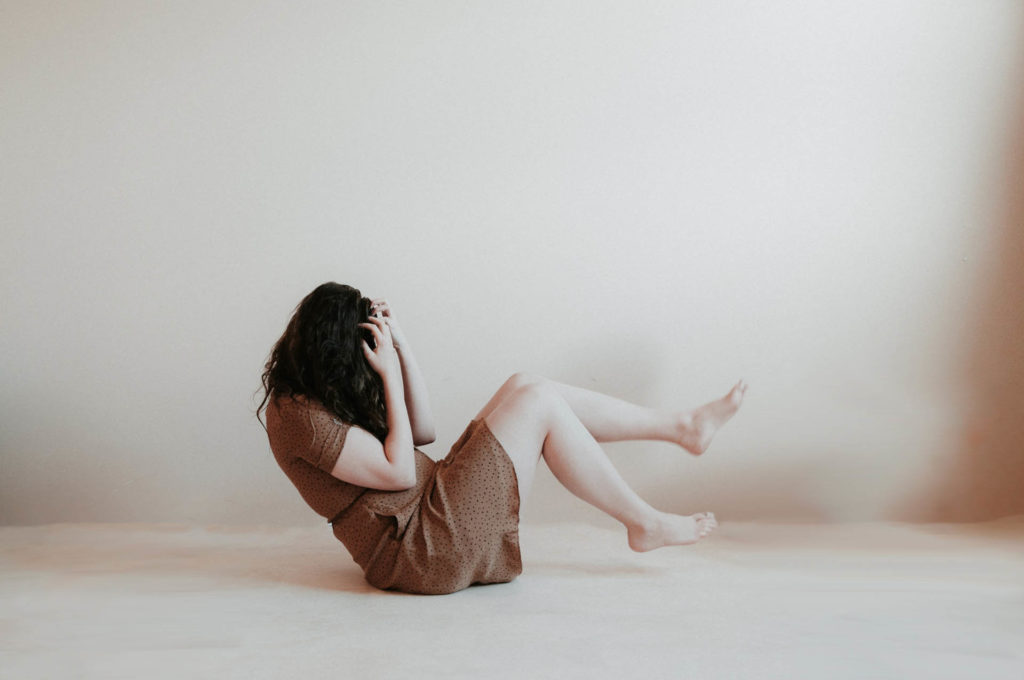 As hypoglycemia gets worse, symptoms might include:
Confusion
Blurred vision
Passing out, loss of consciousness, seizures
Your diet: You can get low blood sugar if you take too much insulin for the amount of carbohydrates you eat or drink. For instance, it can happen:
After you eat a meal that has a lot of simple sugars
If you miss a snack or don't eat a full meal
If you eat later than usual
If you drink alcohol without eating any food
Don't skip meals if you have diabetes, particularly if you're taking diabetes medications.
Fasting hypoglycemia can have several causes:
Medicines, such as aspirin and sulfa drugs
Too much alcohol use
Diseases of the liver, kidney, heart, and pancreas
Low levels of some hormones
Certain tumors
©Copyright – Hector Sectzer