1 zucchini
¾ tbsp coconut oil
1 clove of chopped garlic
1 tbsp sesame seeds
½ cup of crushed green olives
½ cup pesto
½ cup of sun dried tomatoes
¼ teaspoon salt
½ tsp salt free herb mix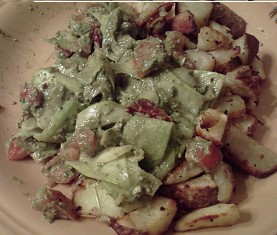 Use your slicer or your food processor to cut the zucchini into thin strips. Heat the coconut oil in a frying pan at medium heat. Add the garlic till lightly browned. Add the sesame seeds. Stir fry till sesame seeds are lightly browned. Remove from heat and add the ingredients to it. Serve by itself or mix with the potatoes with the rosemary and garlic recipe I previously published on Facebook, or go to www.smartnesshealth.com to find it.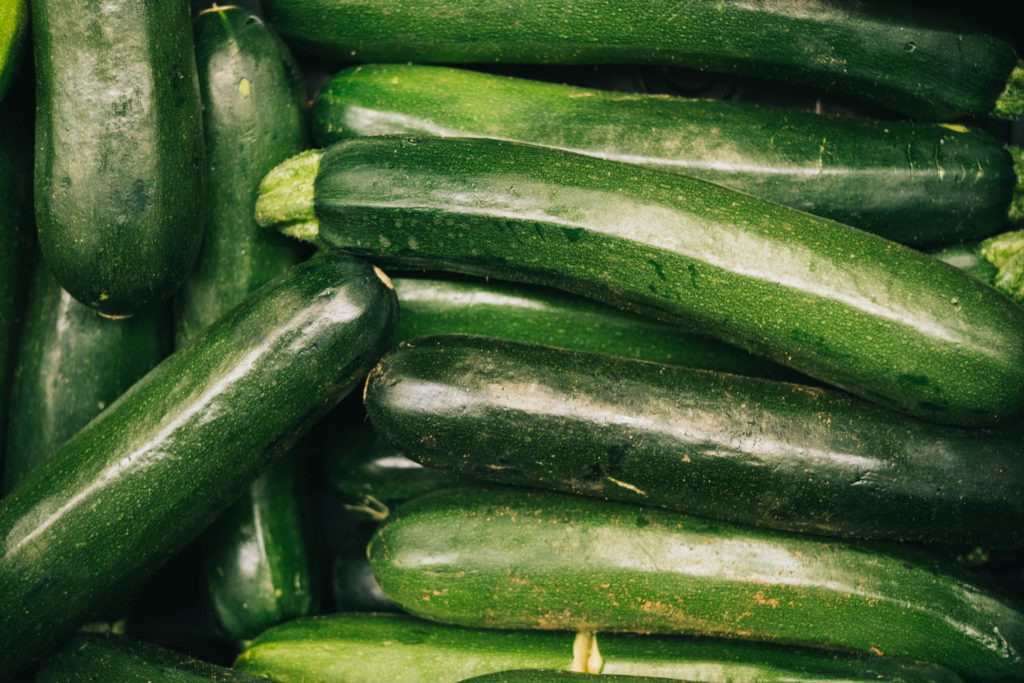 Rich in Many Nutrients. …
High in Antioxidants. …
Contributes to Healthy Digestion. …
May Reduce Blood Sugar Levels. …
May Improve Heart Health. …
May Strengthen Your Vision. …
May Aid Weight Loss. …
Easy to Add to Your Diet.
The Health Benefits of Pesto
It's Packed with Antioxidants. Thanks to ingredients like basil and garlic, pesto is packed with numerous antioxidants. …
It Can Help Normalize Your Blood Pressure. Pesto can also help to normalize your blood pressure. …
It's a Good Source of Calcium.