Protein powder (whey, casein, Hemp, etc.) can be mixed with some form of liquid (water, milk, juices, etc.).  I personally recommend staying away from cow's milk and using coconut milk instead.  As matter of fact I strongly recommend staying away from any byproduct of the cow as well as any drinks that contain a heavy amount of sugar.  Some juices are good to mix protein powder with or some blended fruit.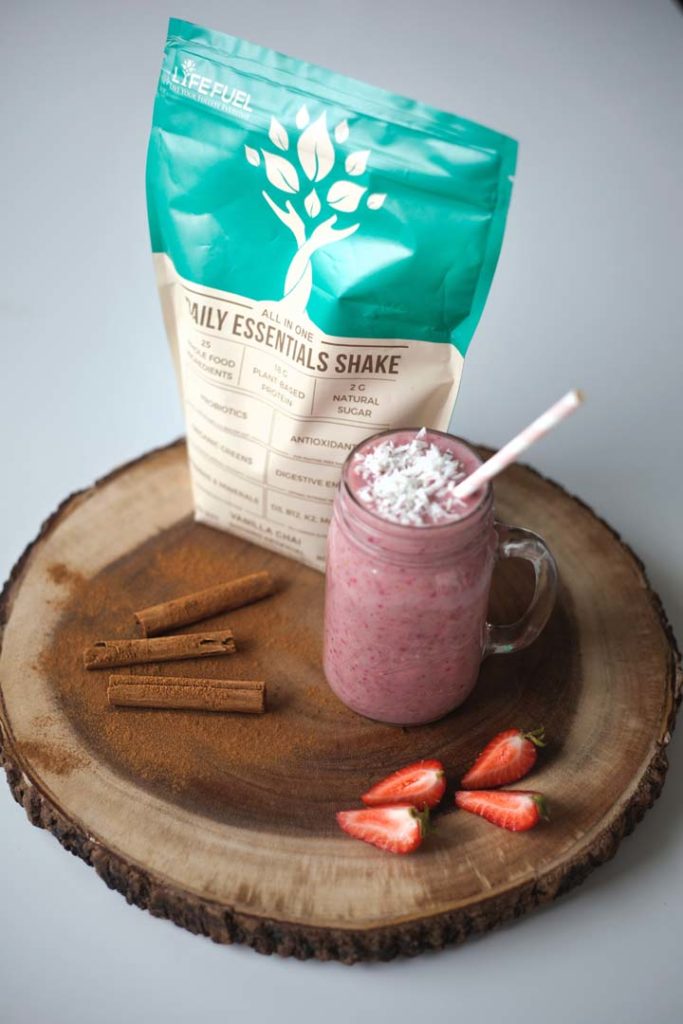 What Does Protein Powder Do? What Are Its Benefits?
Protein powder will provide you with additional protein in your system.  If you are on a fitness program and want to build additional muscle mass, powder protein will help you without you having to consume large amounts of meat and fish to supplement your nutrition.  Protein powder is quick, easier to digest and you know exactly how many grams you are consuming. 
The benefits lie with the protein itself.  Protein powder provides you with needed protein in a high quality, tasty, low calorie, convenient form. Your daily protein intake is the second most important part of every single nutritional plan (quantity, quality, and calorie intake are always #1).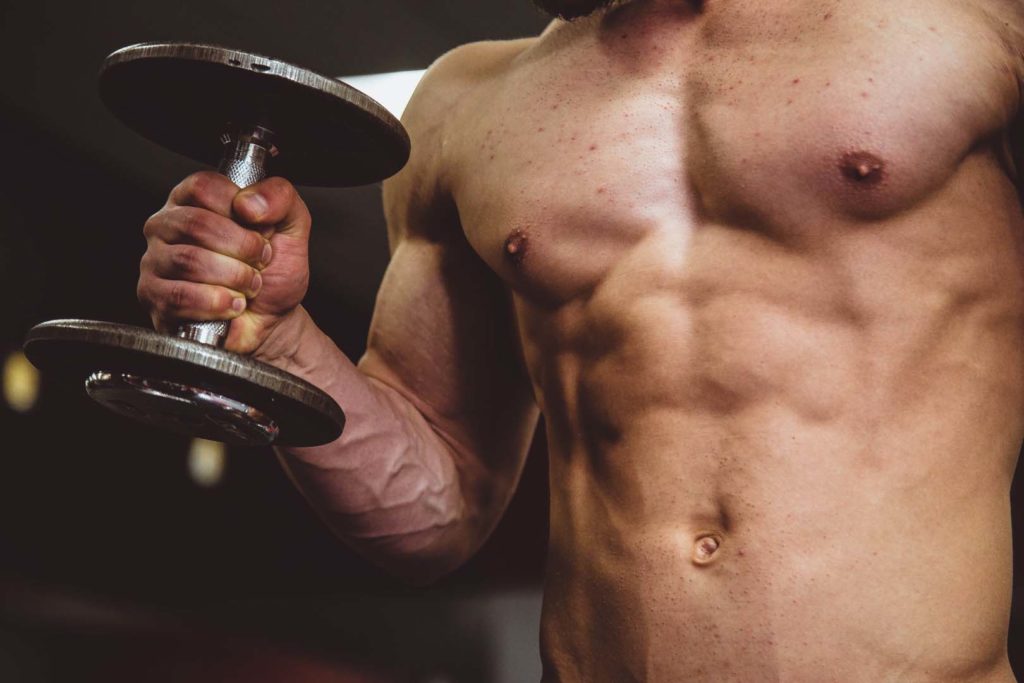 The importance of protein when you are on a fitness program, are as follows:
In terms of the overall health and function of your body, protein plays a crucial role in the growth, repair or function of organs, bones, hair, skin, blood, and muscle! It is crucial to rebuild your body after a fitness session.
In terms of building muscle, especially when you are breaking down muscle tissue on a fitness regimen, the human body just cannot build (or even maintain) muscle if you don't eat a sufficient amount of protein on a daily basis.
In terms of losing fat, consuming enough protein each day is the dietary key to ensuring the weight you lose is fat and not muscle. This is as long as your nutritional program does not call for process sugar, processed food, a great amount of saturated fats, or excessive eating for your size.
Protein has also proven to be the most filling of the 3 macronutrients (more than carbs or fat), which means it plays the largest role in controlling your hunger and curbing your appetite and subsiding unneeded cravings.
Protein also has the largest thermic effect of food, which means that it requires more calories to be burned during digestion than any other macronutrient (again more than carbohydrates or fat).
Sufficient daily protein intake is an absolute requirement for overall health.  If you are engaged in a fitness regiment, protein is a must for building muscle, maintaining muscle while losing fat, keeping you full and satisfied, and helping you naturally burn more calories each day. 
©Copyright – Hector Sectzer