"The latest tests by the Department of Agriculture, in 2015 and 2016, showed a sharp increase in pesticide residues on non-organic spinach since the crop was last tested in 2008 and 2009. Based on the USDA tests, EWG's Shopper's Guide to Pesticides in Produce™ ranks spinach second on the Dirty Dozen™ list of fruits and vegetables with the most pesticides – a significant jump from its previous rank of eighth."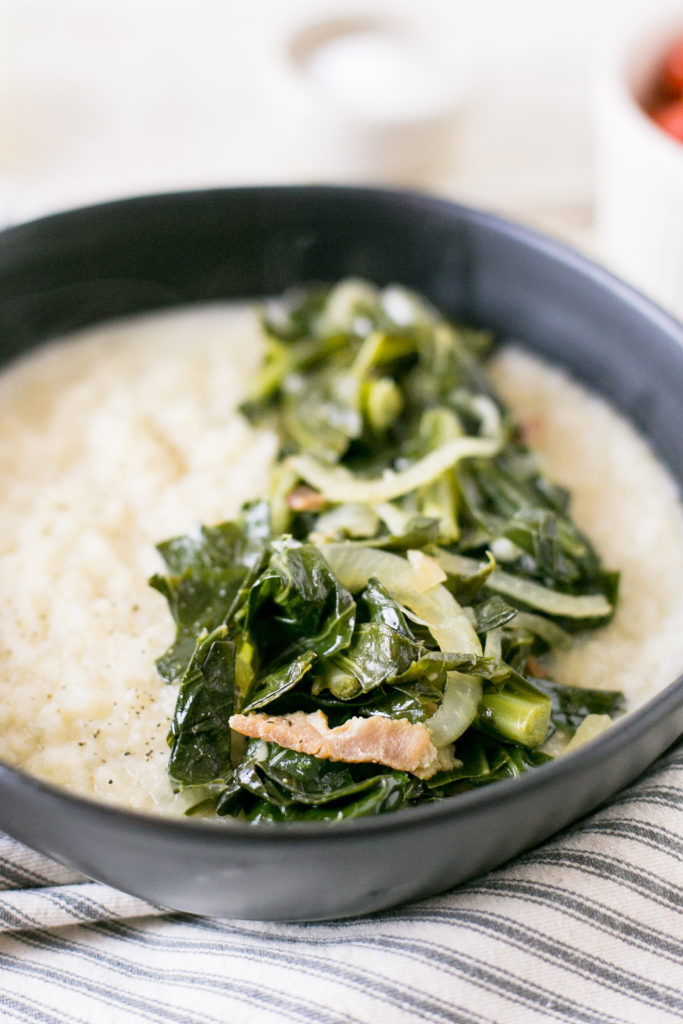 One would think that once certain rules and regulations are established in regard to food by the government, that we would no longer have to worry about any further problems. However that is not the case and constant awareness and research is advised to make sure that you can stay healthy and the foods that you buy are what they are labeled to be.
The link for the Environmental Working Group agency is https://www.ewg.org and you can download their phone app through your play store (the app will appear as  healthy living and green in color).  You can take this app with you in your phone when you shop and scan a product with it, and it will tell you the safety of the product.
According to the Food and Drug Administration, 48 million people get sick from foodborne illnesses contamination each year.
© Copyright – Hector Sectzer