Vitamin F is not a vitamin in the way that we know vitamins, in essence vitamin F is the term used for two fats, (ALA) Alpha linolenic acid and (LA) linolenic acid. These two fats are known to be essential to regulate body functions, including attributes of brain and heart health.
Vitamin F has been known to supply calories, provide structure to cells, support growth and development, and is involved in major bodily functions like blood pressure regulation and immune response.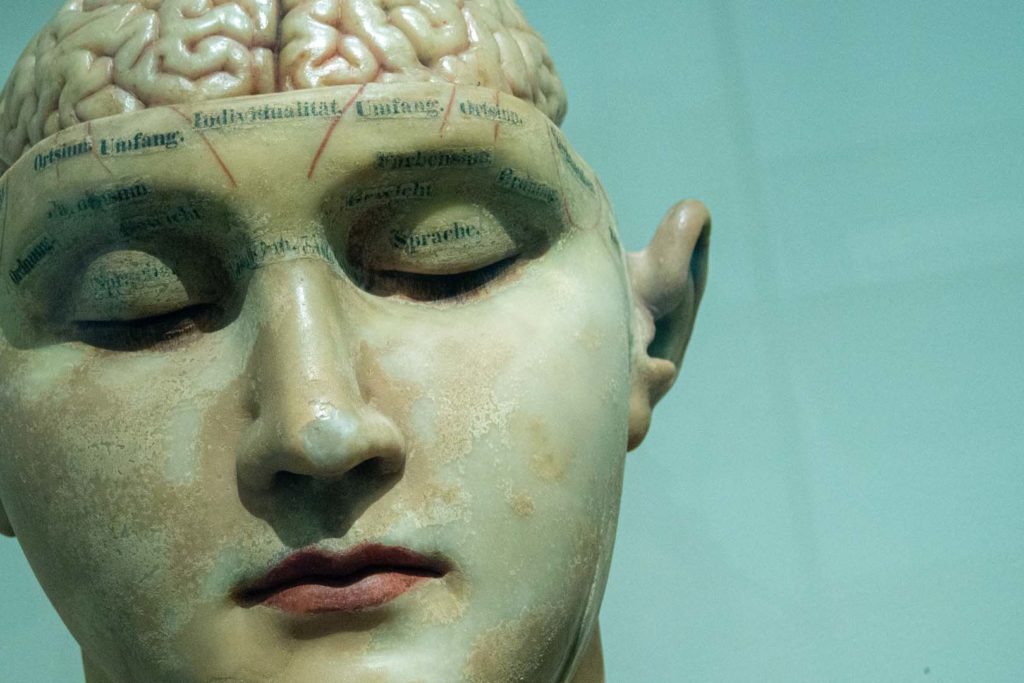 Sources for vitamin F include nuts, seeds, and vegetable oils. LA Belongs to the Omega six family and ALA belongs to the Omega 3 fat family. Scientists in the mid-1900s discovered that fat free diets had an adverse effect in rats and suspected that those rats were deficient in this new vitamin called vitamin F. That is the reason why low fat, or no fat diets are extremely dangerous for a person's health and serve no purpose other than to deplete the body of essential vitamins and minerals.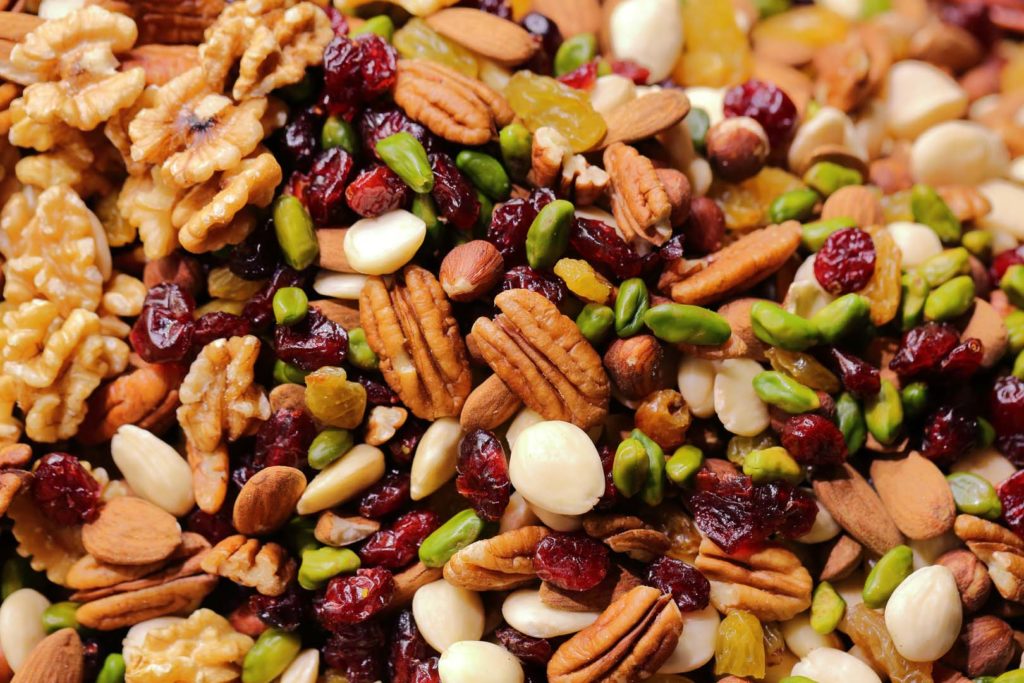 Vitamin F is composed of two types of fats that are classified as essential fatty acids, meaning that they are necessary for human health, since the body is unable to make this fat it is imperative then one gets it through to their daily nutrition. Vitamin F, or ALA and LA have crucial roles when it comes to the health of the human body. The following roles of vitamin F are:
The fats that compose Vitamin F is used to make signaling compounds to help regulate blood pressure, immune system responses, blood clotting, and other major body functions.
The fats that consist of vitamin F are used to be converted in other fats needed for health.
Vitamin F plays a crucial role in normal growth, vision, and healthy brain development.
The fats that consist in vitamin F provides structure and flexibility to old cells in the body as a major component of their outer layer.
Vitamin F serves as a calorie source.
While vitamin F deficiency is very rare, such deficiency can lead to dry skin, slow wound healing, hair loss, poor growth in children, scabs and skin sores, brain and vision problems.
©Copyright – Hector Sectzer