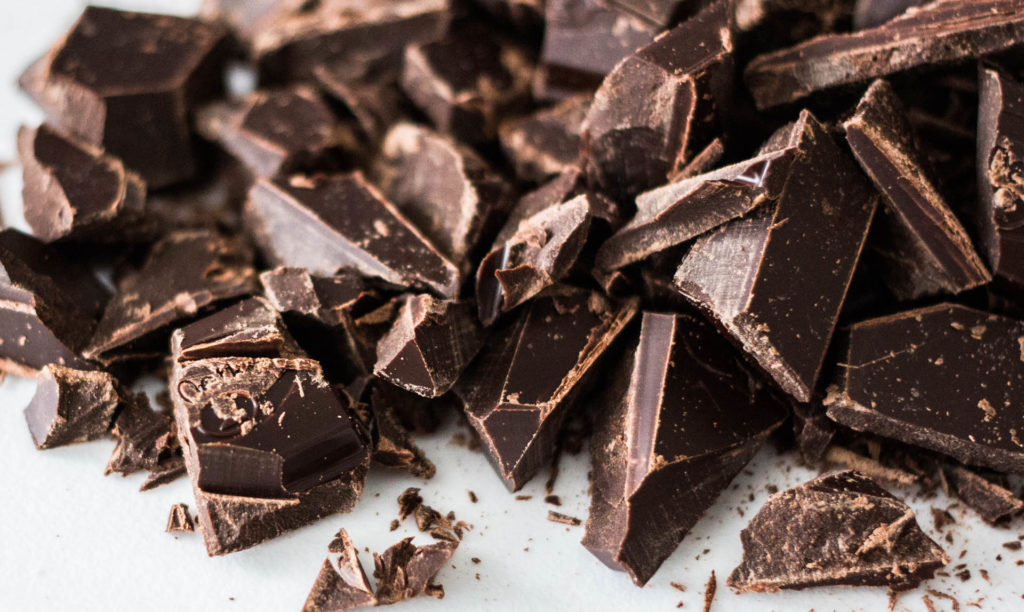 The world is very interested in the consumption of chocolate…because it tastes so good. Many women have been quoted as saying "Hand over the chocolate and nobody gets hurt." So that being the case pointing out some of the benefits of chocolate, might help you with your current relationship.
There may be a common pathway between the visual perception improvements and the cardiovascular protective effect, namely the flavanols found in cocoa. These have an unusually positive effect on our blood vessels, by healing damage to the lining, relaxing the muscle, and improving blood flow.
Studies have shown that cocoa flavanols also improve blood sugar metabolism and reduce the risk of developing diabetes, as well as reduce risk for heart and vascular disease in patients who have diabetes. The authors of the visual study hypothesize that cocoa flavanols enhance availability of oxygen and nutrients to the blood vessels of the eye and brain. The retina in particular, they point out, is very highly vascularized and may be the area of interest in these study findings.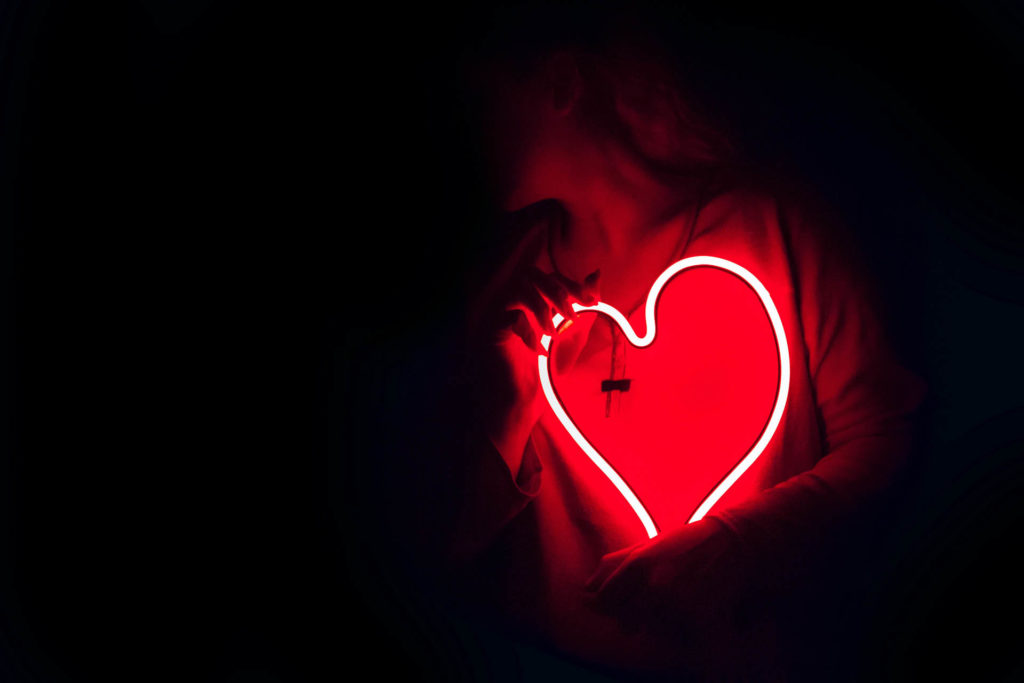 However is very important that we don't confuse "dark chocolate" with milk chocolate or candies that are very low on cocoa content. You should make sure the cocoa content is 80% or better and that you don't overindulge in this tasty treat.
Many studies have shown that chocolate has health benefits. An analysis of several studies that included data on over 500,000 participants found that those who regularly eat dark chocolate (two to three 30-gram servings per week) had a lower risk of developing:
Diabetes
Heart disease, and
Strokes.
While hundreds of studies have taken place studying chocolate, in another study of over 2,000 participants, the more chocolate they reported eating (up to twice per week), the less coronary artery plaque they had. We now have a pretty good idea that chocolate is good for your cardiovascular health.
That being said the abuse of any food, drug, or drink will lead to serious negative health consequences, so be judicial on how you approach and use this information for your benefit. Happy chocolate eating!!!
© Copyright – Hector Sectzer