Natural recipe, rich and easy to prepare Baked Eggplant
What you will need to prepare Sliced Baked Eggplant:
4 large eggplants
2 Portobello mushrooms
2 cans of vegetarian tomato sauce
2 teaspoons of salt free spice mix
2 tablespoons of Mediterranean olive mix
1 teaspoon of salt
How to make it:
Slice the eggplants in ¼ inch slices. Cut the mushrooms into cubes. Place the eggplant and the mushrooms in a glass Pyrex pan. In the tomato sauce add the salt, the Mediterranean mix and the salt free mix. Pour the tomato sauce with the mixed ingredients on the eggplant. Bake for 45 minutes at 350 degrees.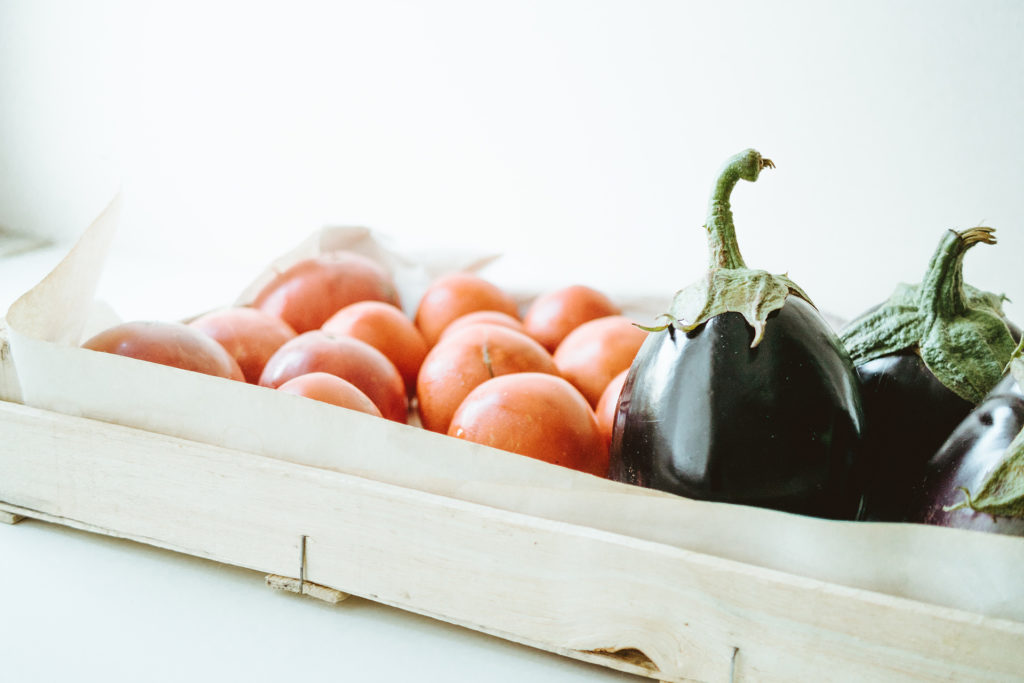 © Copyright – Hector Sectzer