Peanut butter just so happens to be the number one sports nutrition superfood. Good peanut butter contains healthy fat, is nutrient-dense and shown to provide long-lasting energy for optimal athletic performance.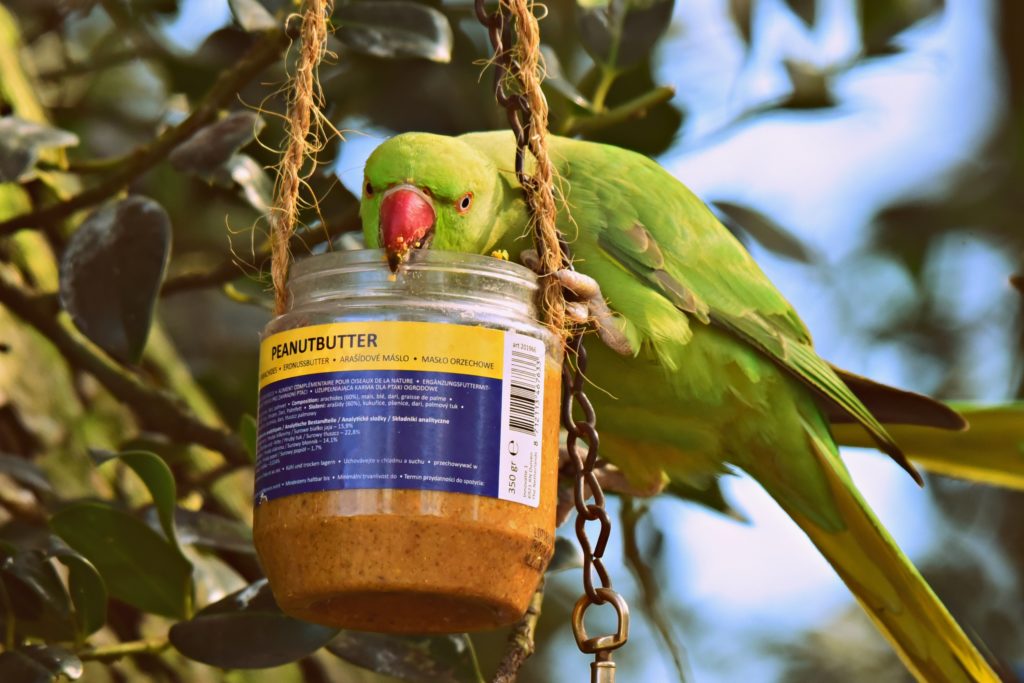 Selecting natural or organic peanut butter is recommended to avoid added sugar and preservatives. Peanut butter contains quality nutrients and supplies lasting energy at 90 calories per 2 tablespoon serving. It also contains 7 grams of protein per ounce compared to other nuts only supplying 4 grams. Adequate protein intake is essential for muscle growth.
It is low in saturated fat and cholesterol making it a heart-healthy food. Research indicates consuming 1.5 ounces of peanut butter per day may reduce the risk of heart disease.
Peanut butter is high in fiber and an excellent source of plant protein. It also contains niacin, folate, vitamin E and other essential nutrients and minerals.
Takeaway. Peanut butter contains essential nutrients, and it can be part of a healthful diet when a person has diabetes. However, it is important to eat it in moderation, as it contains a lot of calories. People should also make sure their brand of peanut butter is not high in added sugar, salt, or fat. (Try Adams 100% natural Peanut Butter).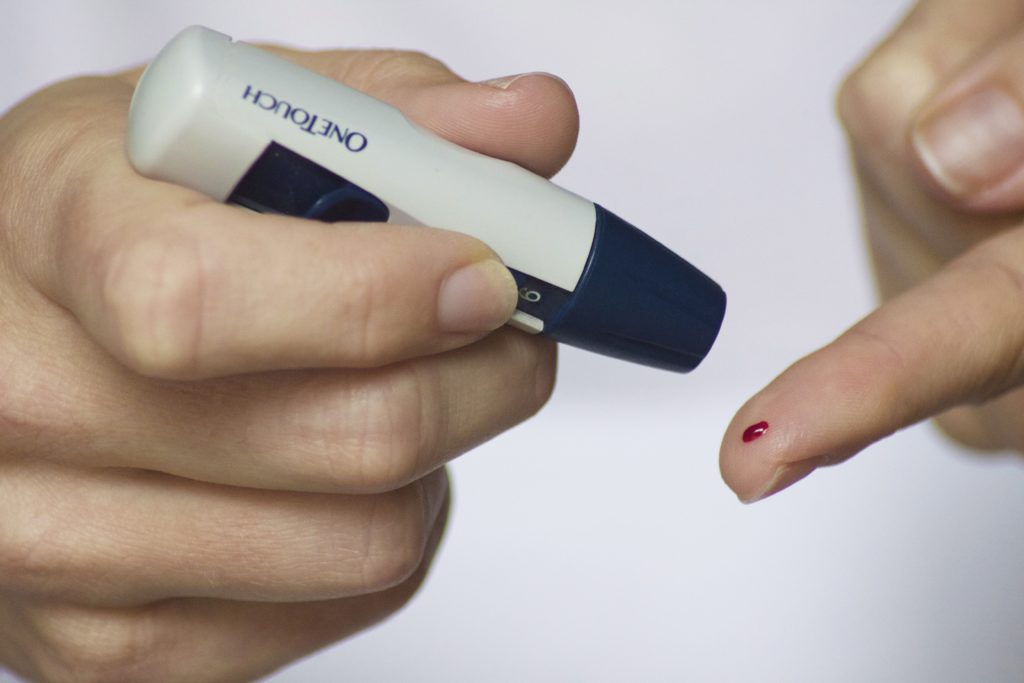 The term fitness food is interchangeable with superfoods. Eating a diet rich in fitness foods is essential to our health. Incorporating healthy nutrition and knowing what that means is vital to achieving a lean and healthy body.  
The following is a list of foods favored by fitness enthusiasts:
Oats (high in fiber, improves digestion/increases metabolism)
Eggs (protein source, muscle building)
Greens (antioxidants, reduces inflammation)
Apples (antioxidants, reduces inflammation/increases metabolism)
Lean meats/fish (amino acids, protein source, muscle building)
© Copyright – Hector Sectzer