Junk food is unhealthful food that is high in calories from sugar or fat, with little dietary fiber, protein, vitamins, minerals, or other important forms of nutritional value. Precise definitions vary by purpose and over time. Some high-protein foods, like meat prepared with saturated fat, may be considered junk food, however the real culprits of junk food are added sugar and chemicals.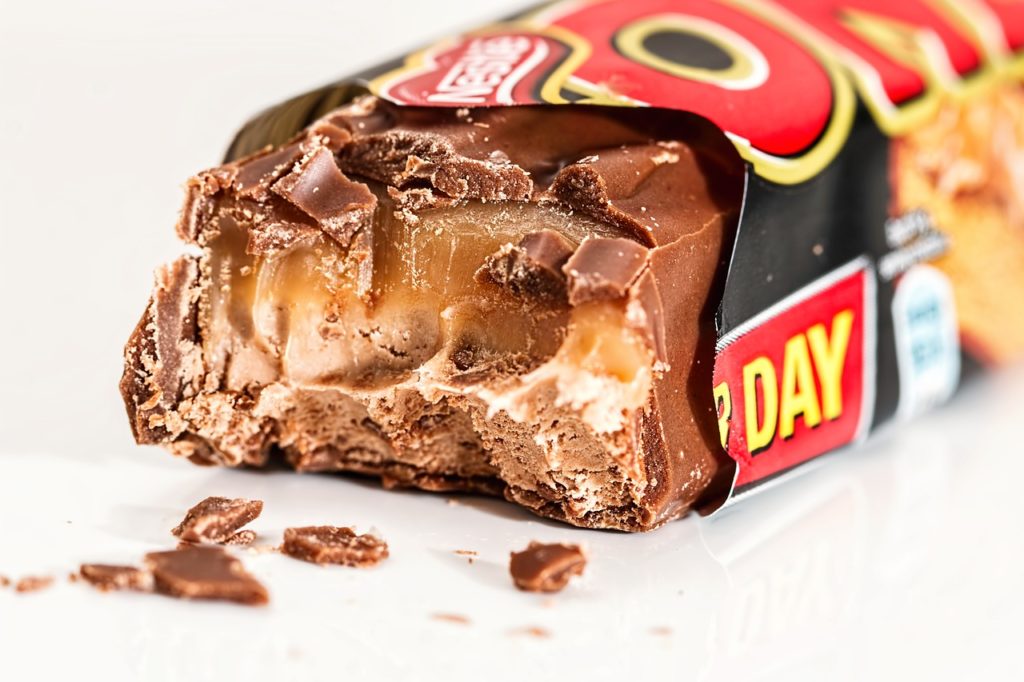 Frequent consumption of junk food increases the intake of excess fat, simple carbohydrates, and processed sugar which may lead to a higher risk of obesity and cardiovascular diseases among other chronic health problems and in the 21st century and "junk food" has gone global. For better or for worse (mostly worse), junk food is now available all over the world and people are so addicted to it that obesity has reached an all time high of over 60% in men, women and children.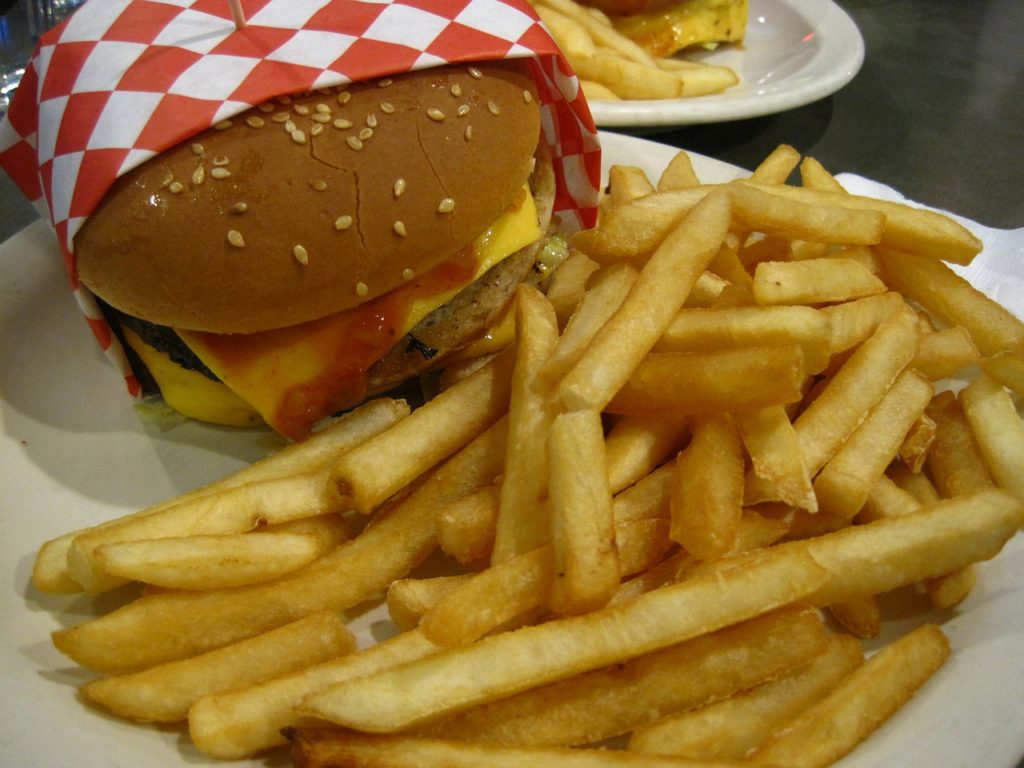 Major illnesses have skyrocketed, and billions of dollars are spent on a sick society riddled with heart attacks, diabetes, strokes, dementia, attention deficit disorder, panic attacks, depression, bipolarism, violent behavior, etc. to name a few. Some of the culprits of junk foods are:
"Only put 'Real' Food into your Body… that is all I am asking of you." Hector Sectzer
Hydrogenated Vegetable Oils. Hydrogenated vegetable oils are more science experiment than they are food, in my opinion. …
Processed Vegetable Oils. …
Conventional Dairy Products. …
White Flour. …
'Low fat' Processed Foods. …
Aspartame. …
Processed Deli Meats/Hot Dogs. …
Soda Pop.
©Copyright – Hector Sectzer