"Fruits and vegetables are two of the tried-and-true recommendations for a healthy diet". Eating plenty of fruits and vegetables can help you:
Keep away from heart disease and stroke
Better control blood pressure
Lower cholesterol
Aid in the prevention of some types of cancer
Avoid a painful inflammation of the lining of the large intestine
Guard against vision problems and deterioration.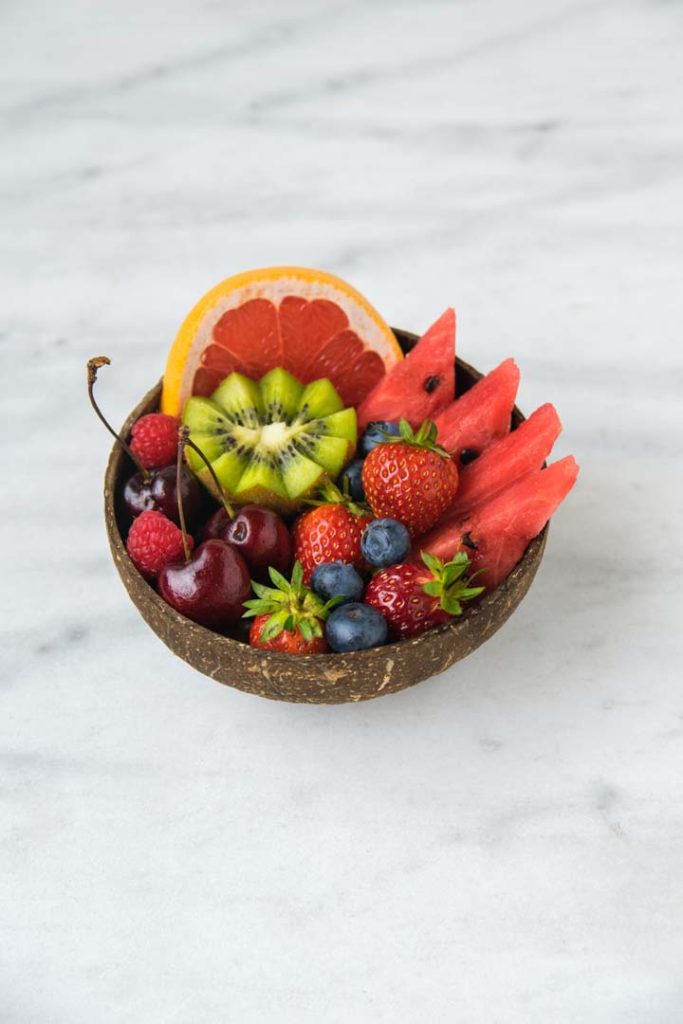 The correct quantity of fruits and vegetables to be consumed daily is approximately 4½ cups per day. Having one cup per meal, if you eat at least three meals daily, it gets you very close to that and as a late snack, fruits can be very satisfying. That would put you at about four cups plus daily. The average American gets a total of just one serving of fruits and vegetables a day. The above average of fruit and vegetable servings per day is calculated for a person that needs 2,000 calories a day to maintain weight and good health.
The National Cancer Institute in its latest research has suggested that the biggest benefit from eating fruits and vegetables is for the heart. While heavy research and billions of dollars are spent on determining what is best for our health to eat, I am sure that our grandparents and great grandparents would have been willing to provide that information to the researchers for free. I know this because they sure provided us and to our families with such magical eating habits at no charge.
Consuming partially hydrogenated oils will kill you, slowly, over time, but as surely as you breathe, they will…
Fruits, Vegetables, and Cardiovascular Disease
Today after many years of research and billions of dollars spent, there is compelling evidence that a diet rich in fruits and vegetables can lower the risk of heart disease and stroke.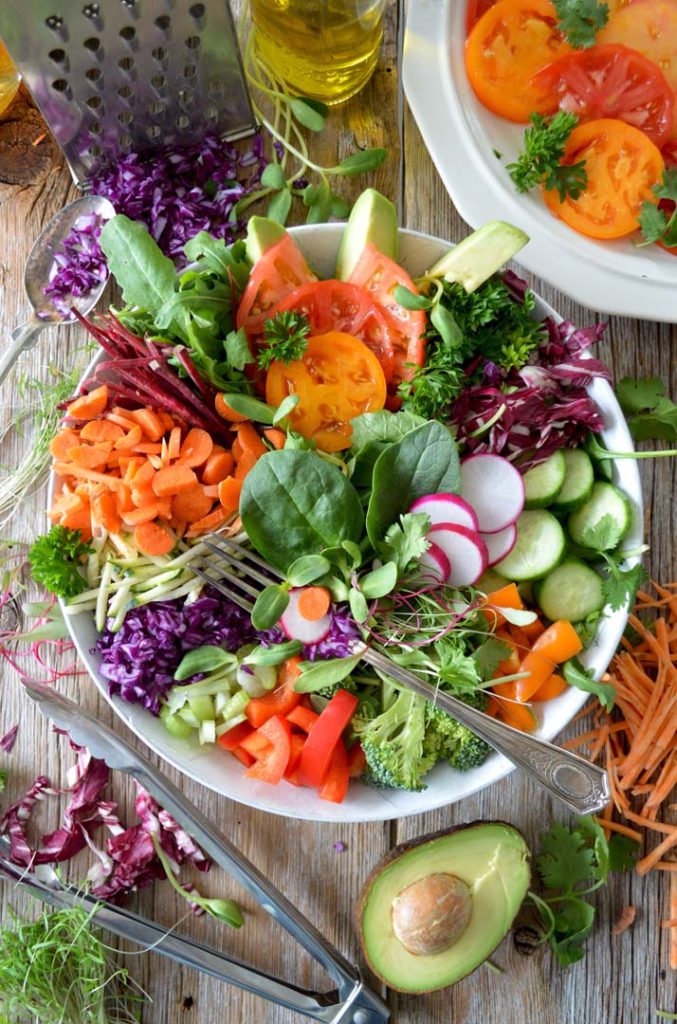 A study done as part of the Harvard-based Nurses' Health Study and Health Professionals and its follow-up study included almost 110,000 men and women whose health and dietary habits were followed for 14 years. The higher the average daily intake of fruits and vegetables, proved lower the chances of developing cardiovascular disease. Compared with those in the lowest category of fruit and vegetable intake (less than 1.5 servings a day), those who averaged 8 or more servings a day were 30% less likely to have had a heart attack or stroke.
Although all fruits and vegetables are likely to contribute to these benefit, green leafy vegetables such as:
lettuce, spinach, Swiss chard, and mustard greens.
cruciferous vegetables such as broccoli, cauliflower, cabbage, Brussels sprouts, bok choy, and kale.
citrus fruits such as oranges, lemons, limes, and grapefruit (and their juices)
Seem to make very important contributions to the health system.
©Copyright – Hector Sectzer