Shrimp
As with other seafood items from China, imported shrimp shouldn't be at the top of your grocery list. A few years ago, the Institute of Environmental and Human Health food lab at Texas Tech University studied different bags of shrimp bought from different stores around the US. At the conclusion of their study, they reported that every sample was contaminated with enrofloxacin, chloramphenicol, and carcinogen nitrofurazone.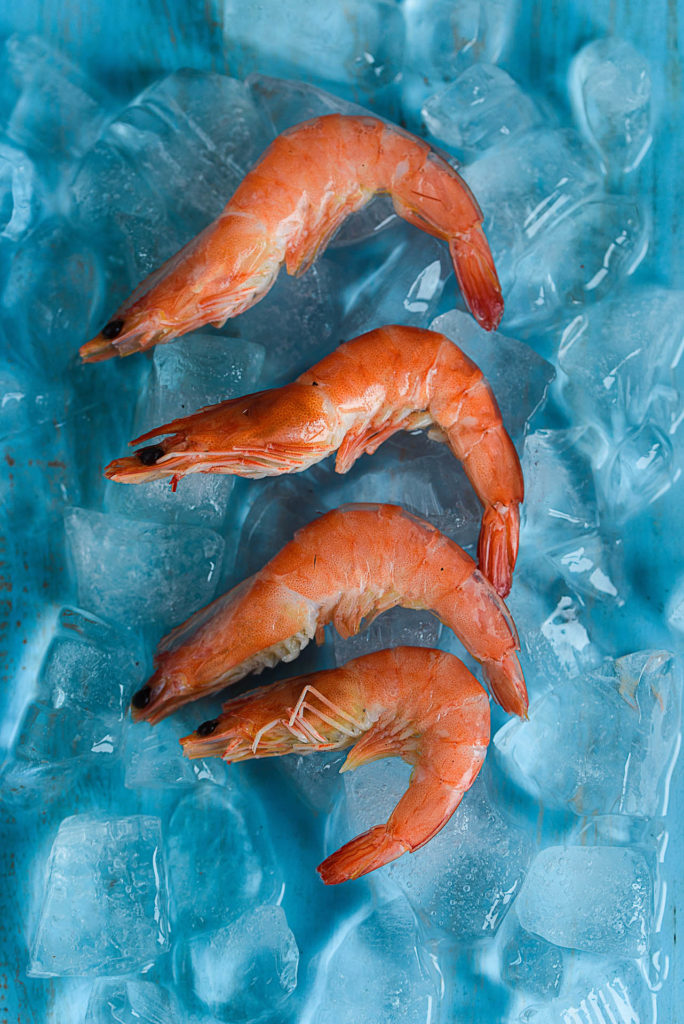 Each of these substances is available in antibiotics that are illegal in the US. Due to the conditions in China, the shrimp are exposed to all of them. Consequentially, anyone who buys the shrimp then ingests those substances.
Tilapia
Tilapia may grace your table more often than cod, but this fish isn't any safer if it's coming from China. Much like cod, tilapia sit in tiny tanks teeming with fish. The water in the tanks is full of toxic chemicals and other damaging substances that you never want to put in your body.
If your fish is imported from China, don't buy it. Before they end up on your dinner plate, the fish have spent their lives soaking up the chemicals around them. They're perfectly primed to pass those chemicals to you, so shop with care if you're planning a seafood-themed dinner.
Ginseng
Much of the ginseng that exists in the US comes from China. This root product is one of the most common foods exported from the country. However, that certainly doesn't mean it's safe.
Greenpeace tested ginseng from China and found that every single product had some trace of pesticides or other harmful chemicals in varying amounts. Each root didn't have just one chemical, either. Every root contained multiple chemicals known to be damaging to the human body. Since it might be difficult to find ginseng not imported from China, you may have to cut it out of your diet entirely to stay safe.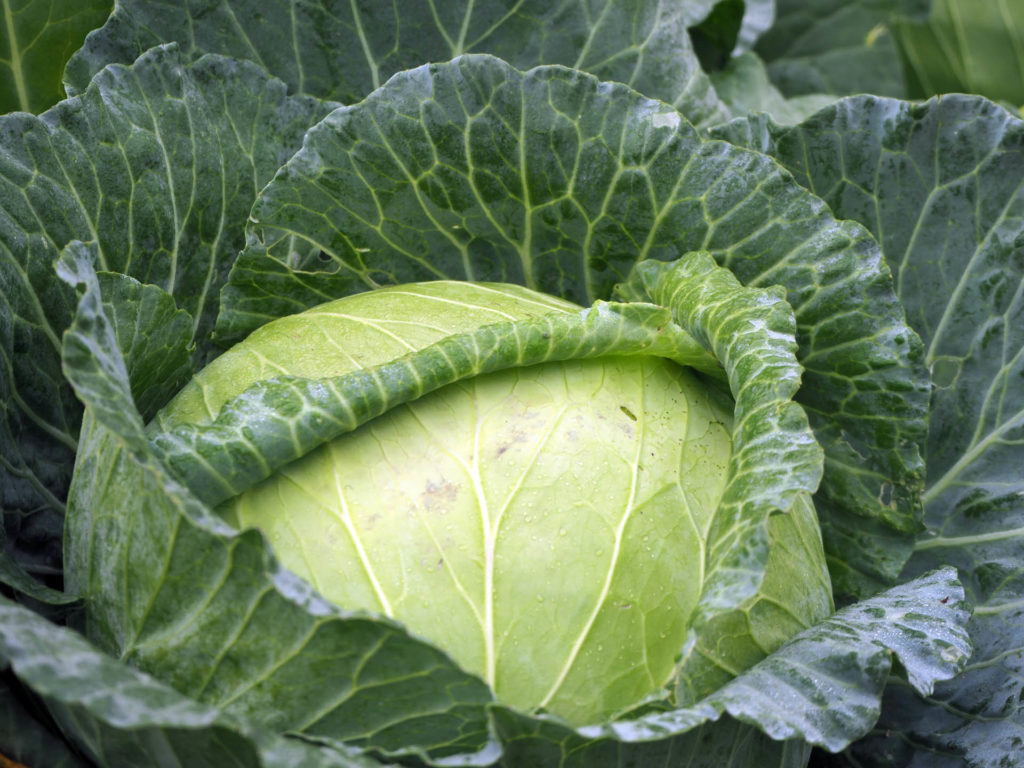 Cabbage
Although crop production somewhat depends on the season, Chinese farmers can't afford to lose any of their crops, no matter how harsh the weather might be. During the hot summer months, cabbage becomes wilted and inedible. In order to keep their cabbage looking fresh during the hottest months of the year, farmers will spray the crop with a formalin solution.
While the solution keeps the crops looking fresh, it's incredibly damaging to the body. The formalin is a solution of formaldehyde, and other chemicals used as disinfectants. If ingested, it can cause serious health issues. 
© Copyright – Hector Sectzer