It is important to understand that DIETS WORK…TEMPORARELY, until your body gets stressed enough and your mind can no longer handle the restriction, then the WEIGHT YOU LOST will come back at you three times over.
No one should ever be on a diet
Diets restrict vital vitamins and minerals from your system.
Diets stress can even damage vital organs in your systems.
Diets give the brain an "I can't have therefore I will" feeling.
Diets lead to failure, depression, bad moods, and eventual illnesses.
Only 5% of the people that go on diets actually succeed in keeping the weight off.
So to answer the above question as to whether diets work or not, the answer is NO.  Any restrictive nutrition applied to the body and restricted by your mind, is just a recipe for failure.  Don't diet, just eat only food.  What you need to accomplish to satisfy your body is just give it the right nutrients to be able to operate correctly.  What you need to satisfy your mind is understand the dangers of junk food and chemically induced food.  Please research the pain and agony of diabetes, heart attacks, strokes, lung problems, mental issues, etc. and you'll understand why you shouldn't poison your body little by little with what you eat.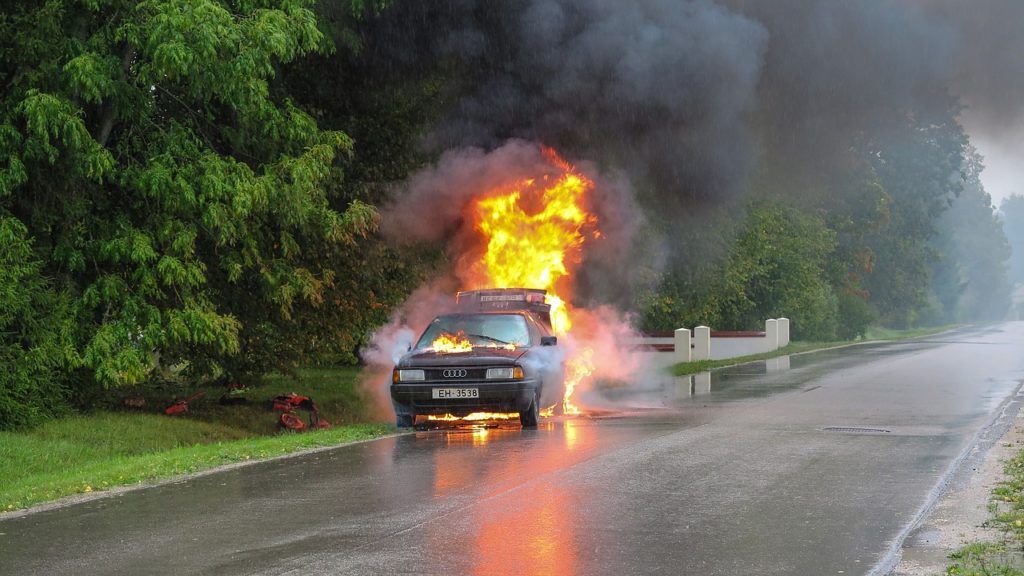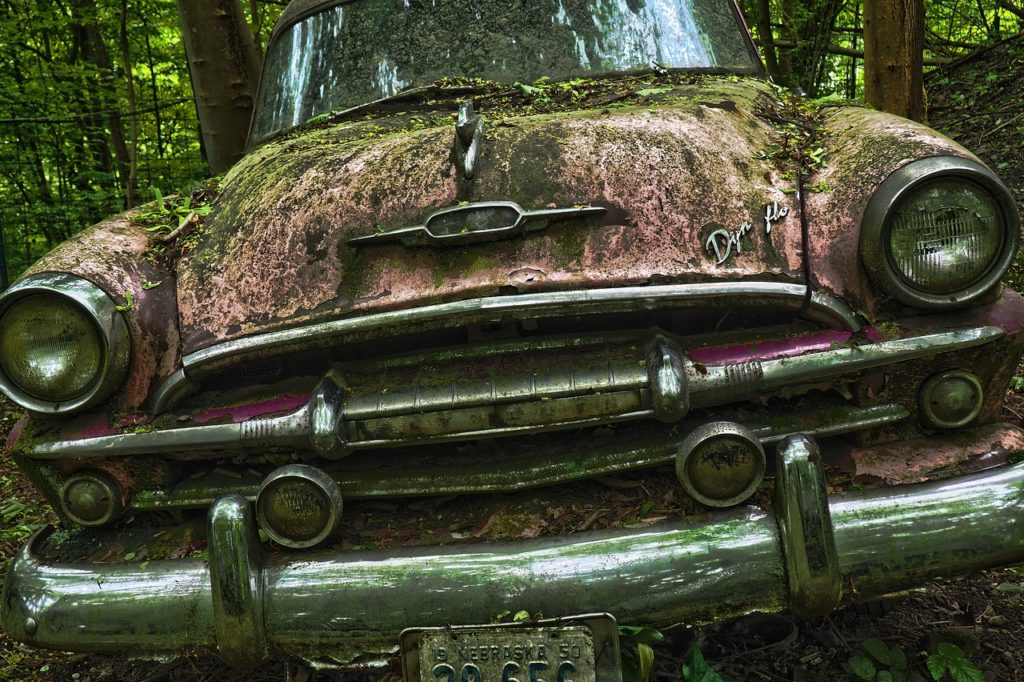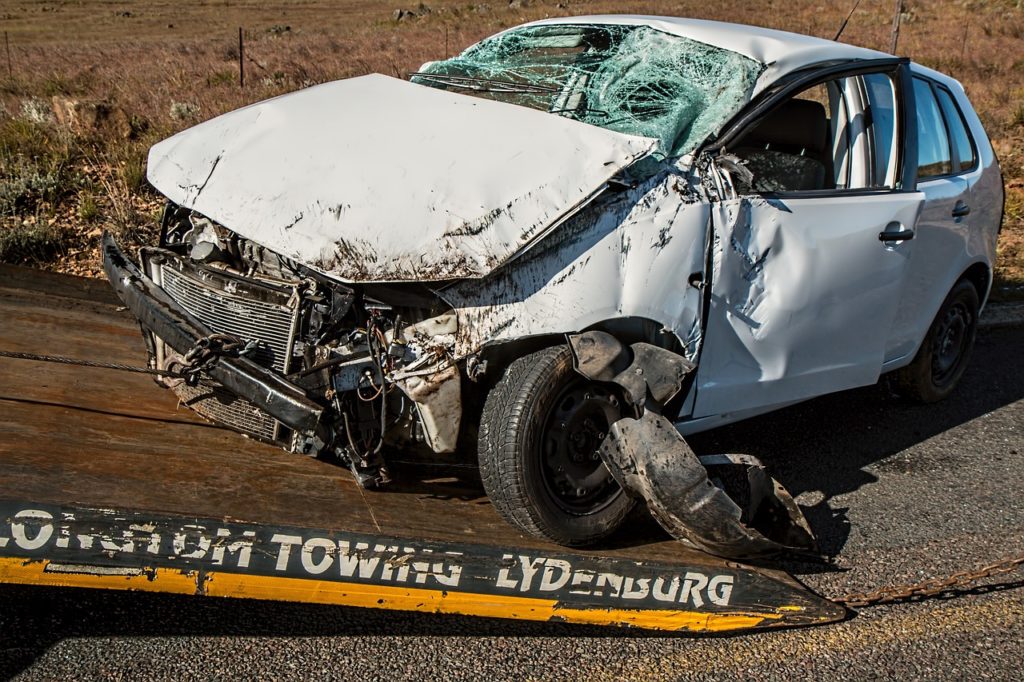 Do not count calories – Do not count carbohydrates – Learn how to eat according to what the body needs
© Copyright – Hector Sectzer