Deceitful Labeling
While "sugar-free" foods may sound healthy, fats are often used as a substitute for high amounts of sugar. Likewise, and counterintuitively, "low-cholesterol" foods are often high in saturated fats.  It is wise to read ingredient labels and understand their meaning. 
Confusing Statements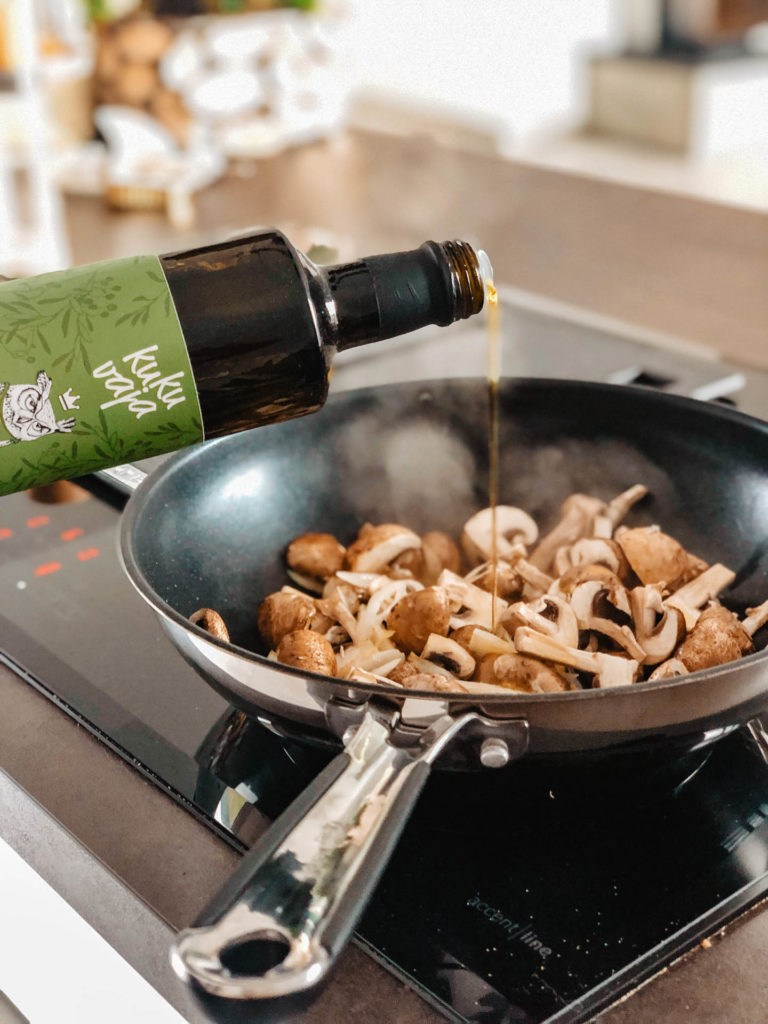 Nutrition and cooking experts agree that one of the most versatile and healthy oils to cook with and eat is olive oil, as long as it's extra virgin. "You want an oil that is not refined and overly processed," says Howard. An "extra virgin" label means that the olive oil is not refined, and therefore of high quality.
But while the most versatile oil to cook with is olive oil, is that the healthiest for our health to use? Due to the fact that unrefined oils have a higher smoke point than refined oils, but far less nutritional value and refined oils have a lower smoke point and higher nutritional value, make sure you cook your foods at the proper heat level. Check the smoke point of the oil you use for cooking and cook at the proper degree to avoid destroying all the nutrients in the oil as well as the food you're cooking.
What's the Best Oil to Cook With?
When it comes to the cooking oil in your cupboard, plant-based oils made from fruit, seeds, nuts, and grains are the way to go. They are a healthier choice than animal fats which have all the health disadvantages of meat. From familiar olive oil to exotic macadamia oil, plant-based oils can be rich and flavorful or light and neutral. You can use them for sautéing, frying, baking, roasting, and drizzling on salad.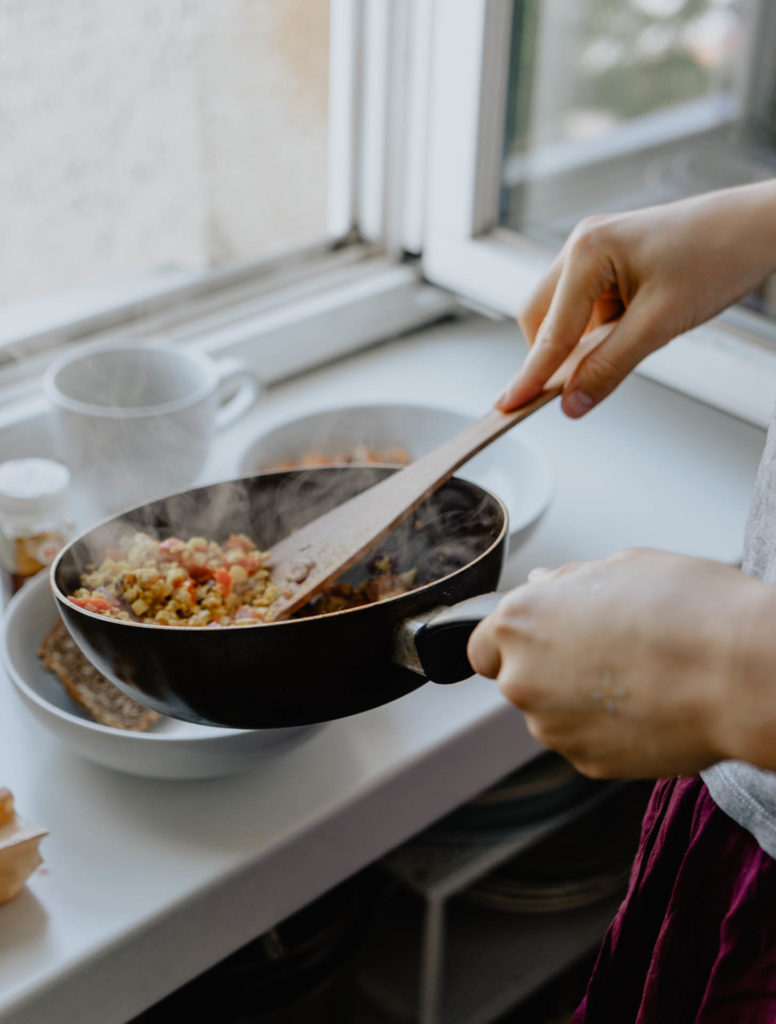 When choosing a cooking oil, be aware of its smoke point, which typically ranges from 225 to 510 degrees Fahrenheit. When oil is overheated, its taste and nutritional value are altered. If it starts to burn, it releases free radicals into your food and toxic compounds into the air in your kitchen.
Free radicals are atoms, ions, or molecules that contain an unpaired electron. The unpaired electron makes them unstable and highly reactive. In a process called oxidation, free radicals steal electrons from other molecules — fats, proteins, cell membranes, and even DNA — altering the fundamental structure of the affected molecule. One unbalanced molecule may not sound like a major concern, but oxidation sets off a chain reaction by damaging a cell's DNA, structure, and ability to function. Over time, oxidative damage accumulates and contributes to aging and a variety of degenerative diseases
Always look for organic, GMO-free oils and avoid dangerous, "partially hydrogenated" (trans) fats. Many conventional cooking oils are extracted from plants with industrial chemicals such as hexane. Cold-pressed oil, extracted mechanically from the plant or seed using pressure, is typically healthier. Some oils are refined so they can better withstand heat, but refinement reduces nutritional value.
 ©Copyright – Hector Sectzer