This particular vitamin is basically B complex with vitamin C. Surbex-T is used by those that have a vitamin deficiency due to poor diet, those that were recommended by their family physician to do so, those with certain illnesses, or during pregnancy. Before taking this vitamin please consult your family physician as to the possible interactions with your current medications or current medical condition. As far as dosage is his concerned follow the directions on the label. Like the majority of the vitamins this vitamin is an important building block of the body and will help keep you in good health.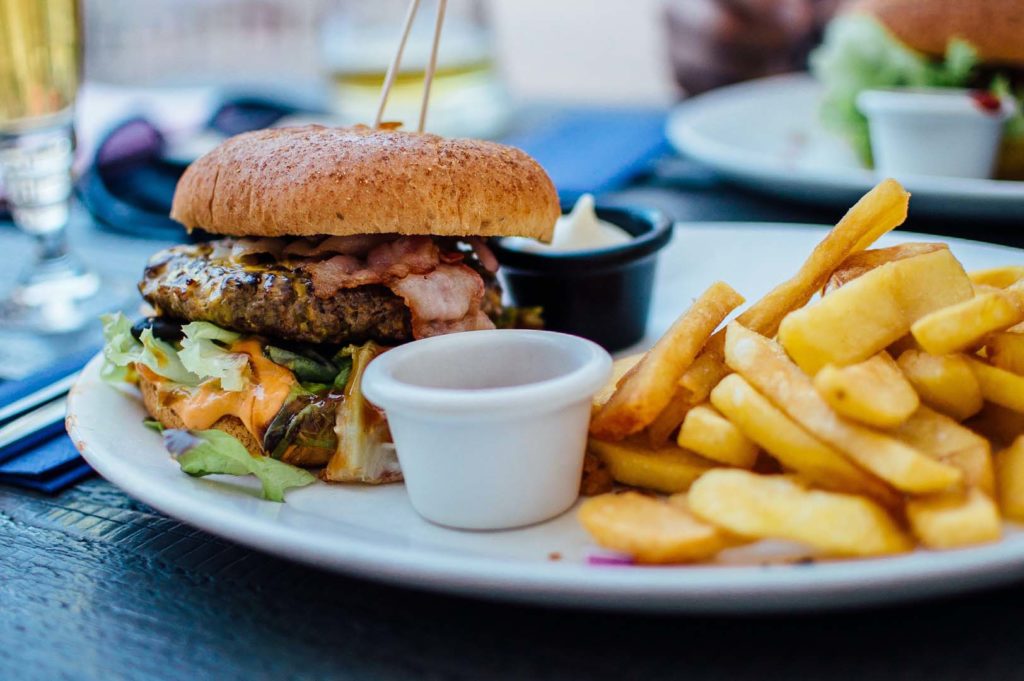 Get into the habit of taking your vitamins or supplementations at the same time each day, with nutritious food and plenty of water. It is also important to create consistency when taken supplementations as well as cycling them so you can get a period of rest from the supplementation every three to four weeks.  Those people that take Vitamin B as well as Vitamin C in the combination in which Surbex-T tablets has composed may get an upset stomach, diarrhea, or constipation while the body is adjusting to the vitamin composition. If any of those effects persist or worsen please contact your family physician immediately. There hasn't been any knowledge of a serious allergic reaction when taking Surbex-T, however if you experience a rash, itching or swelling in the face tongue or throat, trouble breathing, or severe dizziness get to a medical facility immediately.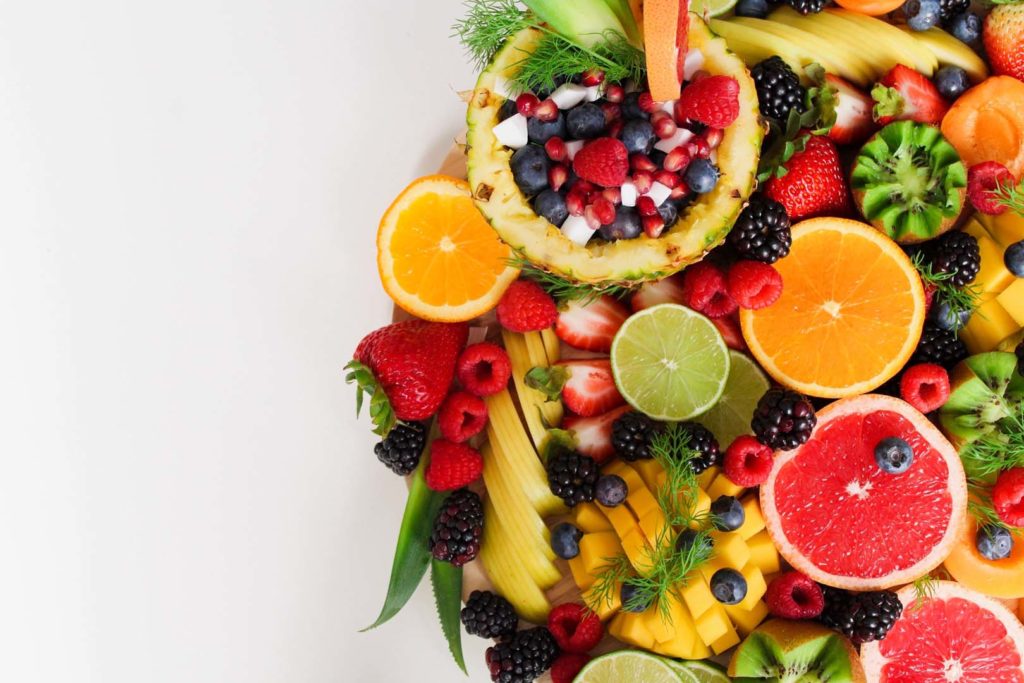 Make sure to always check the list of ingredients in this or any other supplement to make sure that they don't contain inactive ingredients that can cause an allergic reaction or other issues in your system. Women that are pregnant or breastfeeding should not take any supplementations without checking with their family physician first.  
© Copyright – Hector Sectzer