As with most of the other amino acids Glutamic Acid, a non-essential amino acid is a building block for proteins and is found naturally in the body.  Glutamate is the most common excitatory (stimulating) neurotransmitter in the central nervous system.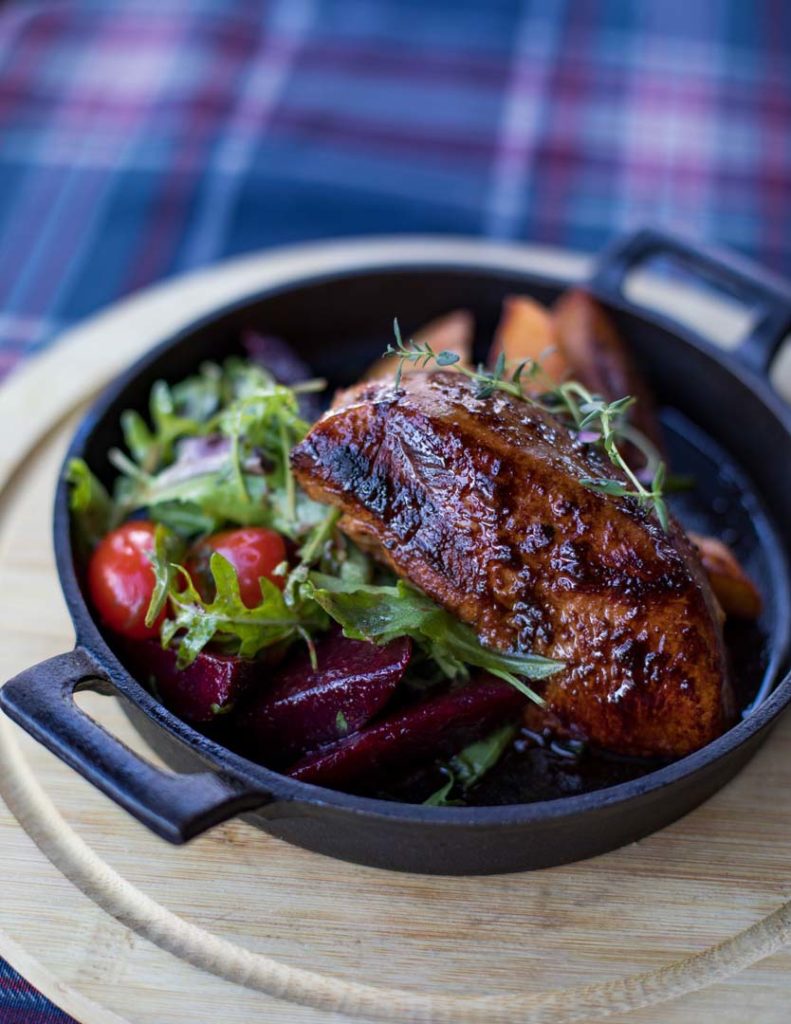 Glutamic acid is not necessary as a supplement for healthy people. The usage of glutamic acid is usually determined by a consultation with the family physician.  High protein foods that you normally find as part of your daily nutritional habits provide glutamic acid. Such foods are dairy products, meat, poultry, fish, and eggs. There are some protein rich plant foods that also contain glutamic acid.
Those individuals who do not get enough protein in their daily diet run the risk of probably being deficient in glutamic acid. It is recommended to consult your family physician if you're thinking of taking glutamic acid as a supplement. While to date there has been no proven scientific interactions between this supplement and medicines, there has been reports of dry mouth, numbness, weakness, palpitations, headache, migraines, "hangover effect", asthmatic effect and so on, however none of them have been scientifically proven, so it is possible that some unknown interactions may exist.
While glutamic acid as I stated, is generally found free of side effects for most people, people with kidney or liver disease should be careful not to consume high dosages of amino acids without consulting their family physician first.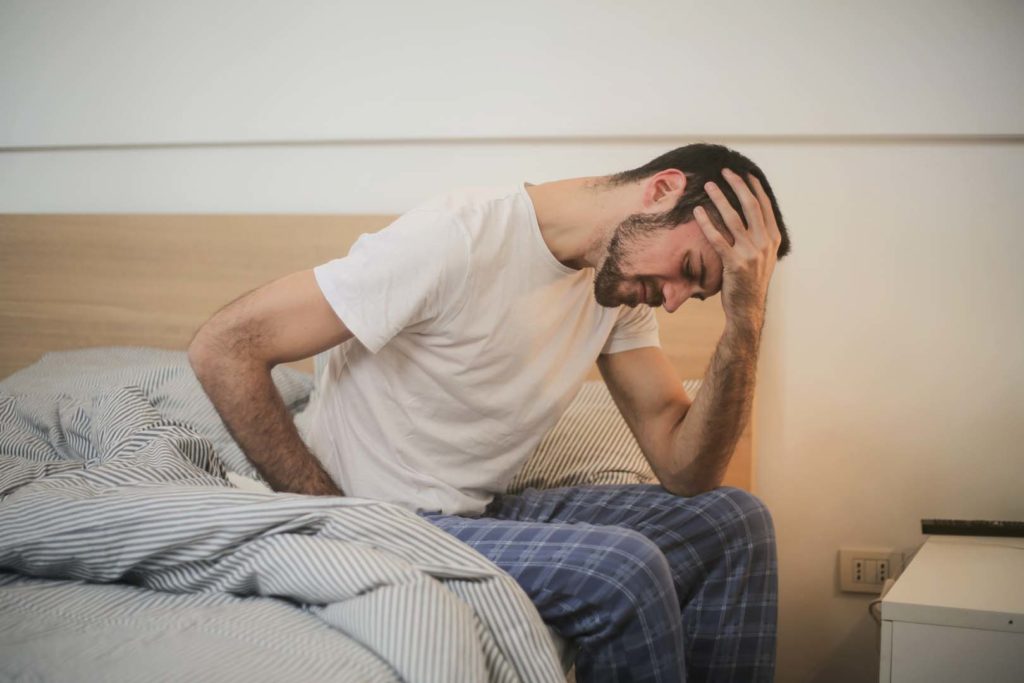 Because overstimulation of glutamate receptors research has determined that it is possible to cause certain neurological diseases, such as Lou Gehrig's disease and epilepsy when taking glutamic acid supplements. People with a neurological disease should consult their family physician before supplementing with glutamate.
The functions of glutamic acid in the human body are as follows: building block of proteins, it can be converted to glucose, it is a stimulant neurotransmitter in the brain, it is a precursor of the inhibitory neurotransmitter gamma aminobutyric acid and also a precursor of other amino acids.
© Copyright – Hector Sectzer