L-arginine is a non-essential amino acid, meaning that the body produces it. L-arginine can also be obtained from a daily diet from foods such as fish, poultry, red meat, and dairy products. L-arginine has been known to be used for a number of conditions such as angina, high blood pressure, erectile dysfunction, complications during pregnancy, and intestinal disease in premature infants. There are many other conditions that support the use of L-arginine.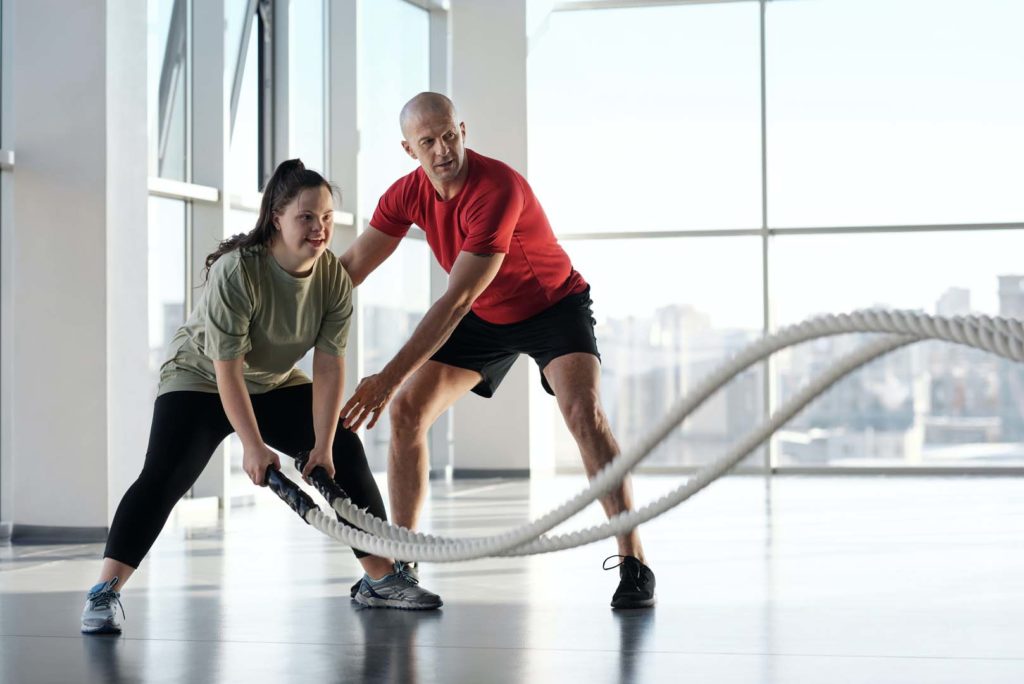 When L-arginine enters the system it is converted into nitric oxide causing the blood vessels to open wider for better blood flow. L-arginine also stimulates the release of insulin and other substances in the body.
Among its many uses are: Decrease chest pain and improved exercise tolerance allowing people to have a better quality of life and more active and energetic existence, improvement of sexual function in men with erectile dysfunction, reduction of high blood pressure, for intestinal disease in premature infants, and pregnancy complications.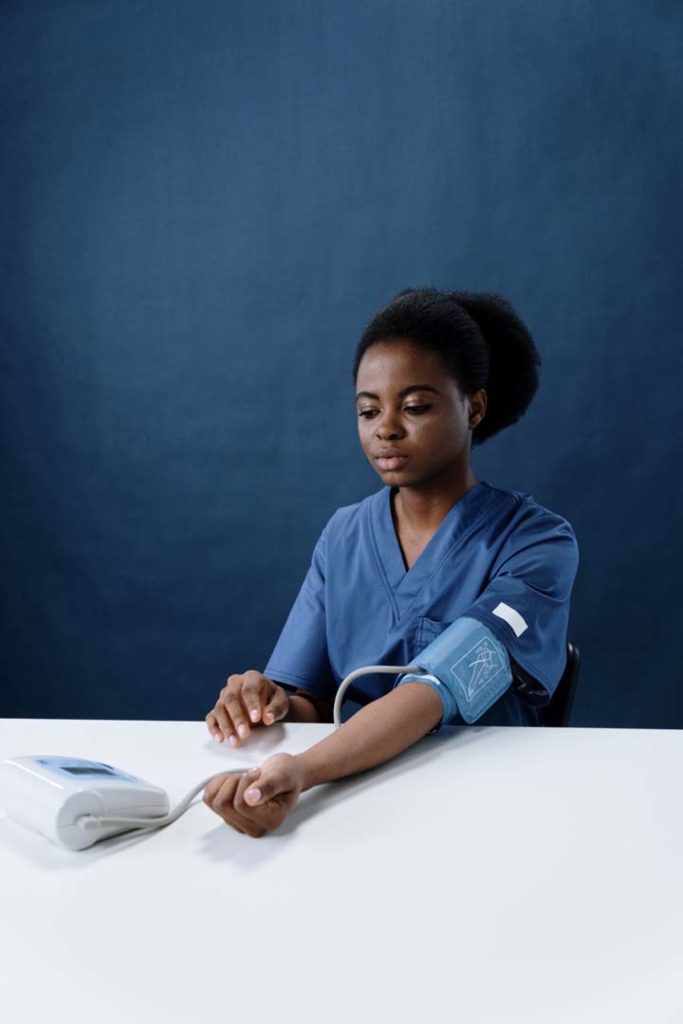 While there are certain claims about a number of other benefits of L-arginine, it is possibly ineffective for long term kidney disease, high cholesterol, heart attacks, wound healing, tuberculosis, altitude sickness, asthma, breast cancer, congestive heart failure, cystic fibrosis, reduction of cavities in your teeth, improvement of foot soreness and nerve pain in people with diabetes and head and neck cancer.
L-arginine seems to be safe when taking appropriately by mouth, however some of the side effects may include bloating, diarrhea, allergies, gout, worsening of an asthma condition, abdominal pain, and low blood pressure. A family physician should be consulted on the uses of L- arginine and any other amino acid, vitamin or mineral.
Those that have high blood pressure should be aware that L-arginine interacts with medication for high blood pressure by decreasing blood pressure and this might cause a situation where the blood pressure gets too low for your safety. Additionally L-arginine interacts with Viagra and other medications like Viagra for they can lower the blood pressure and be further lowered by L- arginine.
© Copyright – Hector Sectzer