Fruit juices, or more commonly fruit "drinks" are marketed heavily to parents of young children, and often to the children themselves through advertising, cartoons, etc. nearly always contain additives, including preservatives, artificial sweeteners, and colors. It is extremely important to read the ingredient labels of all the food that you buy for your children.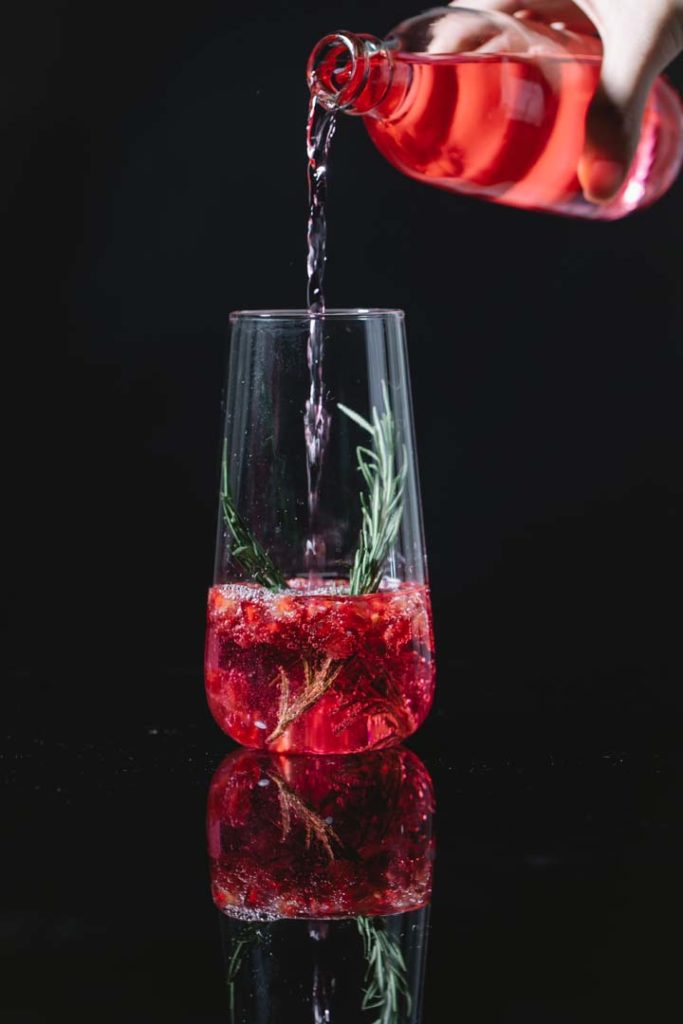 A study published in The Lancet in November of 2008 looked at the effects of fruit juice additives on children's behavior, finding that, "Artificial colors or a sodium benzoate preservative (or both) in the diet result in increased hyperactivity in 3-year-old and 8/9-year-old children in the general population."  In most cases, the increase was nearly 50 percent greater than that observed in children who consumed fruit juice without additives.  
Animal Feed and Other Concerns
Many substances used in food processing and production have not been officially recognized as "additives," and are produced for financial gain and not regulated with human consumption in mind, but nevertheless they may wind up in our food. These include pesticides, antibiotics, and heavy metals added to industrial animal feed.
It has become increasingly common to package foods – especially meat – using "modified atmosphere packaging," which replaces oxygen in the food package with carbon dioxide or carbon monoxide. While these gases may not be used in amounts sufficient to cause health problems, critics point out that because the practice preserves color but does not prevent spoilage, it may promote spoiled meat to be sold to unsuspecting consumers.
Many packaged meats are also injected with solutions of water, salt, and chemicals to enhance flavor.  A meat industry study in 2013 found that Enhanced Meat and Poultry Products Many grocery stores are now offering meat and poultry products that have flavoring solutions added to them. For example, pork chops may be packaged with a solution of water, salt, and sodium phosphate (a solution that can add flavor and moisture to leaner meats). found that forty-five percent of pork, twenty-three percent of chicken, and sixteen percent of beef in U.S. retail stores had been injected with these solutions.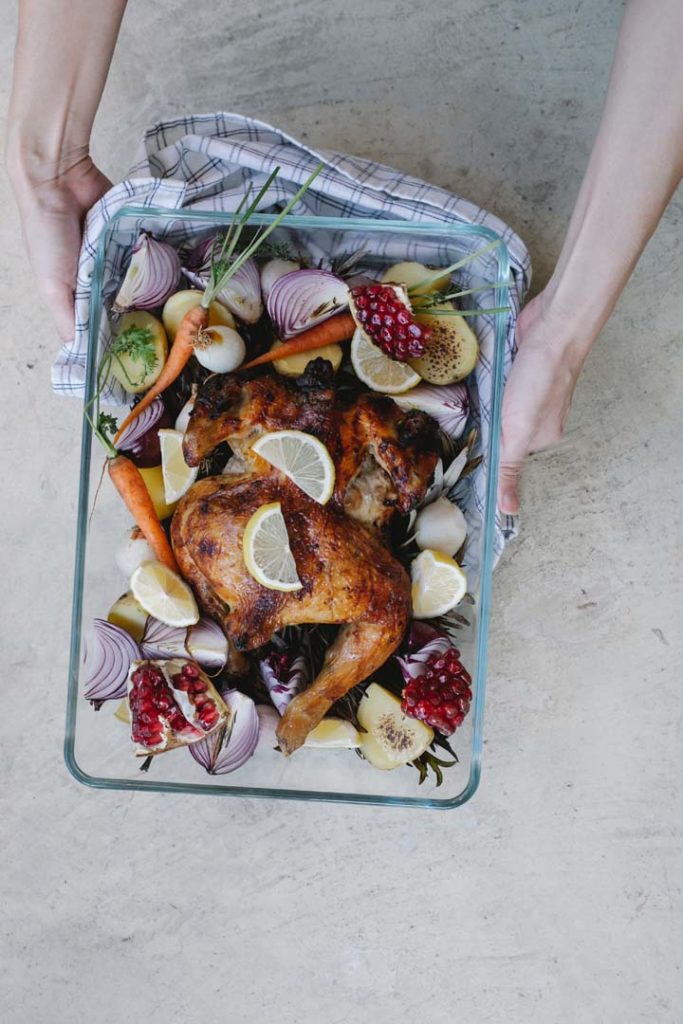 "A serving of plumped chicken can contain between 200 mg and 500 mg of sodium per serving, which is more than 25% of the USDA's recommended daily sodium intake. Non-plumped chicken generally contains 45 to 70 mg per serving. In January 2010, the American Heart Association released new guidelines calling for all Americans to reduce their sodium intake to 1,500 mg (equivalent to 3.8 g of salt) from 2,300 mg. Previously, 1,500 mg was the recommended limit for higher-risk individuals only. In a current study, research has shown that reducing salt intake by three grams a day would decrease new cases of heart disease by one-third each year.
This would reduce heart disease- related deaths by an estimated 100,000 annually and save up to an estimated $24 billion in annual health costs, according to a study published by the New England Journal of Medicine."
Irradiation, which is used to disinfect and preserve meat and dairy products, is another common practice that may pose a health threat, yet irradiated food is not required to be labelled as such. In August of 2008, the FDA approved a rule allowing "ionizing radiation for the control of food borne pathogens and extension of shelf-life in fresh iceberg lettuce and fresh spinach."
"Food irradiation is the process of exposing food and food packaging to ionizing radiation, such as from gamma rays, x-rays, or electron beams, without direct contact to the food product. When ionizing radiation passes through a food product, some energy is absorbed by some chemical bonds. Some bonds rupture and produce free radicals which are highly reactive and unstable. They instantaneously rejoin with neighboring compounds and the results are called radiolytic compounds."
©Copyright – Hector Sectzer