One of the top questions people ask me is what should I eat to lose weight and stay healthy?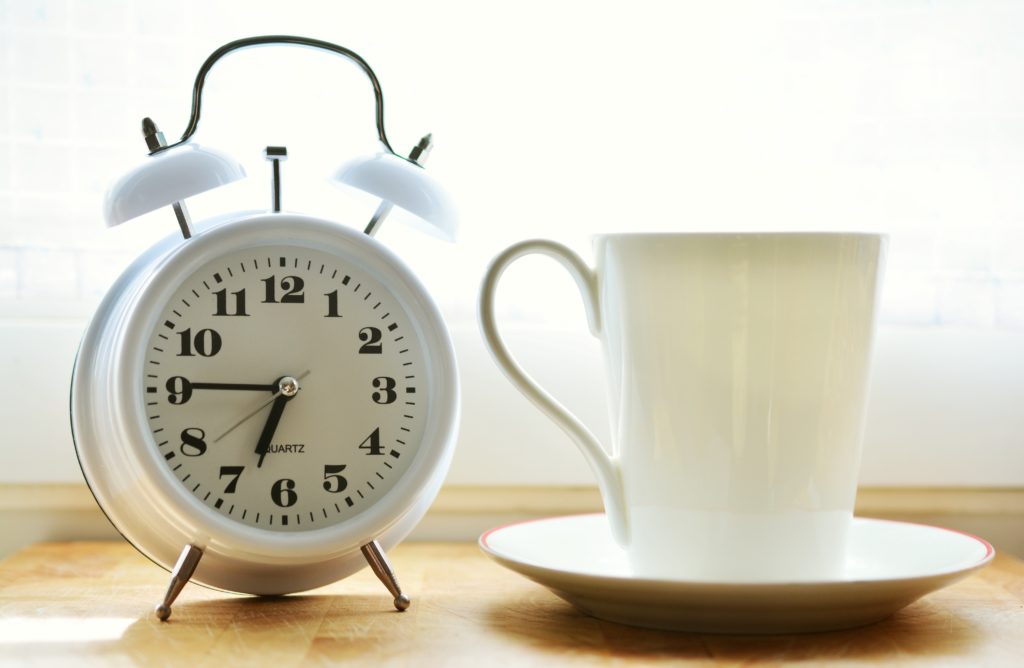 And that is followed by: I need to have someone to tell me exactly what to eat at every meal every day. Well, since I have no desire to move in with clients that want to lose weight and shadow them for the rest of their lives, I give them a simple solution.
Think of your meals as an analog clock. Build your dinner plate, picture a clock face.
12 to 3 o'clock should be your protein (chicken, fish, beans, or red meat);
3 to 6 o'clock is your starch (rice, potatoes, pasta),
The other half—or 6 to 12 o'clock—should be veggies: Salad, steamed broccoli, green beans, roasted carrots, and so on.
So when you are laying out your meals this saves you the trouble of counting every calorie, because it's virtually impossible to overeat when the highest-calorie foods are the smallest servings on your plate.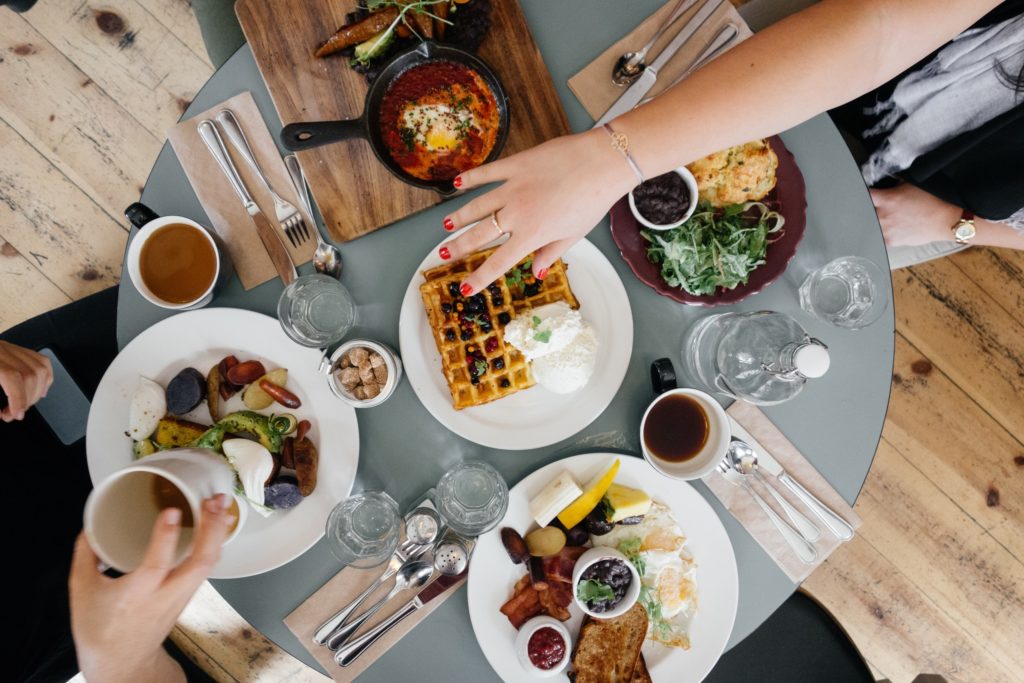 When you do this is important that you do the following:
Do this every meal
Use only organic products
Avoid snacking on junk. If you feel like eating at any time, use the complete analog clock system
Make sure you drink water between meals. Don't overdrink, too much of any good thing is still no good.
©Copyright – Hector Sectzer