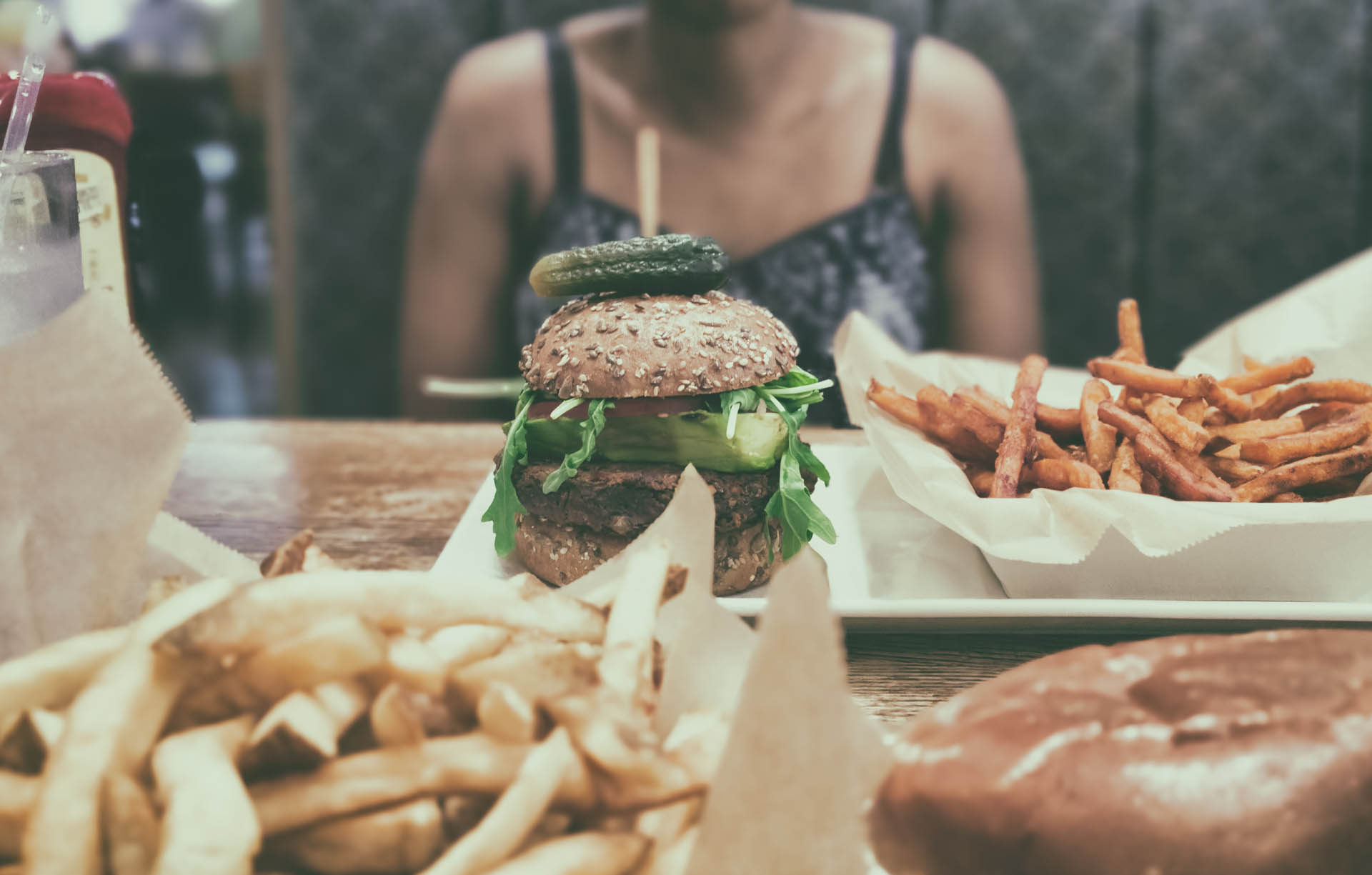 Sugar is one of the number one causes of obesity, major illnesses, depression, tiredness, diabetes, etc. to name a few. So manufacturers of food have become aware that consumers are now becoming wiser to the ingredients they should avoid to stay healthy.
One of those ingredients is sugar, one of the most addicting products in food today and which carries over 200 different names on the supermarket shelves, to confuse and trick the consumer into buying their products that contain added sugar.
High Fructose Corn Syrup (HFCS) is one of those sugars and food manufacturers realize that to get consumers to buy the products loaded with HFCS, they have to use a different marketing technique or strategy. So now High Fructose Corn Syrup is being Marketed as A "Natural" Sweetener.
Keep in mind that strychnine, Ricin, Amatoxin, etc. are all natural, however they are lethal poisons, so marking a product natural doesn't mean that it's healthy in any way.
As consumers attempt to choose better, higher-quality foods, big-box food manufacturers respond with misleading attempts to trick customers into eating their highly profitable "food-like" products.
High Fructose Corn Syrup Hiding in Your Food
Every food company is smearing 100% natural on every box of anything regardless of what's inside the box. Now we have to know the new sneaky name to know whether or not we are consuming High Fructose Corn Syrup or not. Obviously, the best way to avoid this mess is to buy from companies you really trust.
This is not the innocuous fructose that has sweetened the fruits humans have eaten for millennia. This is a questionable ingredient with many names that could be causing all sorts of health problems.
Consider the product General Mills' Vanilla Chex. An updated version of the Chex cereal sold in most conventional grocery and discount stores for many years. The front of the box clearly states that the product contains "no high fructose corn syrup" (HFCS) but turn it over to read the ingredient list and there it is – the new isolated fructose.
Why is that a problem? According to the Corn Refiners Association (CRA), there's been a sneaky name change. The term 'fructose' is now being used to denote a product that was previously known as HFCS-90, meaning it is 90 percent pure fructose. Compare this to what is termed 'regular' HFCS, which contains either 42 or 55 percent fructose, and you will know why General Mills is so eager to keep you in the dark.
Bottom line get acquainted with all the different names that manufacturers of food use to hide damaging health ingredients in their products. There are over 200 names that denote sugar and phrases like "all natural", "cage free," "no hormones," "Naturally Grown," "Grass Fed," doesn't mean that the food doesn't contain harmful chemicals.
The #1 item to avoid to be able to lose weight and stay healthy is Sugar.
©Copyright – Hector Sectzer