FACTS: To those that might not think that they are eating harmful things, they better start reading ingredient labels and origin of manufacturing and packaging. As far as fitness, those that believe in "no pain, no gain" better start investing in a walker or a wheelchair for their later years.
THE MESSAGE ON FOOD: No one should feel restrained from eating what they want and that is why no one should be on a diet, but if we are to eat anything nutritionally we should only eat food items. The message here is "Only Eat Food". Food is an item described as something that can be ingested and which will be easily and properly digested, carrying necessary nutrients to the human body.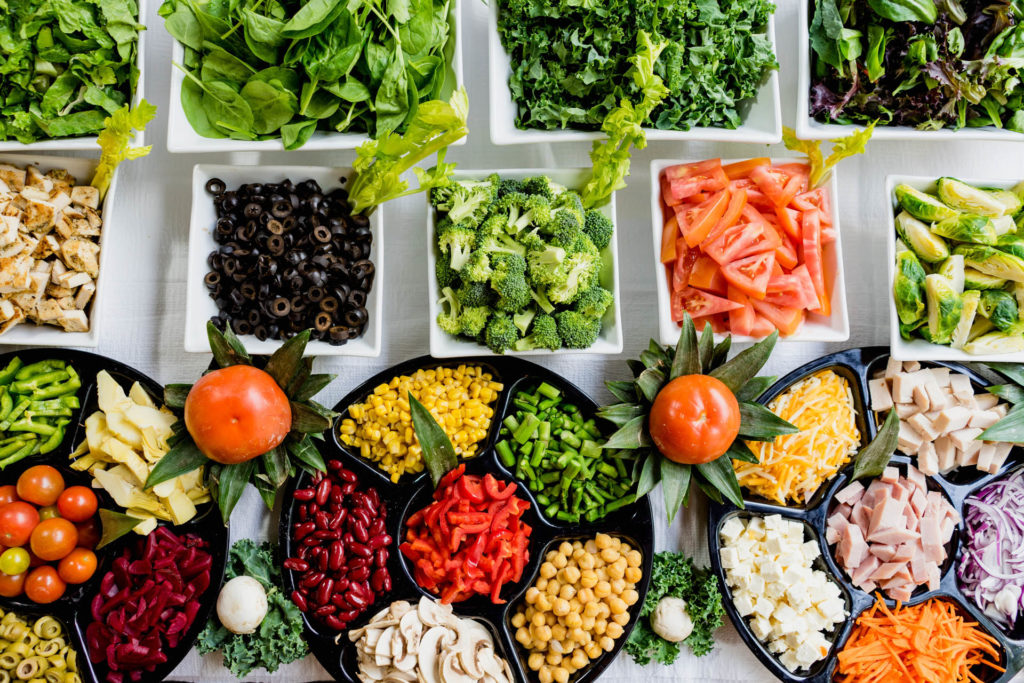 Skinny does not mean healthy any more than a few pounds overweight mean unhealthy.
The Message On Fitness: No one should feel that if they are not hurting from working out, they have not accomplished their goal. A fitness program is designed for muscle growth, additional body strength, added flexibility and ultimately longevity with a good quality of life. Proper workouts with proper rest between them will allow for the correct recuperation thus avoiding injury and future rapid decaying of tendons, ligaments, joints, or muscles.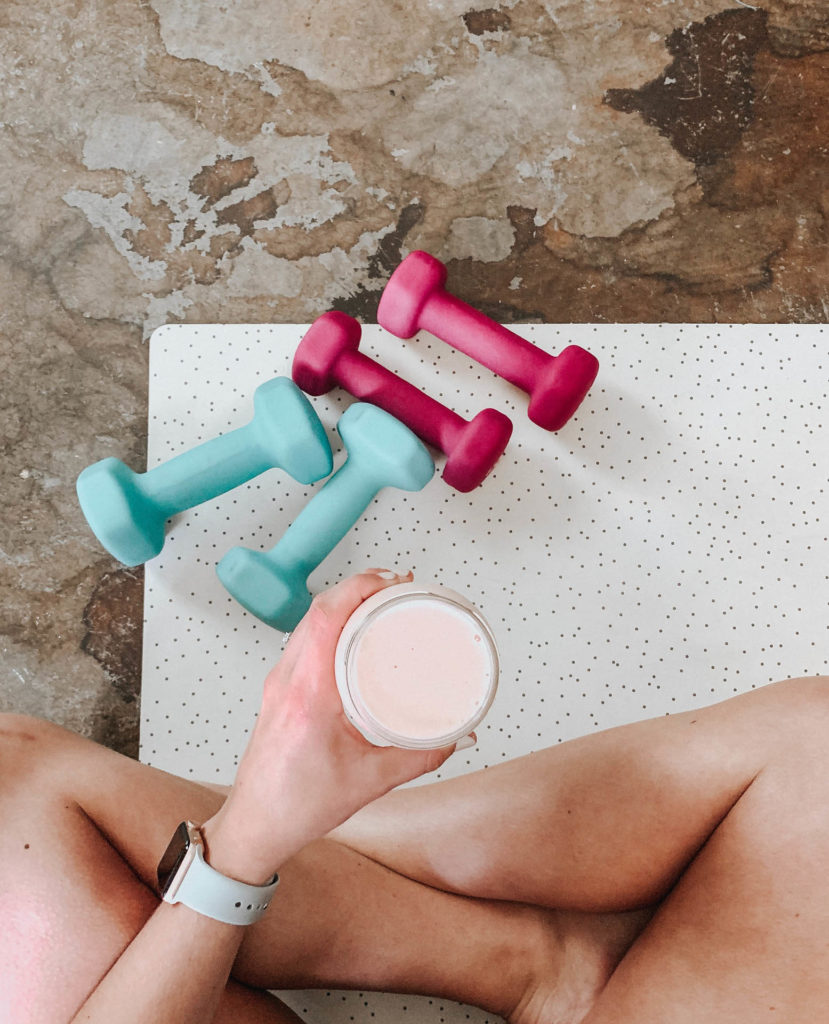 Research: Part of this book is from personal knowledge and also a compilation of information collected from research on health and fitness over 55 years of my life which I thought would be very helpful for people to have handy. I have personally used and tested this information over those 55 years, and I am only including information that I feel is worthwhile for you to have.
The F.I.T. ™ system that I developed is about living healthier, and longer while enjoying a better quality of life. The system call For A 15 Minute Workout With 10 Pounds Or Less And Can Be Found At www.smartnesshealth.com The body is the most perfect machine ever created and it needs careful care and maintenance, more so than your car or computer, for without yourself, you have nothing.
© Copyright – Hector Sectzer