When stimulus is applied to the body, it makes adaptations to moderate the stress. Proteins in the body include keratin, collagen and elastin, which help form the connective framework of certain structures in your body. Keratin is a structural protein that is found in your skin.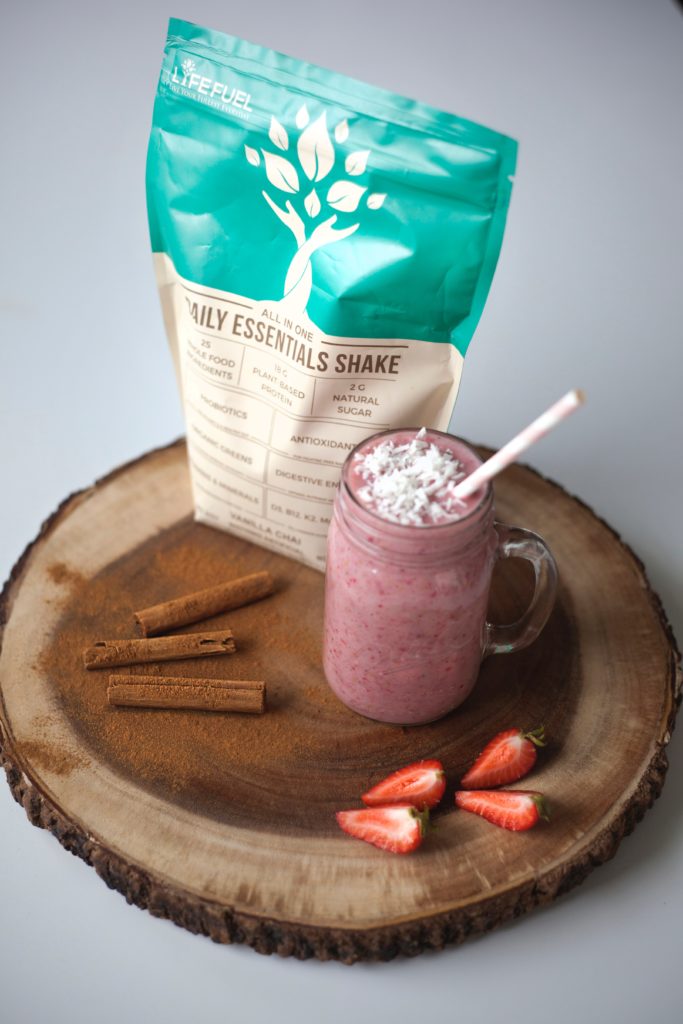 Protein is the basic component of living cells and is made of carbon, hydrogen, oxygen, nitrogen and one or more chains of amino acids. The three types of proteins are fibrous, globular, and membrane.
Contractile proteins of muscle are actin and myosin, the main components of the thin and thick filaments, respectively. Each thick filament contains about 300 molecules of myosin and is shaped like golf clubs twisted together (Fig. 1-18). The two heads are called the myosin heads, or cross bridges. They are responsible for muscle contraction. They increase as we work out, building more protein so muscles get stronger.
"The process of building muscle begins the second that you ask your muscles to do something challenging and unfamiliar, whether that's picking up a dumbbell, performing a pushup, or sprinting on a treadmill," said Jamie Hickey, a personal trainer from Pennsylvania.
Exercise stress damages muscle cells, or fibers. As the body repairs them, they become bigger than they were before — building muscle.
"In short, the experience level of the exerciser doesn't really matter as long as the resistance or exercise is challenging. If the muscle is challenged, it will change," added Tom Holland, an exercise physiologist and certified sports nutritionist from Connecticut.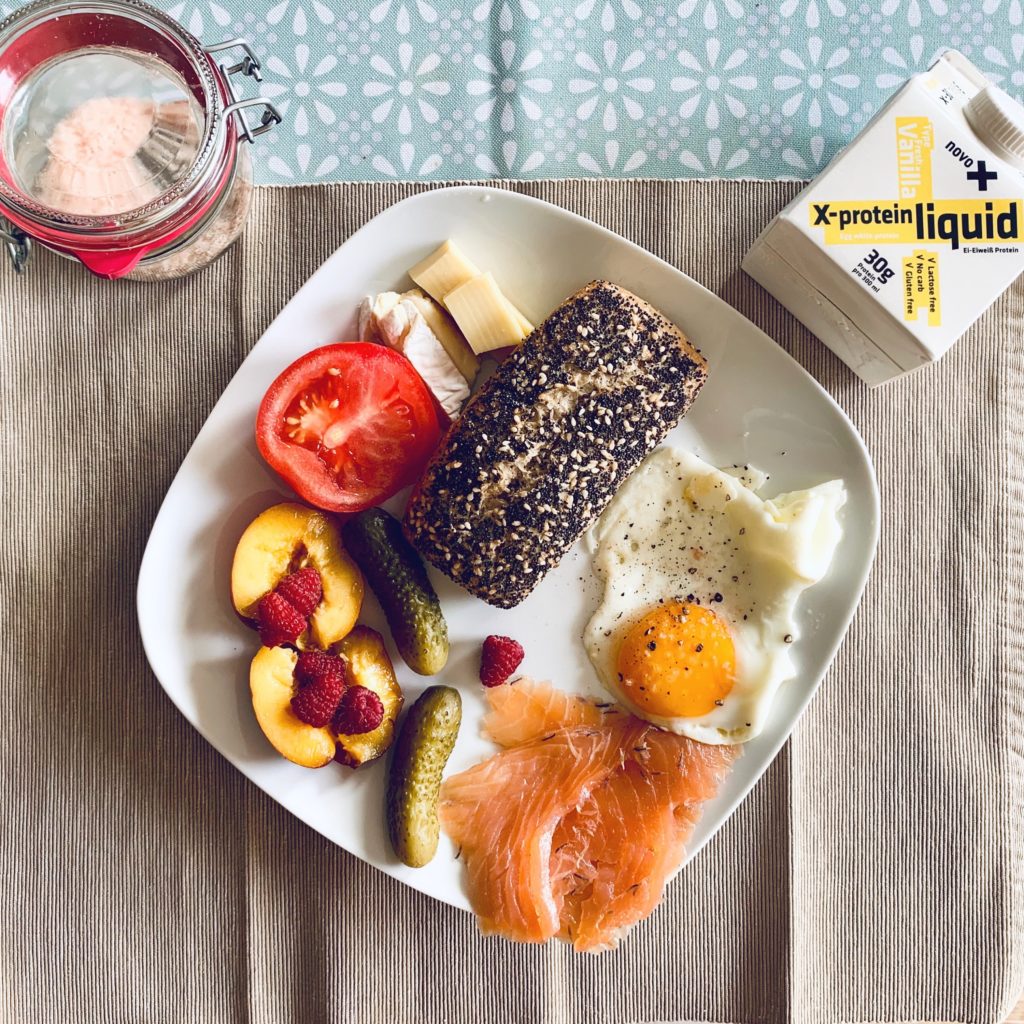 "In the beginning weeks of starting a new workout routine, the majority of strength gains aren't actually a result of this muscle protein synthesis and hypertrophy. Rather, they are a result of the body's neurological system learning when and how to fire the needed muscle cells," Hickey said.
"For example, the first time you do a bench press, your arms aren't totally in sync, and the weights may sway a bit from side to side. But by the time you perform your second or third set of that same exercise, the practice gets a little smoother," he explains.
"That's your neurological system at work," Dr. Hickey said.
The mechanics of muscle build up during a workout are easy, now for ultimate results all you need is good form and consistency.
© Copyright – Hector Sectzer