In a study published in 2018 that followed more than 38,000 men for 28 years and 73,000 women for 34 years the following was determined that:
Never smoking, keeping a healthy BMI below 25, doing at least 30 minutes of physical activity each day, drinking alcohol moderately and eating a good quality diet will prolong life and add to the quality of life.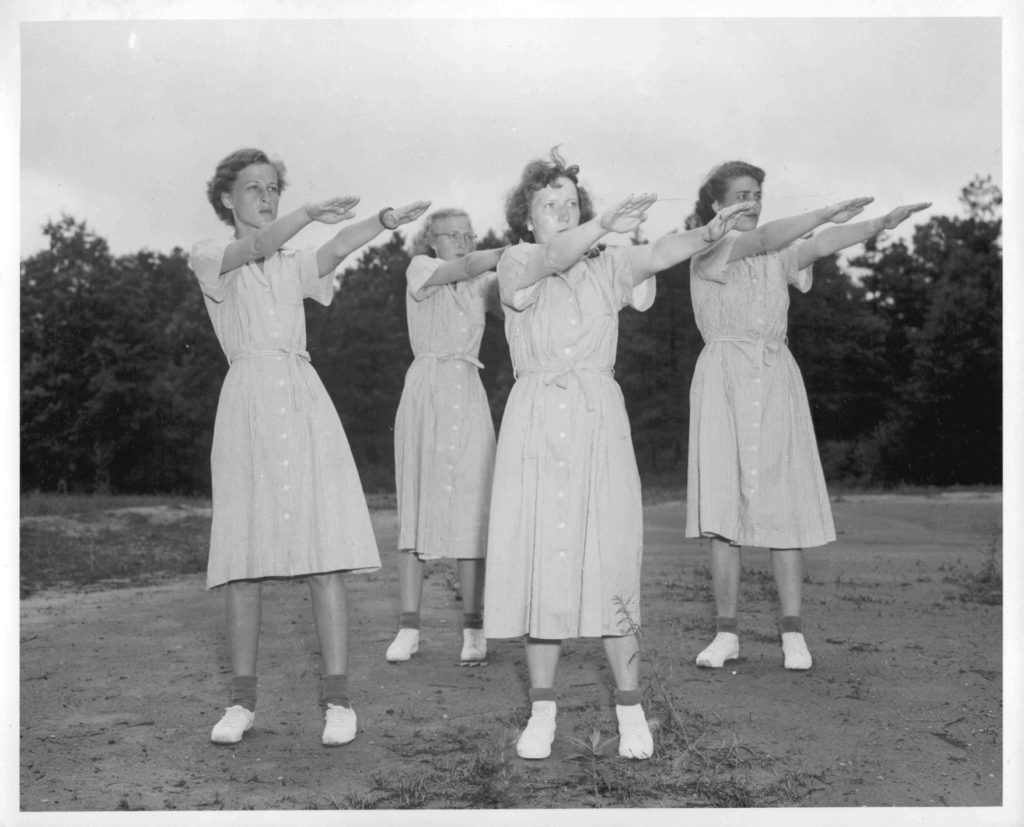 That research found women who adopted all five healthy habits at age 50 lived 14 years longer than women who did not; men who were following all five lifestyle factors at age 50 lived 12 years longer than men who followed none.
"This is a positive health message because it means healthy lifestyle habits not only prolong life, but also improve the quality of life and reduce sufferings related to chronic diseases," Lead researcher, Hu said.
Outdoor Exercise in the 50's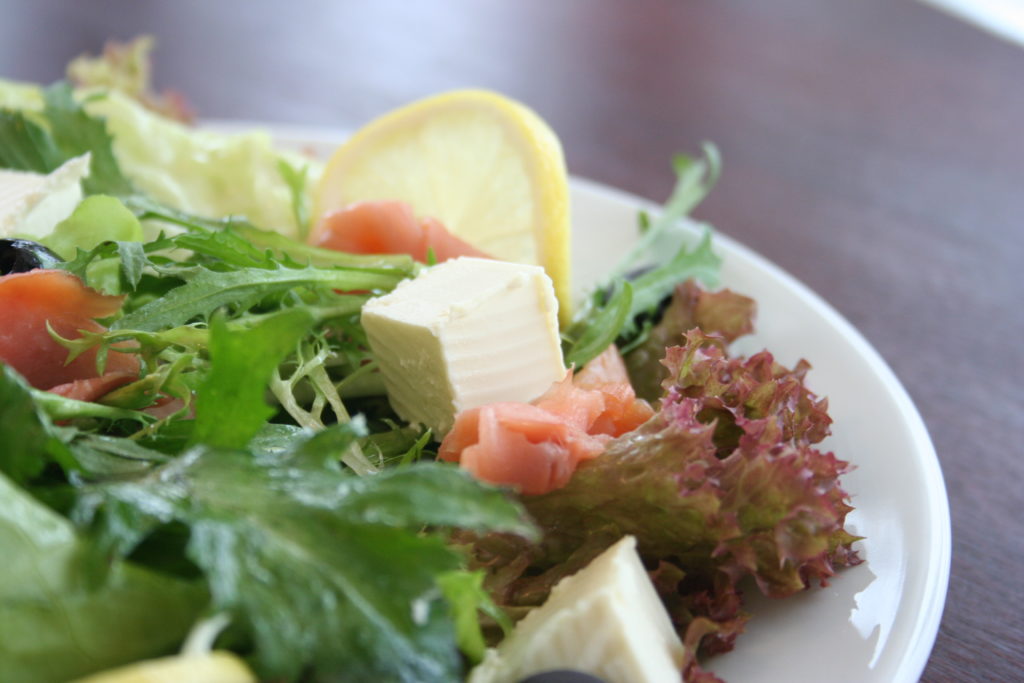 "it is never too late to adopt these habits," Hu said. "For smokers, the single most important thing that one should do is to stop smoking. For nonsmokers, eating a healthy diet and being physically active are important for keeping a healthy weight."
Truthfully, I don't know why they had to spend 34 years to find out the obvious. Again, chemicals in the food were never brought out in the study, so imagine how much longer and what a better quality of life one can have when they eliminate excessive sugar and chemicals in their food.
Keeping a healthy BMI below 25
Doing at least 30 minutes of physical activity each day
Drinking alcohol moderately
Eating a good quality diet
Staying away from excessive sugar
Avoid chemicals in your food
© Copyright – Hector Sectzer